Hey guys! October is winding down and that means so are my Halloween nails, as sad as it is that my favorite month is ending, it means that Halloween and my birthday are really soon! Yay! Most of my manis this month were the orange and black kind with iconic Halloween images. I decided for this one to go with a scary look. I have seen many splatter manis (I even tried
one
a long time ago) and many blood splatter ones too. I have been wanting to get the ol' splatter straw out for a while, so why not a Halloween blood splatter mani!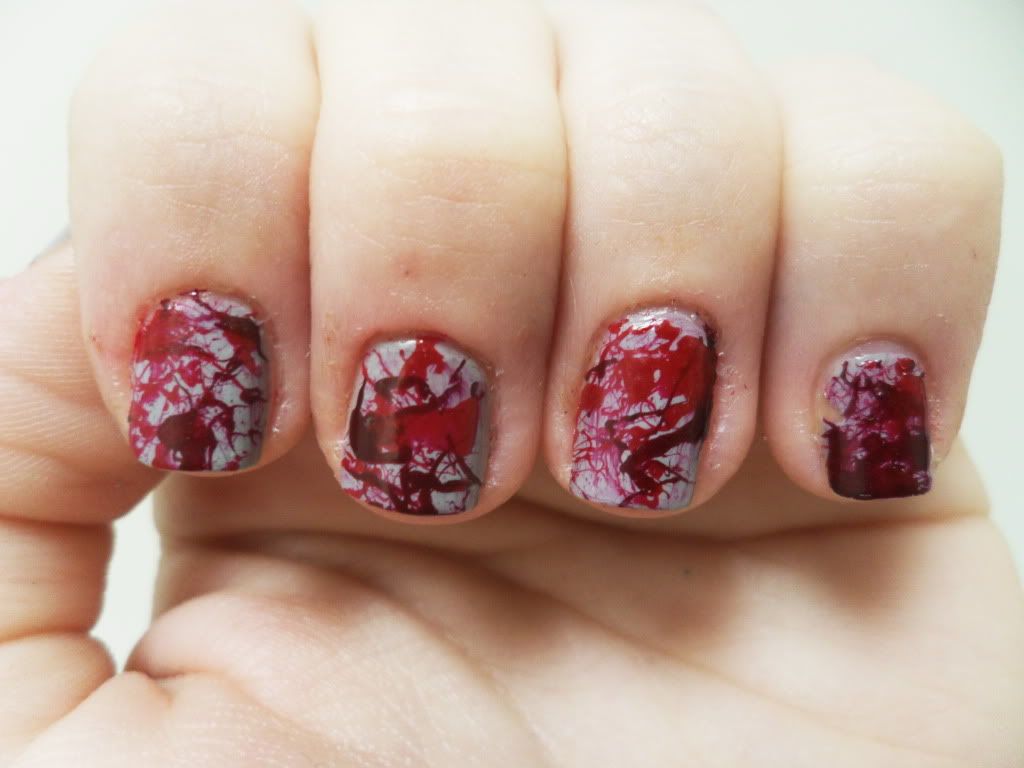 I decided to go with two kinds of blood for this look. The older, darker, dried up blood from my first kill, and then fresher, redder blood for my most recent kill. I decided on a grey background for a more creepy look.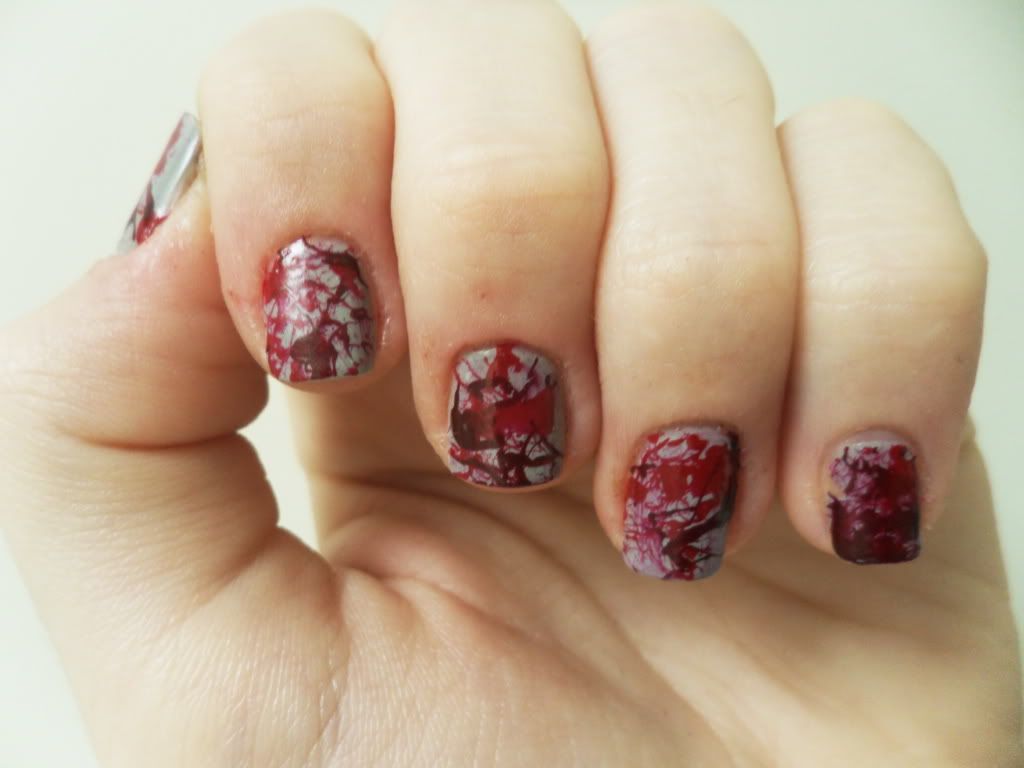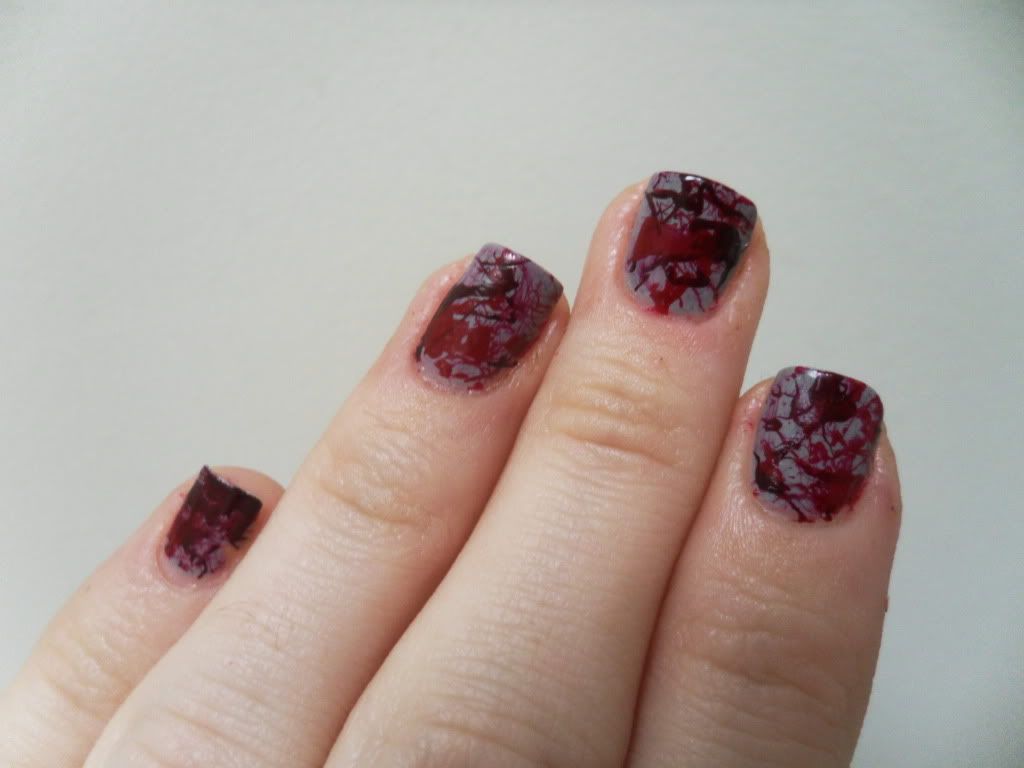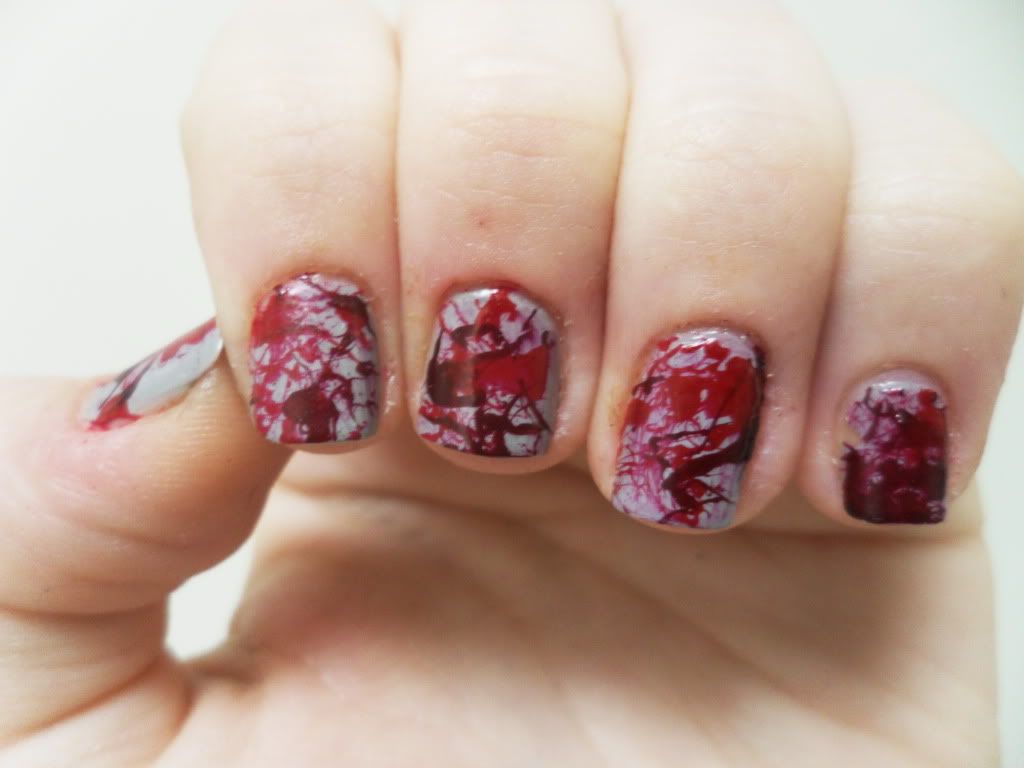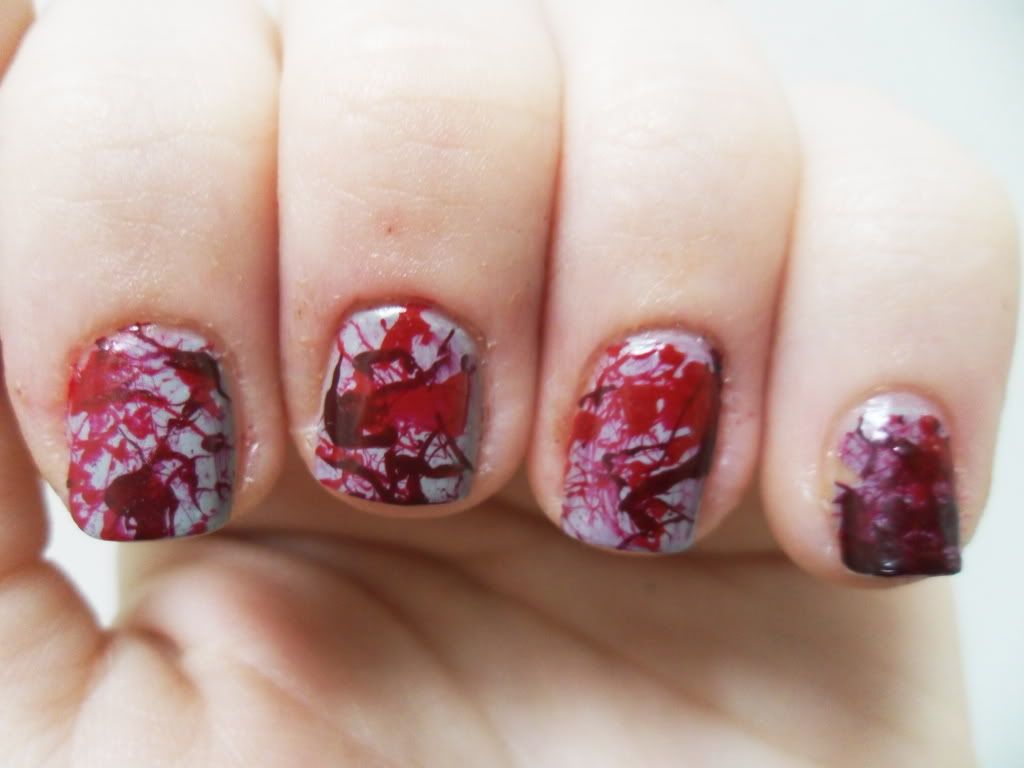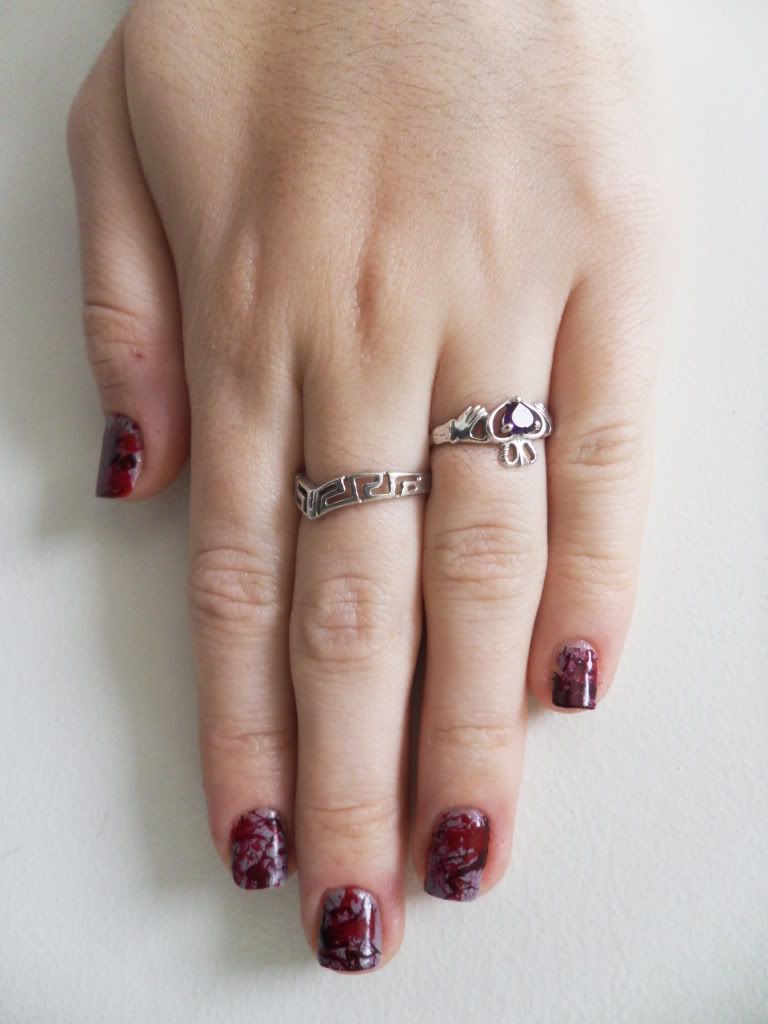 Sorry for the photo spam, but I was seriously obsessed with these nails! They were just so dark and creppy and cool, I couldn't stop taking photos!
Here's what I used: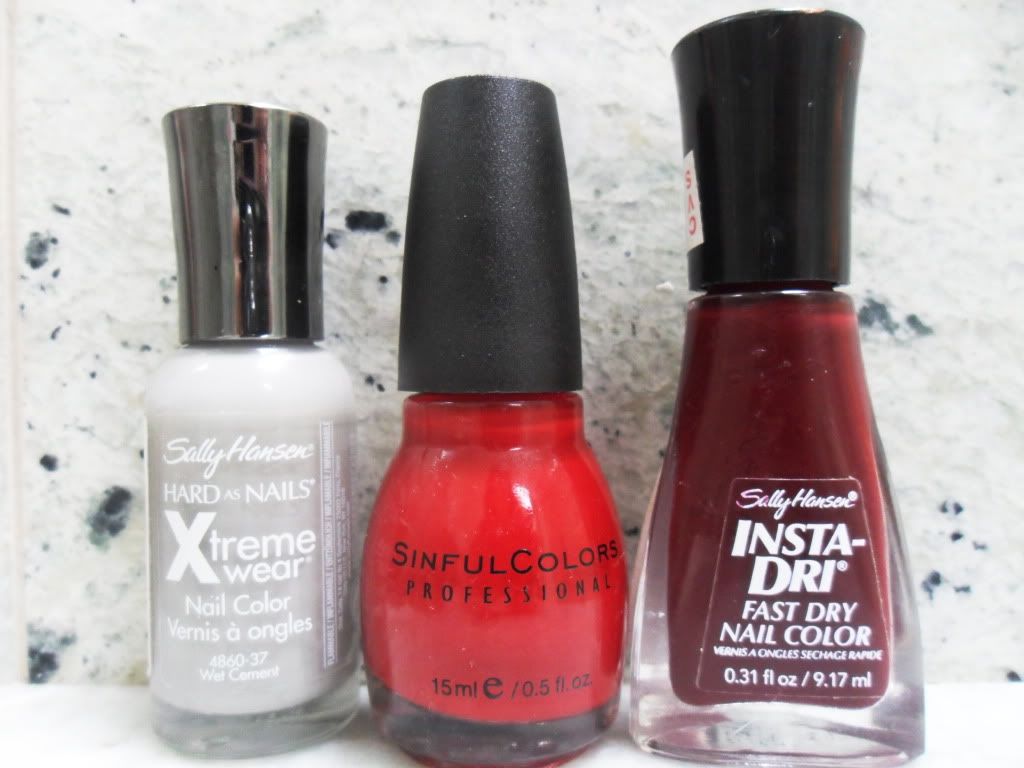 Sally Hansen Xtreme Wear in Wet Cement
Sinful Colors in Ruby Ruby
Sally Hansen Insta-Dri in Cinna-Snap
What do you think of my version of the blood splatter mani? I think I might try more splatter looks in the future!
Claws up!