Hey everyone, I hope you all are doing well! I am working like crazy and trying to get things ready for Chanukkah and my dad's birthday. I also might be starting a new mini-job babysitting two mornings a week. Ben also just got a job offer for a big-boy job, and that's really got me thinking about my future. Once his job starts we decided that we are going to have to move, and that means the future is coming up quick. Do I have enough skills and experience to get a full time job? Will I be able to relocate my life? My cat? Will I be able to get medical, dental, and vision insurance and all new doctors? I am not really sure what I'm going to do.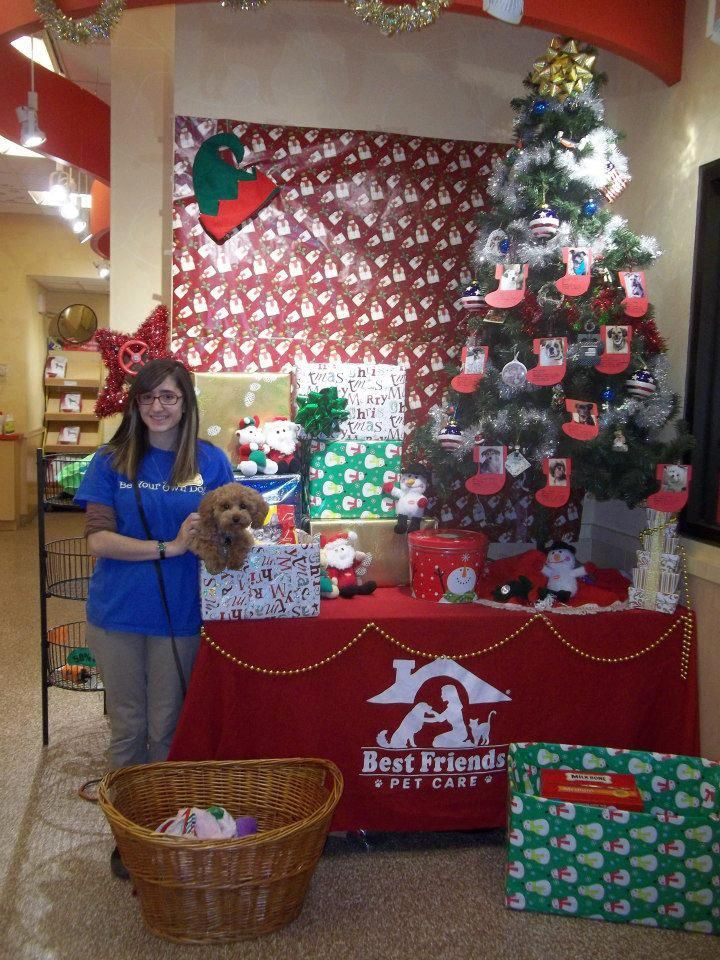 Ok. Ok. so that's Christmas
I have been thinking about becoming a dog trainer, or dog and cat behaviorist. I was doing a lot in order to achieve my dream. I took a college course, and volunteered at an animal shelter training dogs. But once I get my job, I didn't have time for that anymore, all that all fell to the wayside. Now with the inevitability of moving in just a few months, I have come to the realization that I do not have the skills to go out and just get a full-time job right away.
I felt like I needed a quick way to get that experience in order to get a job as soon as possible. The dog trainer at my job went to a dog training school, about 30 minutes away, so I decided to look into that. It looked like a great place! It would only be 6 weeks long, and short classes. And upon graduating, you are a certified dog trainer. it looked perfect, until I talked to Jamie about it. She said that the school leans more towards correction rather that reward, which is not the training method I like to use. And also that there are a lot of out of class room hours that you need to graduate, so I would probably not be able to work and go to school. I was torn.
I did a lot of research, and what I found was most dog trainers get experience though apprenticing, rather than a school. However, if I start and apprenticeship now, I would have to end it when I move in a few months, which would suck. I could wait and start it when I move, but I don't know how long I would be apprenticing before I could get a job, and being on my own, I need a job ASAP.
Then I remembered Steve Diller. He was my dog training class professor, and an amazing dog trainer. He gave me his number when I finished the class and told me I could call him anytime if I needed anything. Stupid me, I didn't call him for a whole year. That is a YEAR I could have been gaining experience, all down the drains. Bleh.
I am still looking into different options, like Petco, and the Karen Pryor clicker training school, and I am waiting to hear back from Steve about any advice he may have for me. I am still worried about what the future will hold for me, if I will be able to move in with my boyfriend and split the rent...or if I will be living in a box.
Claws up!