Hello everyone and welcome to the third post in my week of birthday weekend posts! Don't worry guys, I know I havn't been posting about nails in a while, but I have a special nail post planned. To me, turning 23 is a big deal, a mini milestone. I think going from 22 to 23 is the transition from young adult to adult. ADULT. Paying bills, responsibility, and living on your own, are all things associated with adulthood, and all things that I still don't do. I have always been scared to grow up. While most people can't wait to turn 18, I dreaded it. Thought, many people get older, but still never grow up. Turning 23 is making me think a lot about how I want my future to play out, what I want to be when I "grow up" and where I am going to live.
For my birthday dinner, Ben took me to a restaurant in Penn State called Mario's. I've written
a blog post
about Mario's and the amazing food I had, but I'm going to show you what I wore. Shameless plug: If you want to read more about Mario's and eating as a vegetarian, check out my other blog,
Simple. Easy. Vegetarian!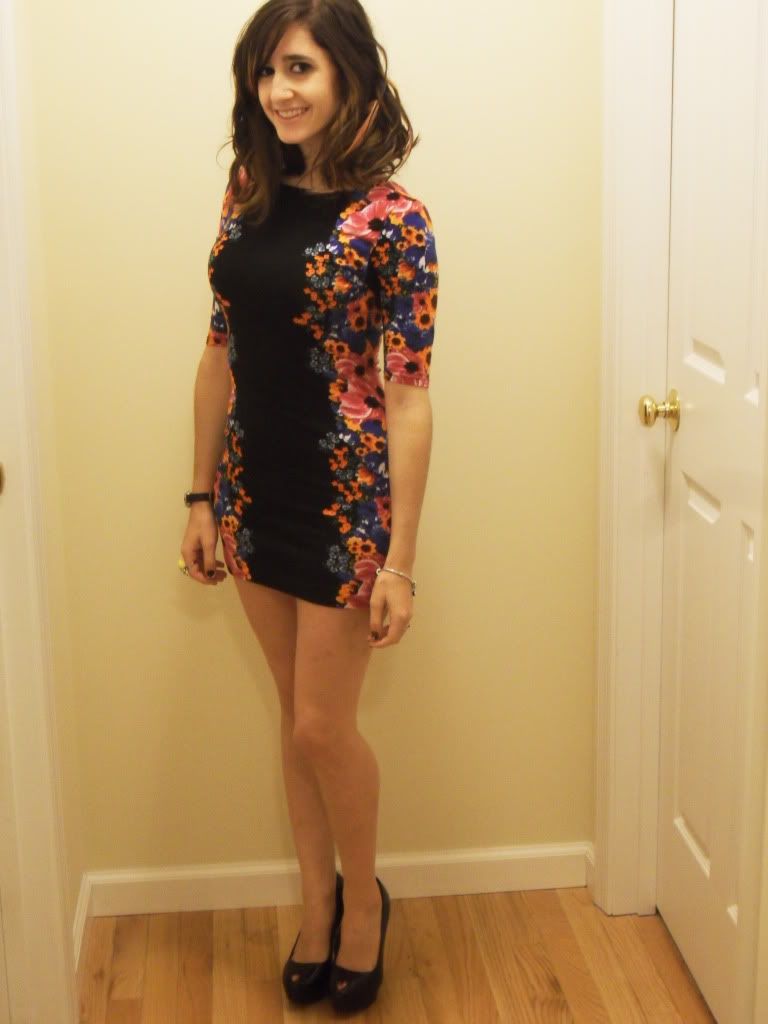 I picked this dress up at Target, on a
shopping trip
with my best friend,
Sara.
I fell in love with this dress right away but it was way too long, I made sure to get it tailored before my birthday, and this is the final result. I love this dress even more now! It fits me like a glove, and I love the colorful floral pattern on the black. Like a revised Little Black Dress.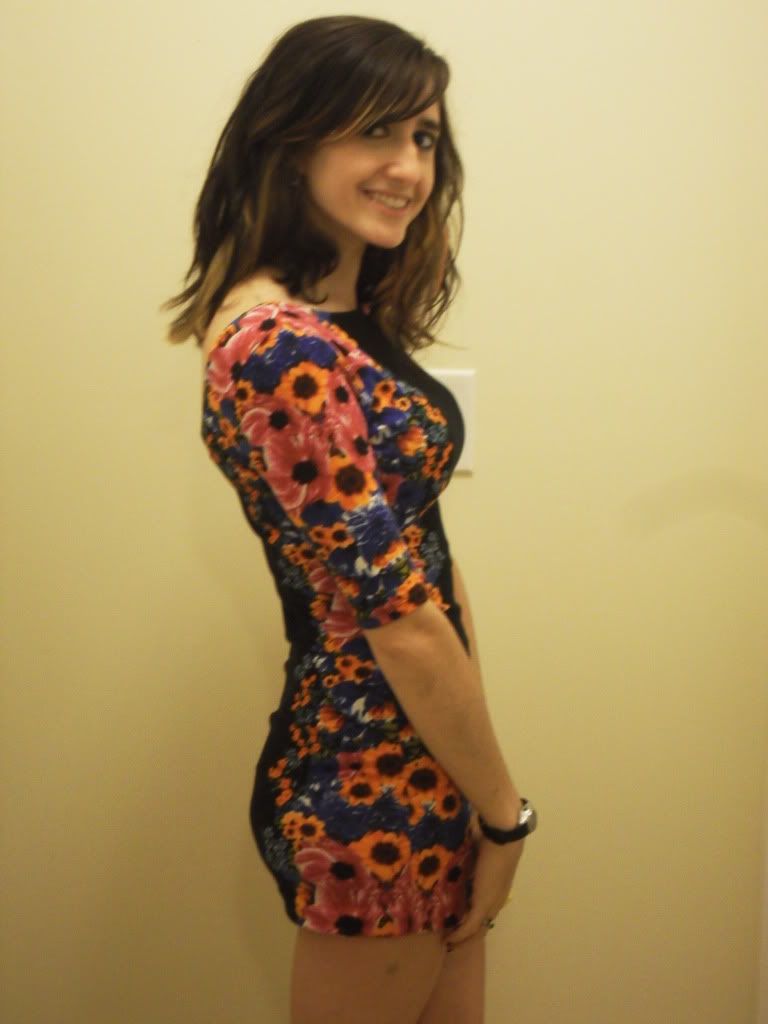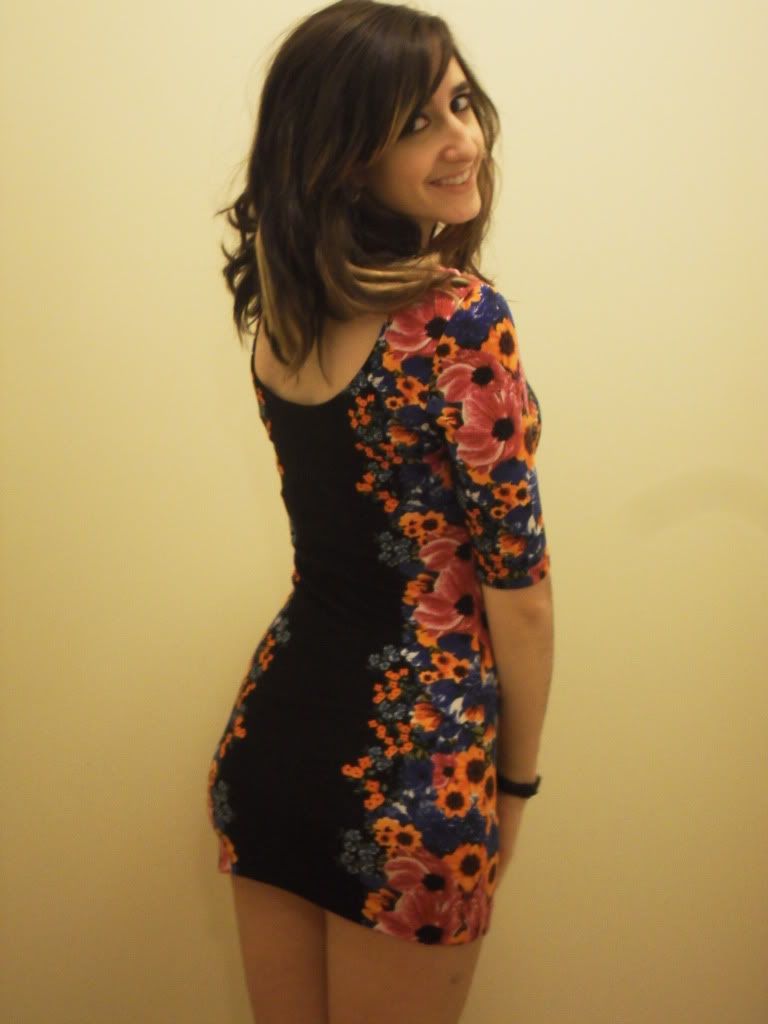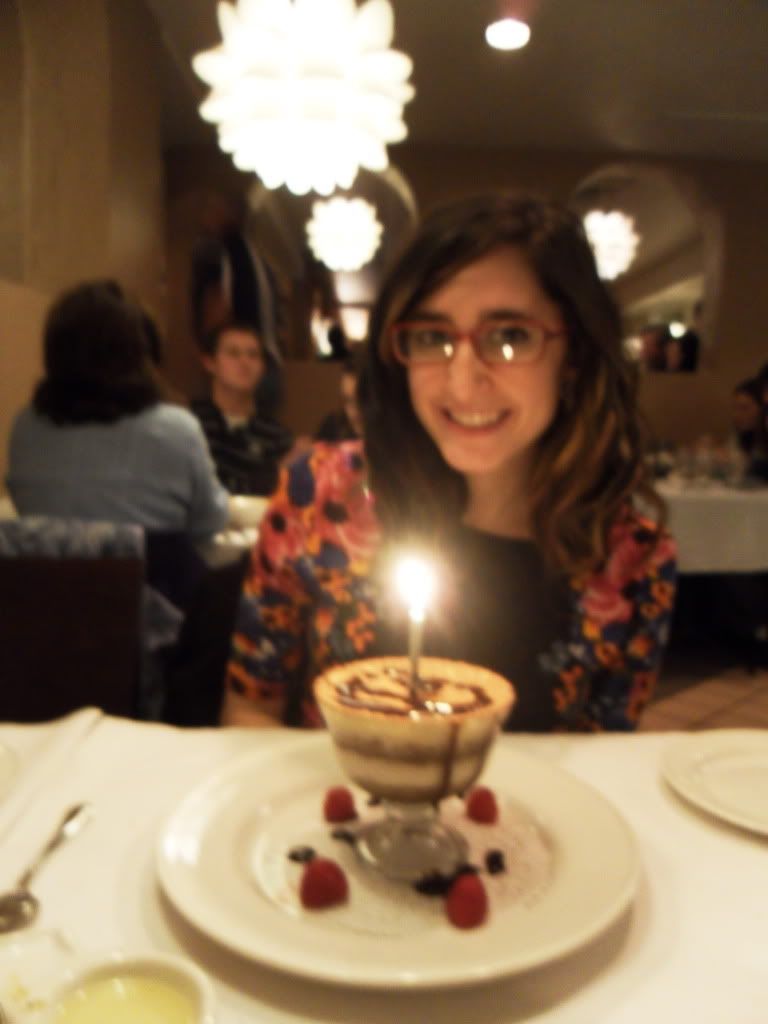 What do you think of my birthday dinner dress? At what age did you feel the impending doom of adulthood?
I promise a nail post soon!
Claws up!