Good morning everyone! Yesterday I had a busy morning, my cat, Muffin, woke up with her eye hurting. I took her too the vet, and she has a scratch on her eye :( They gave me some drops for her and I need to keep an eye on it. She's feeling mopey though, and I fee bad. I hope she get better soon!
Today I have day 3 of the Ciate Mini Mani month!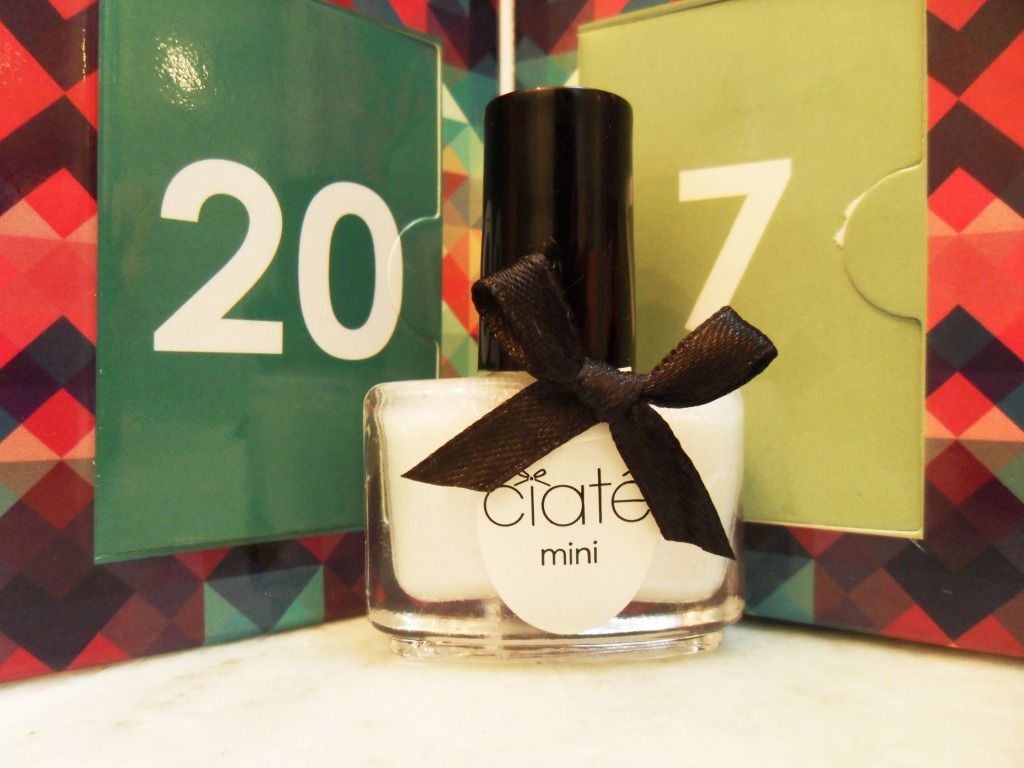 Halo!
When I first saw Halo, it looked like a shimmery holo top coat, that I thought would look great layered over a dark color. After I did my nails, I looked up some swatches, and it can be layered to be worn on its own too. Maybe next time I'll wear it like that, but today I decided to layer it over blue for a winter look.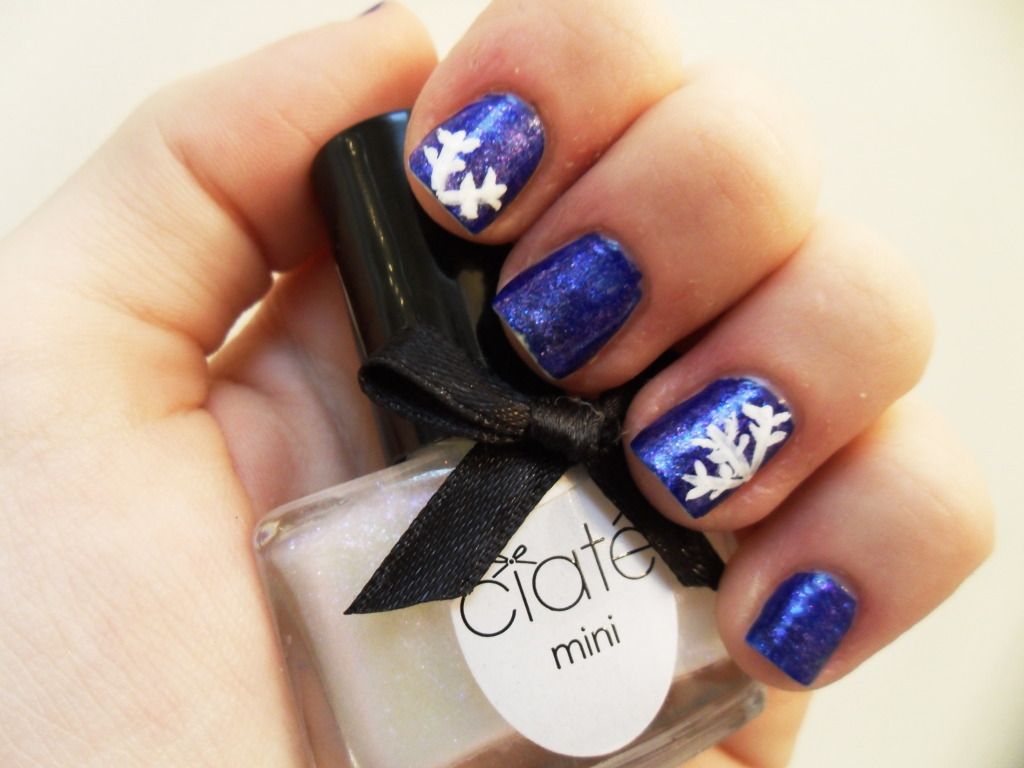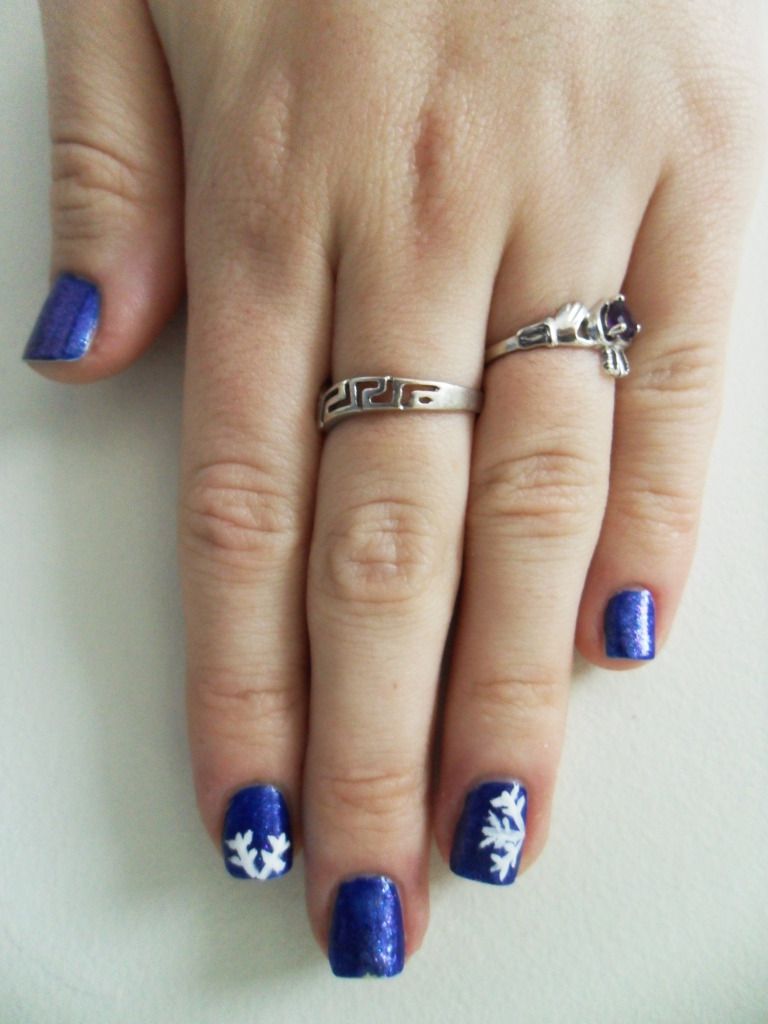 Halo didn't pop as well over the blue as I thought, I will try layering it over black next time, and seeing what its beauty looks like on its own. But at the right angle you can see the flecks really catch the light. Inspired by the winter night look, I added some snowflakes! I am just so festive.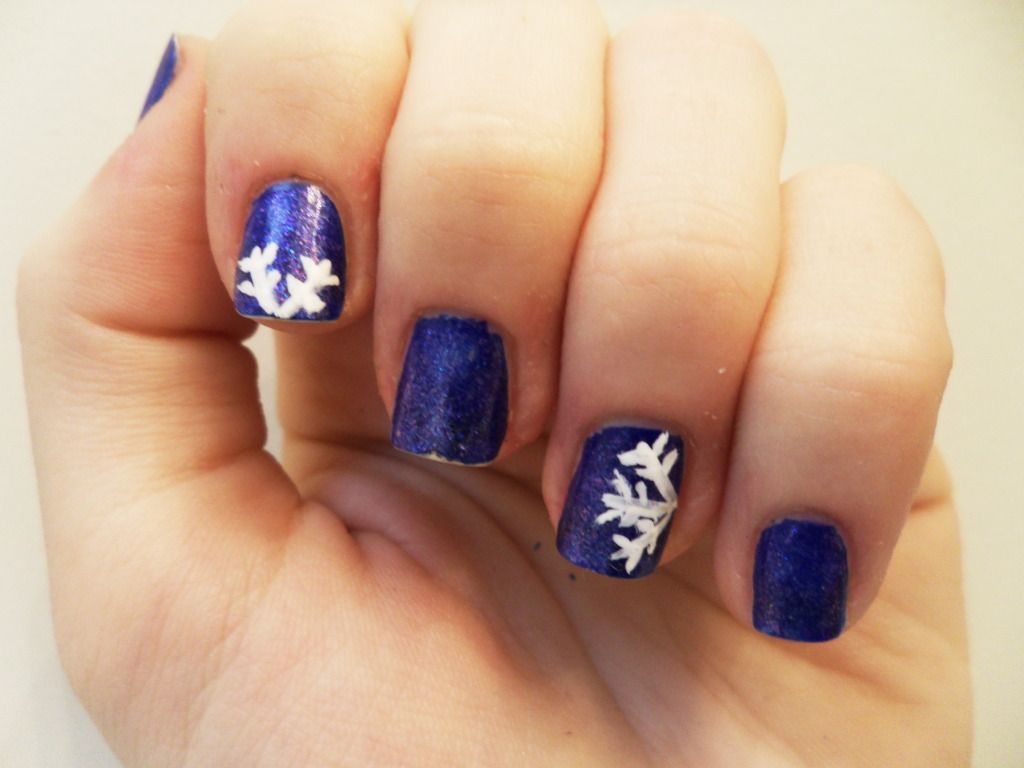 This was the best photo I took that captured the holo effect.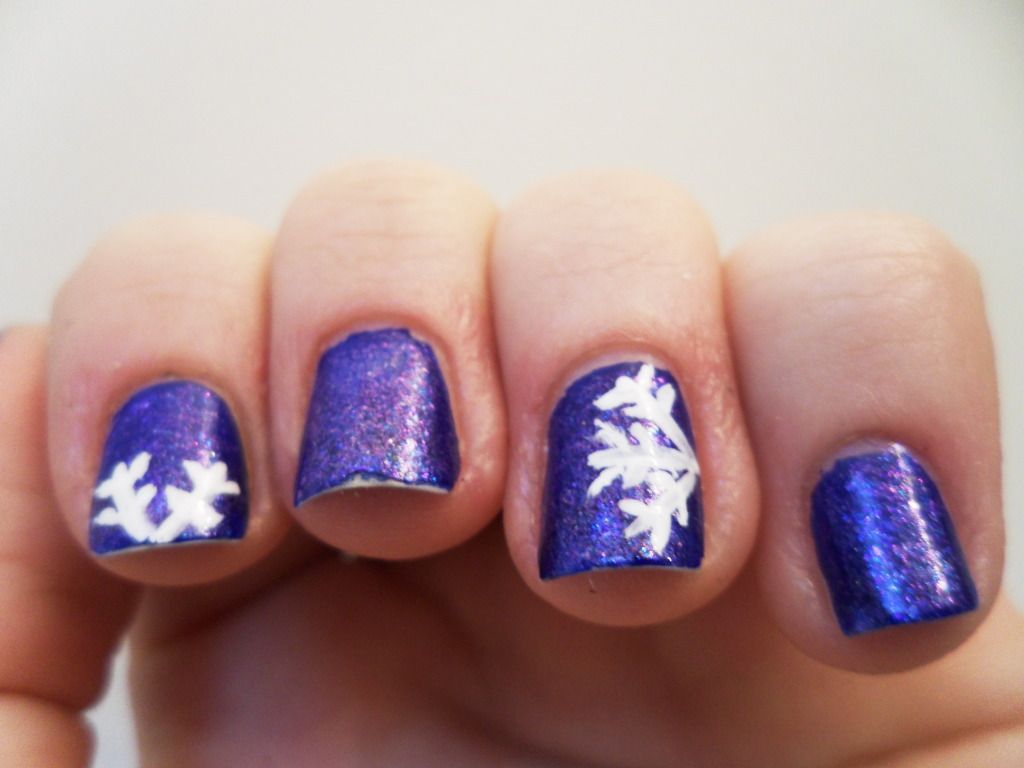 Here's what I used: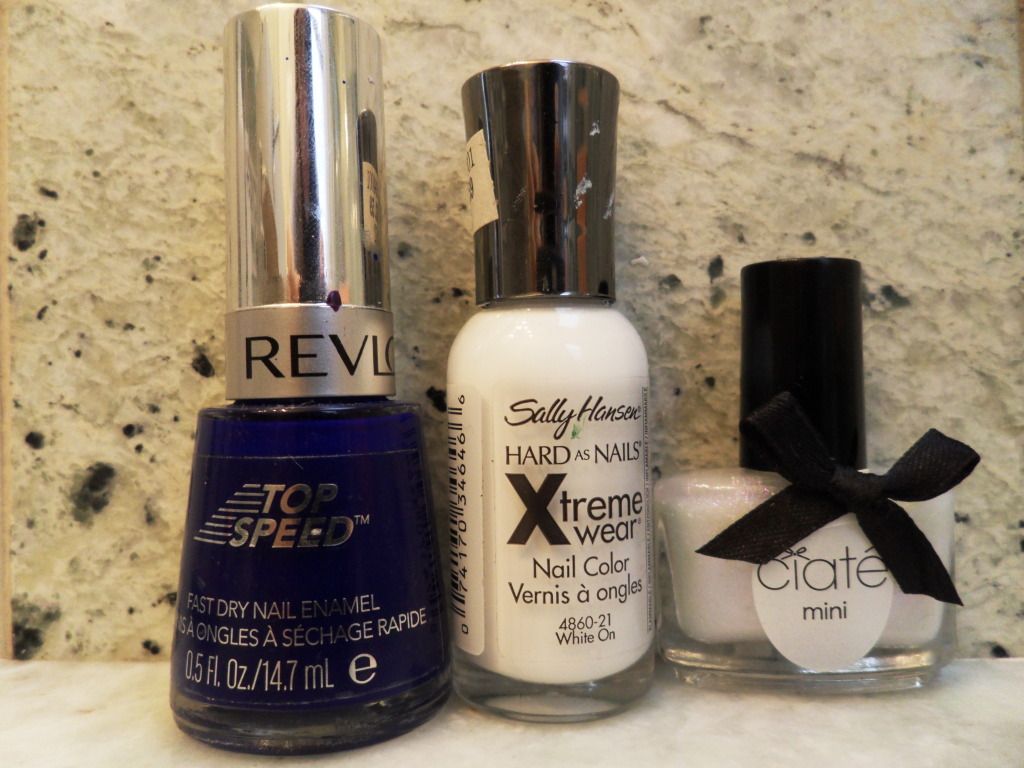 Revlon in Royal
Sally Hansen Xtreme Wear in White On
Ciate in Halo
This polish is pretty cool, I am super excited to try layering it over different colors and seeing what it looks like. This was my first time trying out snowflake nails too!
What do you think of Halo? What other colors should I layer it with? What do you think of this winter themed mani?
Claws up!