Hello lovelies! Last weekend I went out with my two besties
Sara
and Avra for dinner and some fun. It was great seeing them, with out work and school its getting hard to find days we can all meet up. We enjoyed dinner at a place called Elevation burger, and we all got veggie burgers! Followed but some shopping, seeing more friends, and lots of funny and random talks. It was chilly out, so I knew I wanted to wear a sweater to keep warm. Then I let my inspiration guide my outfit choice.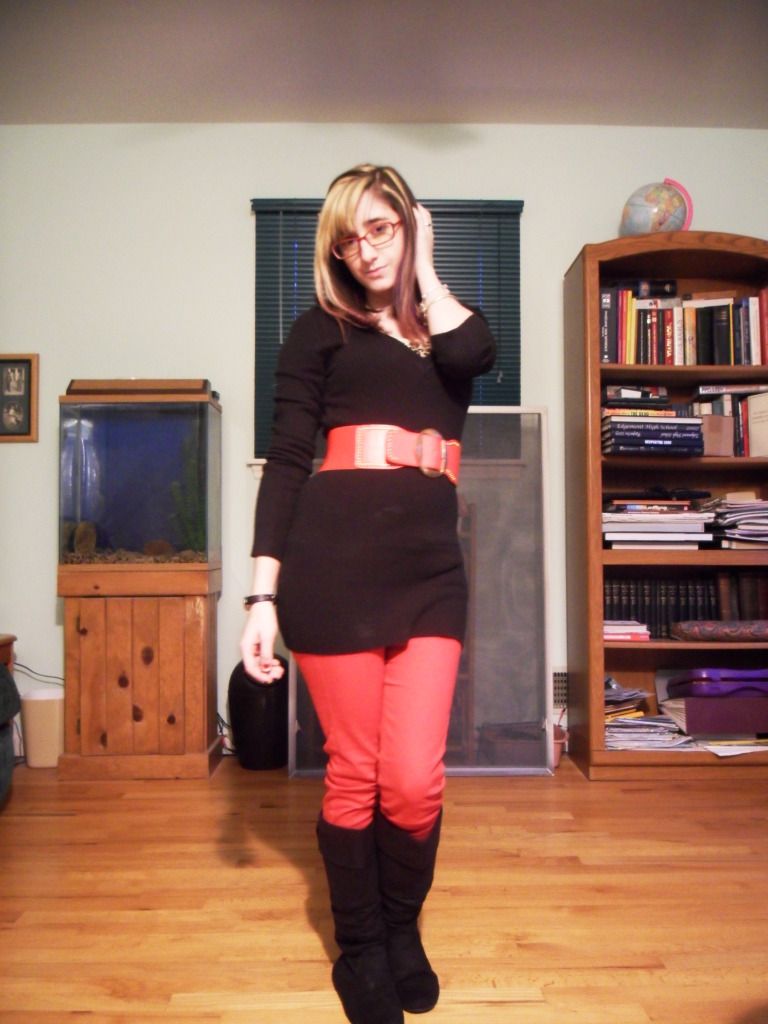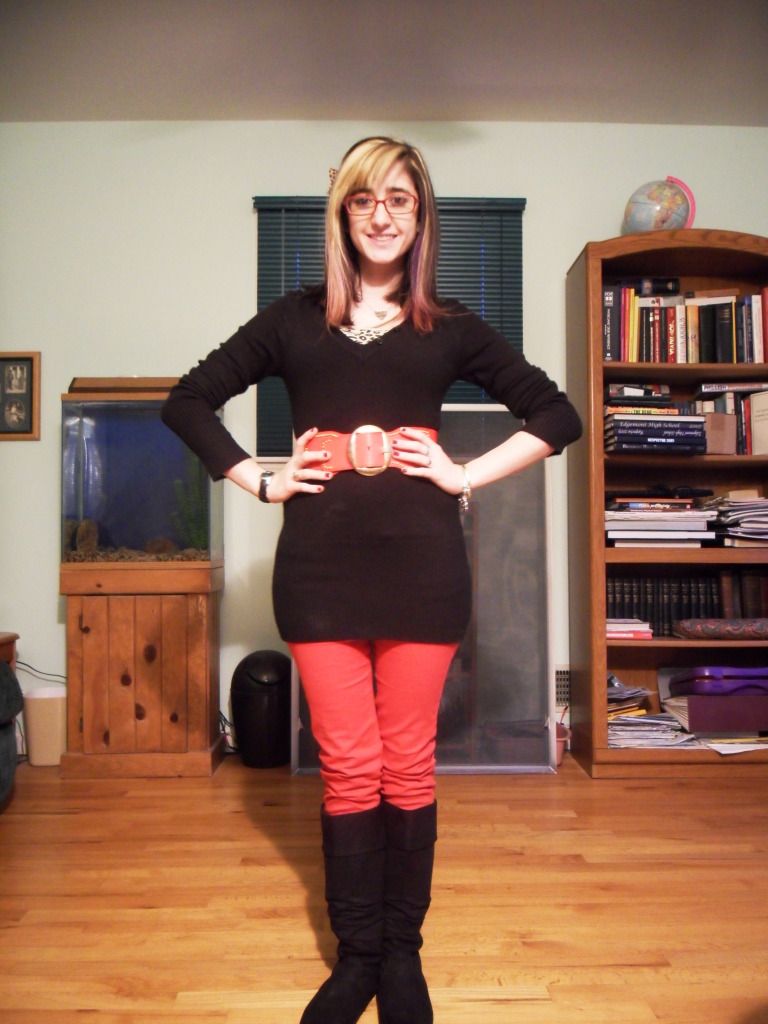 I opted for a red and black look, starting with my black sweater, and pairing it with red pants and belt. Of course I can't wear red without some leopard, so I layered a leopard cami under my sweater.
We had a great time, and I am really enjoying the new, awesome smelling candles that I bought! I can't wait to hang out again!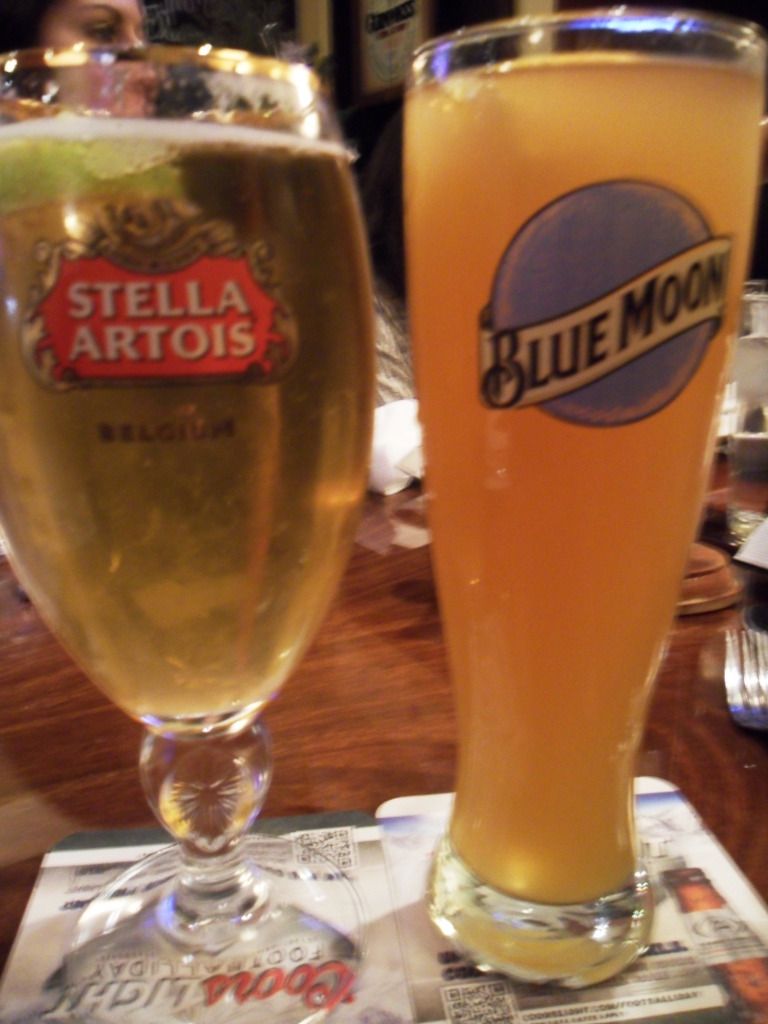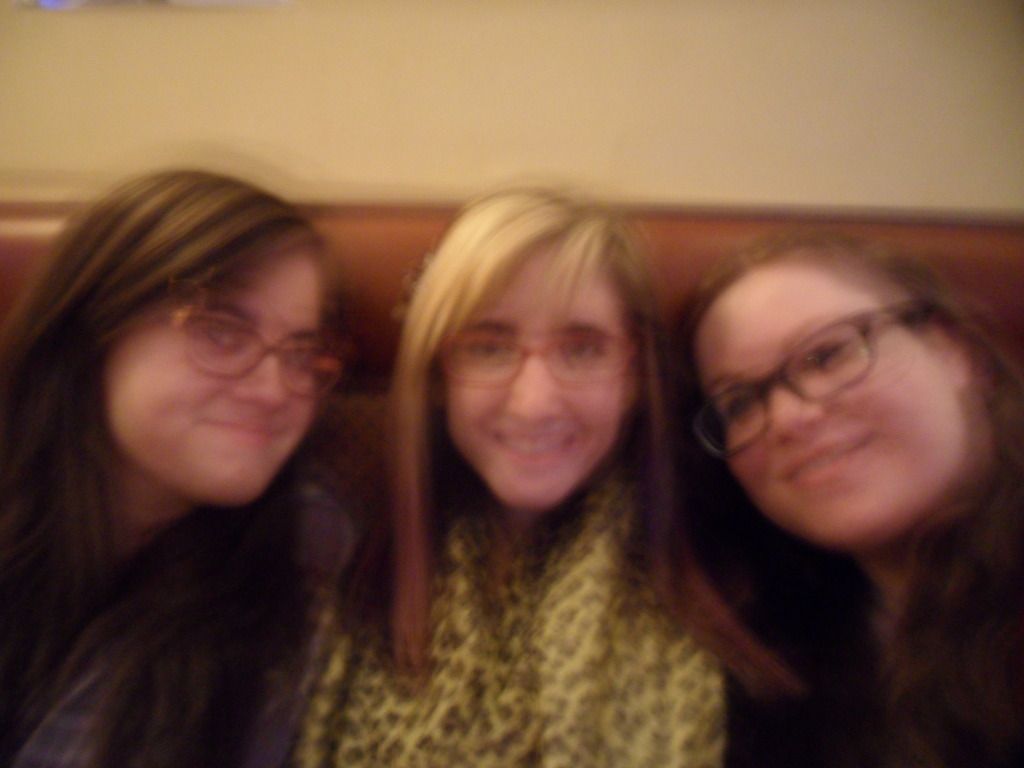 What do you think of my black and red outfit? What is your favorite thing to do with friends?
Claws up!