Hello everyone! Well yesterday was was as sad day in the world of Jacquie's right hand. I was at work, and I was getting a dog out of his room. When I reached for the clip on the door, my hand slipped and my thumb jammed into the metal. When I look at it, my thumb nail split all the way down to the nail bed. :( :( :( All I thought was "thank goodness it was my RIGHT hand, and not my blog hand!" When I came home I knew it was time to pamper my hands and slap on a new mani. Which brings me to day 6 of the Ciate Mini Mani Month!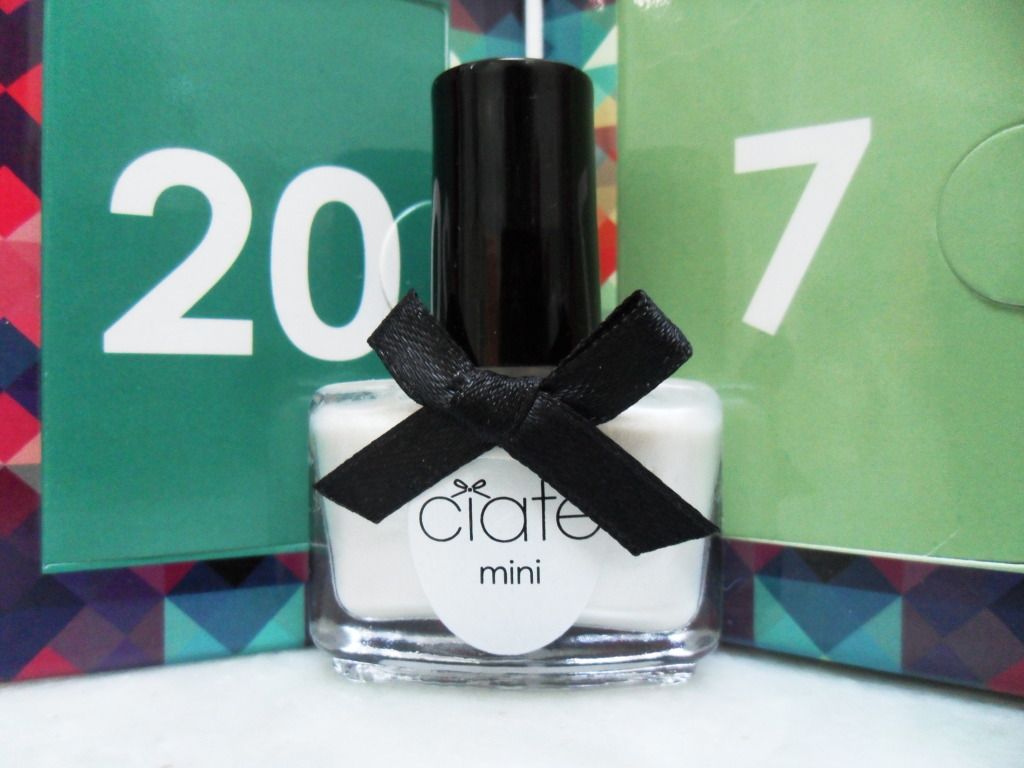 Angel Wings is a really pretty white pearl polish. I knew for a classy color like this, I needed a class manicure.
I opted for a simple french look, with a pearly tip twist!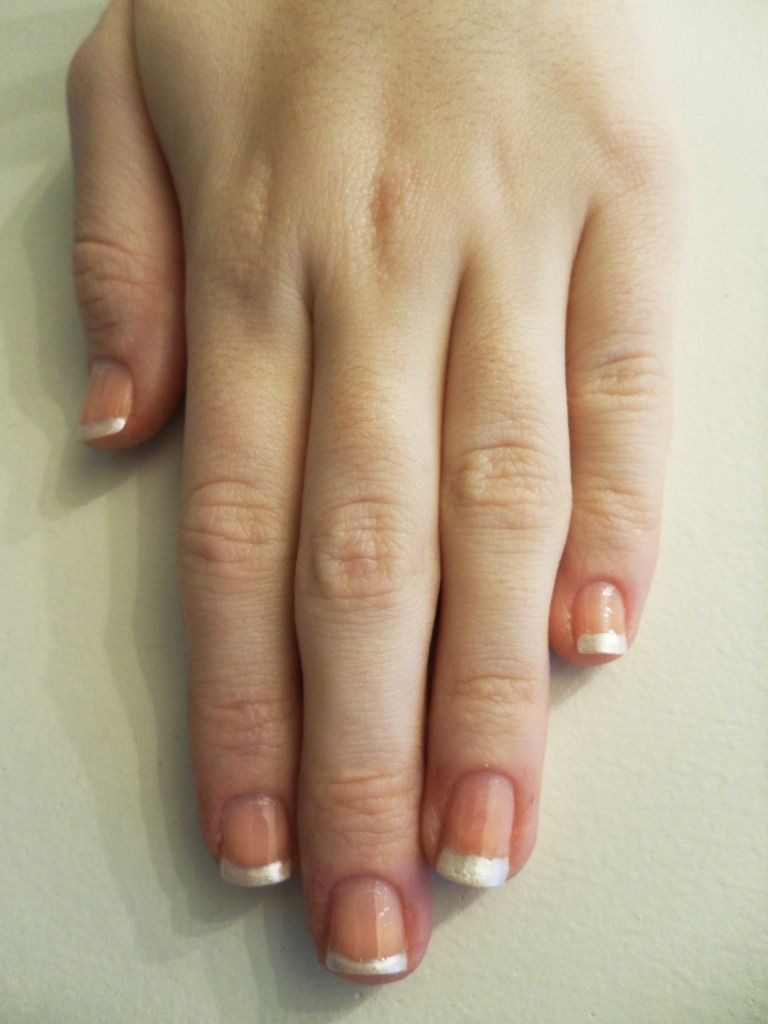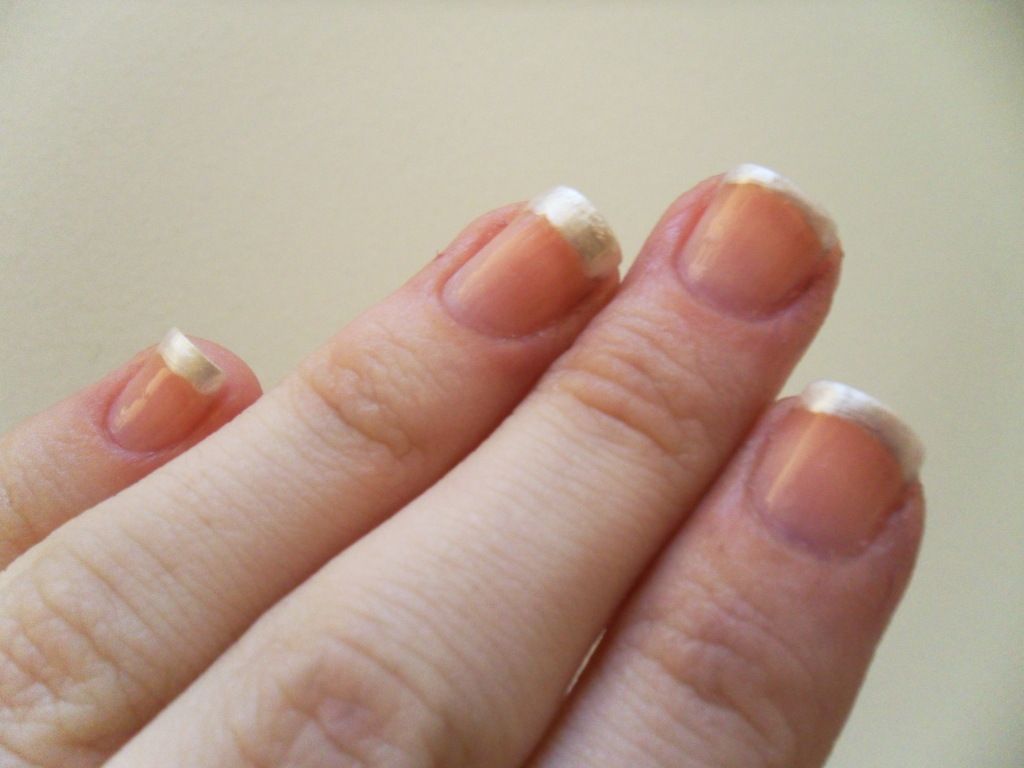 This is what I used:
Ciate in Angel Wings
NK Nail Enamel in a sheer nude (Sorry, no name on this one!)
I wasn't sure how a pearly white was going to translate to a french tip, but in the end I love how it came out. Still a basic french look, with just a little unique touch. The formula on this was surprisingly good for a sheer pearl white, needing 2-3 coats.
What do you think of Angel Wings? And this pearly french look.
Claws up!