Hello everyone! I hope you all enjoyed your holidays. I am still sick over here :( But not too sick to show you day 5 of the Ciate Mini Mani Month!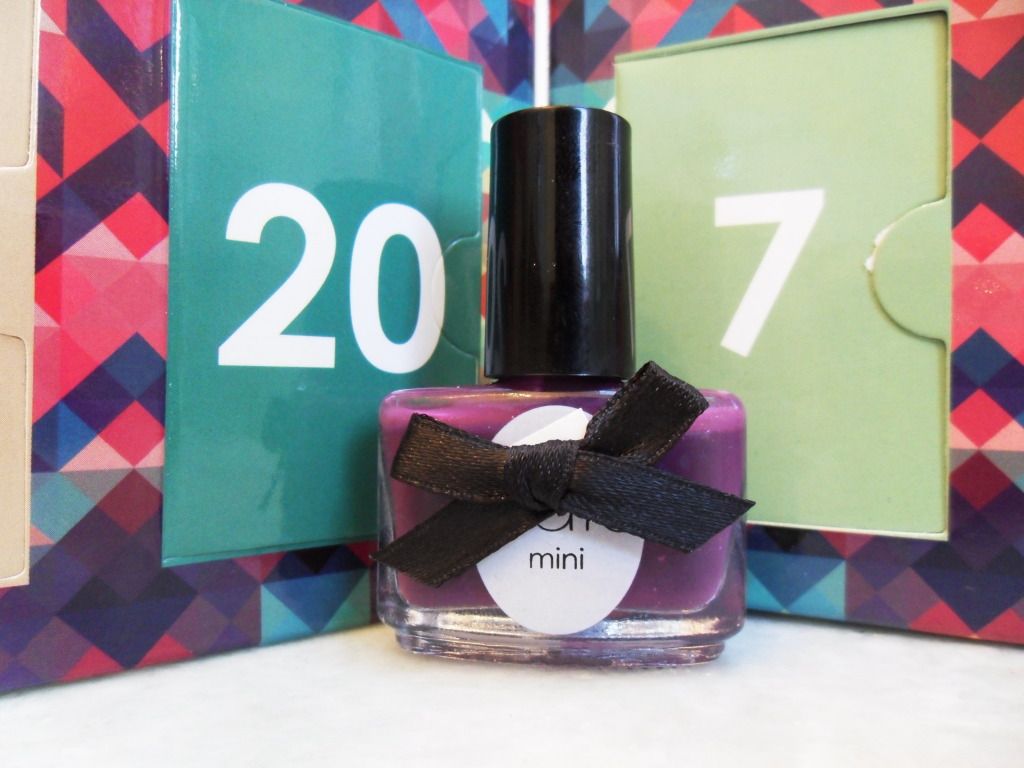 This is Cabaret, a gorgeous deep purple creme! I am been wanting a polish like this for a while so I was delighted when I opened the door and there it was!
I decided it was time to rock another leopard mani, so I grabbed my dotting tool and went at it.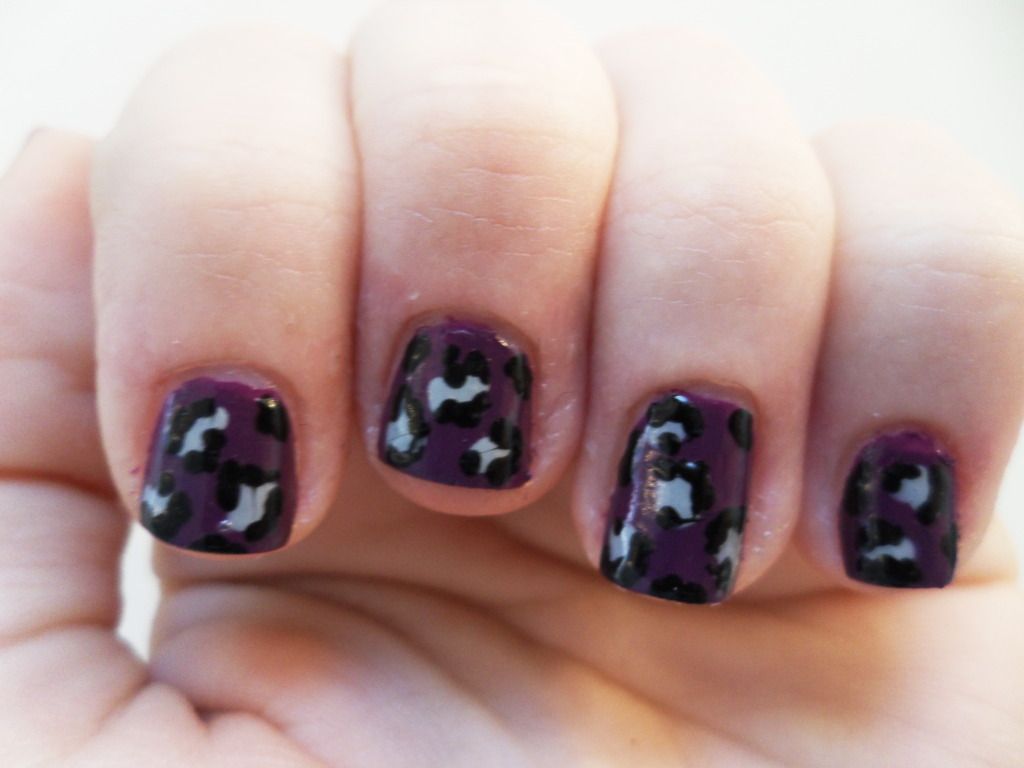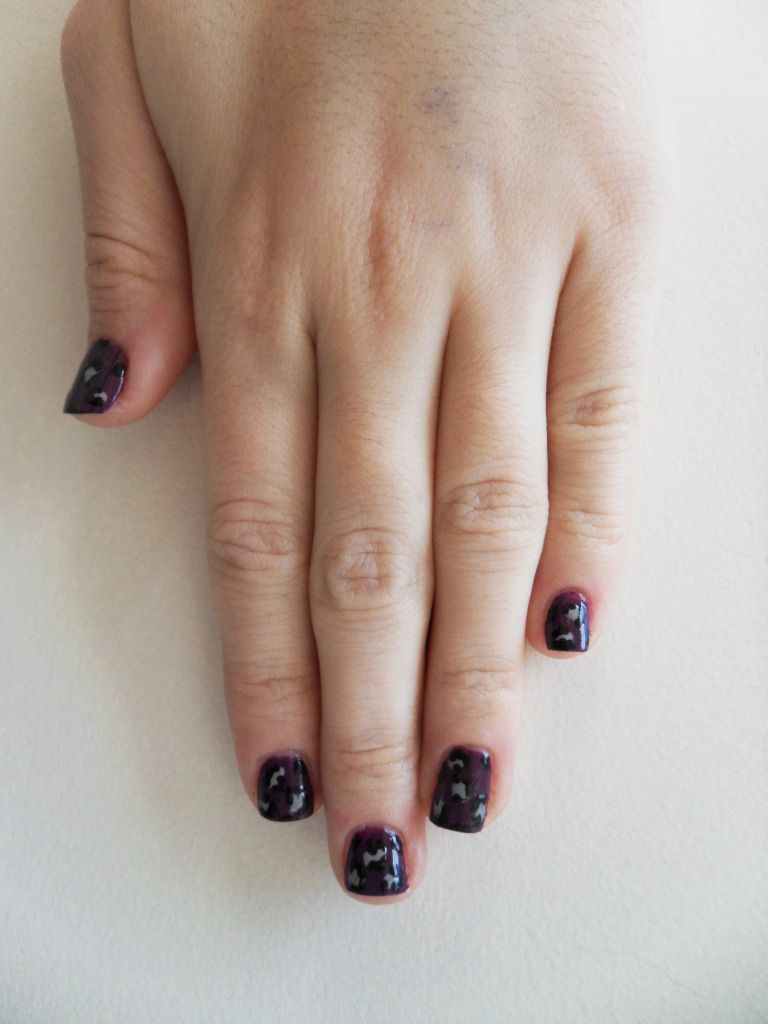 Here's what I used:
Ciate in Cabaret
Sally Hansen Xtreme Wear in Wet Cement
Sally Hansen Xtreme Wear in Black Out
Unfortunately, Cabaret was a bit too dark, making the black leopard spots are too see. Oh well, I still love the color and I can't wait to keep wearing it!
What do you think of this purple leopard look, and Cabaret?
Claws up!