Hello everyone and welcome to day 9 of the Ciate Mini Mani Month!
This is Mistress, a GORGEOUS red/orange/coral polish. Good formula, needed 2 coats. I was so obsessed with it when I saw it! It is such a pretty and unique color. A thousand mani ideas popped into my head when I opened the door and saw this little beauty. I decided to add some small yellow sequins to really show off the beauty of the polish.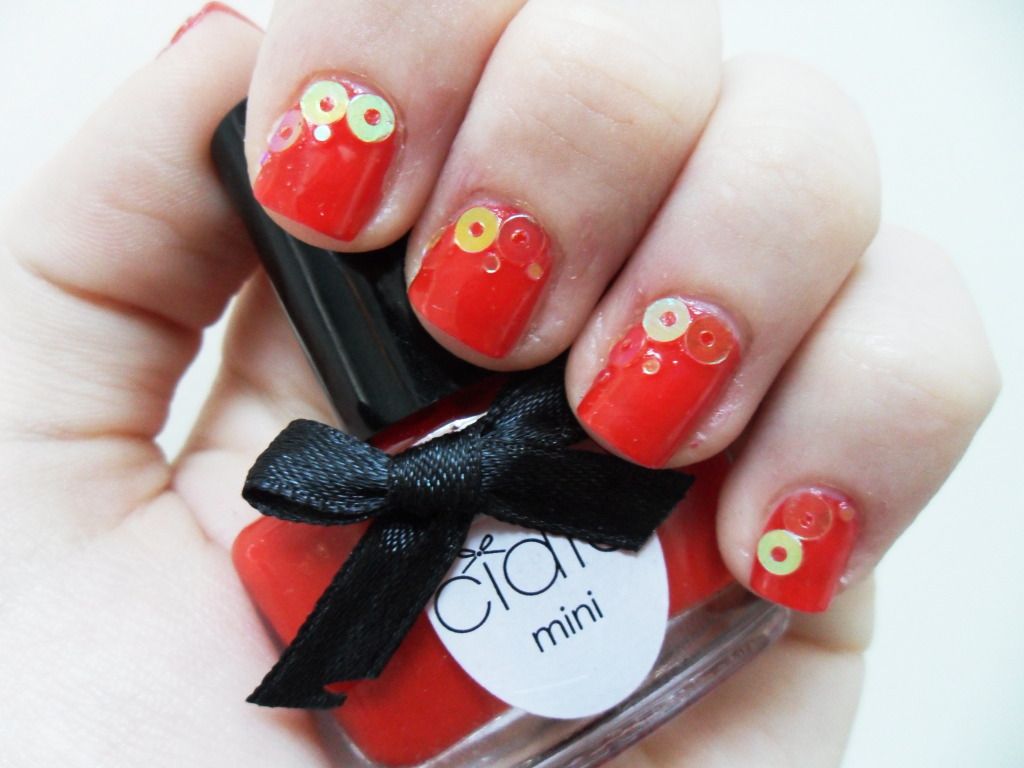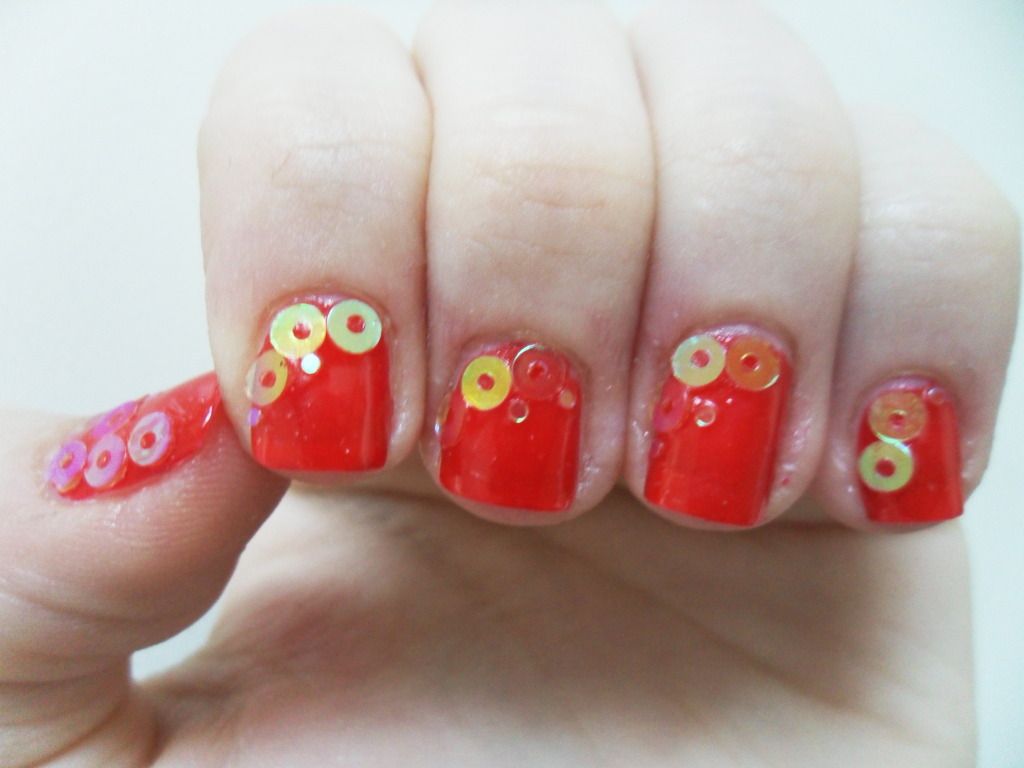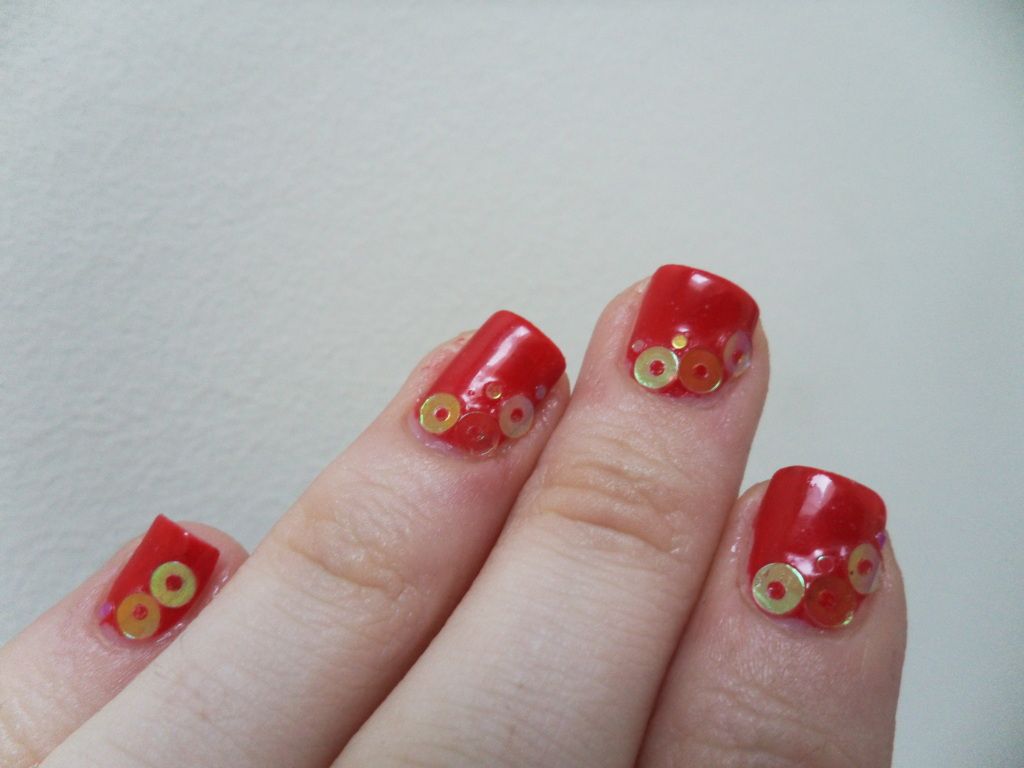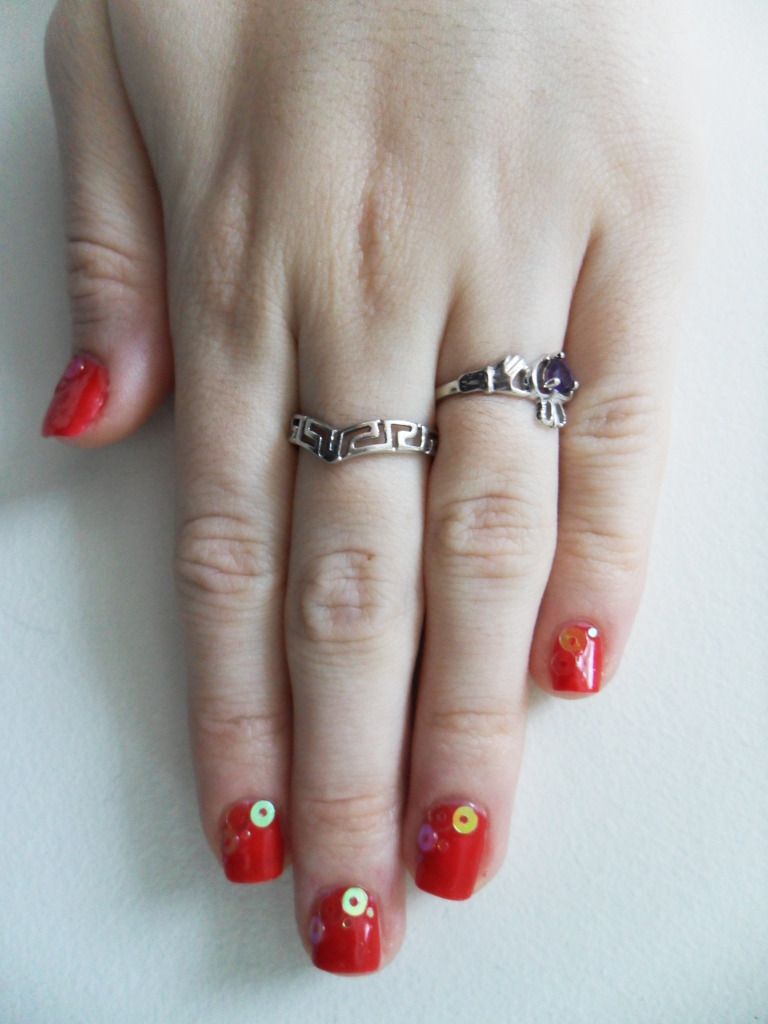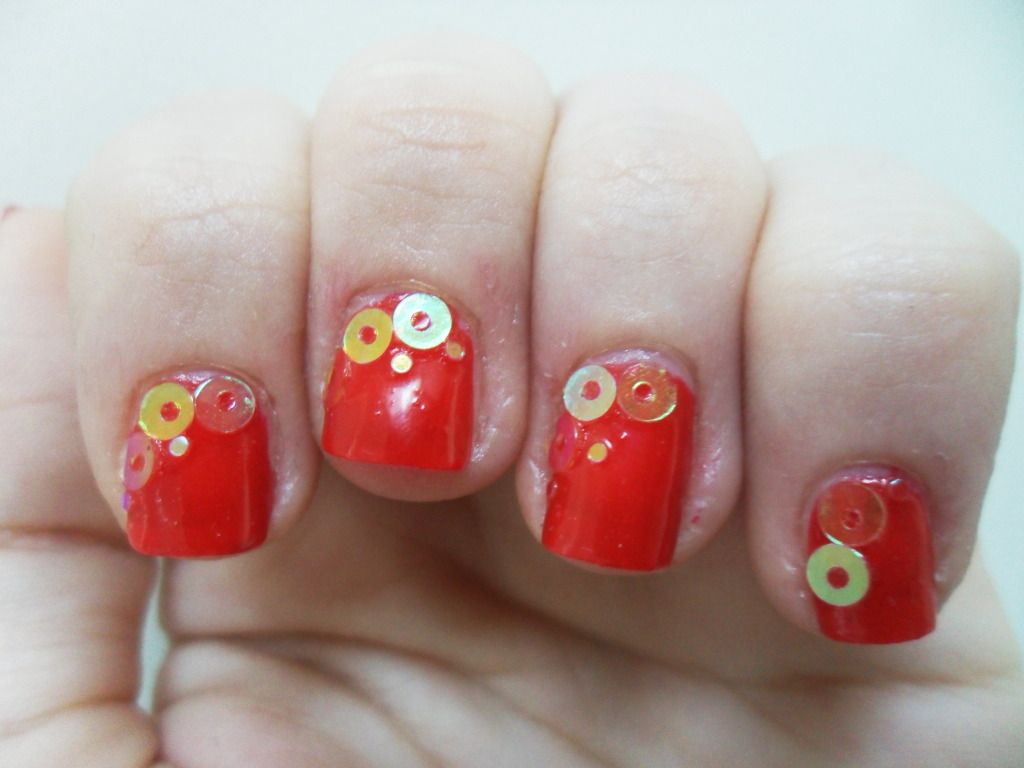 I couldn't stop taking photos this polish is so beautiful! And I love how the sequins caught the light, I thought they paired well with Mistress. I almost want to put the Mini Mani Month on hold and just use this polish for a while...almost.
What do you think of Mistress, and this sequin look?
Claws up!