Happy Saturday (and Groundhog's day) everyone! I hope you guys are enjoying it. Unfortunately, as you read this I am stuck at work. Also unfortunately, I had a pretty bad break on my thumb nail (oh clumsy me) and its super filed down. But the good new is its day 16 of Ciate's Mini Mani Month.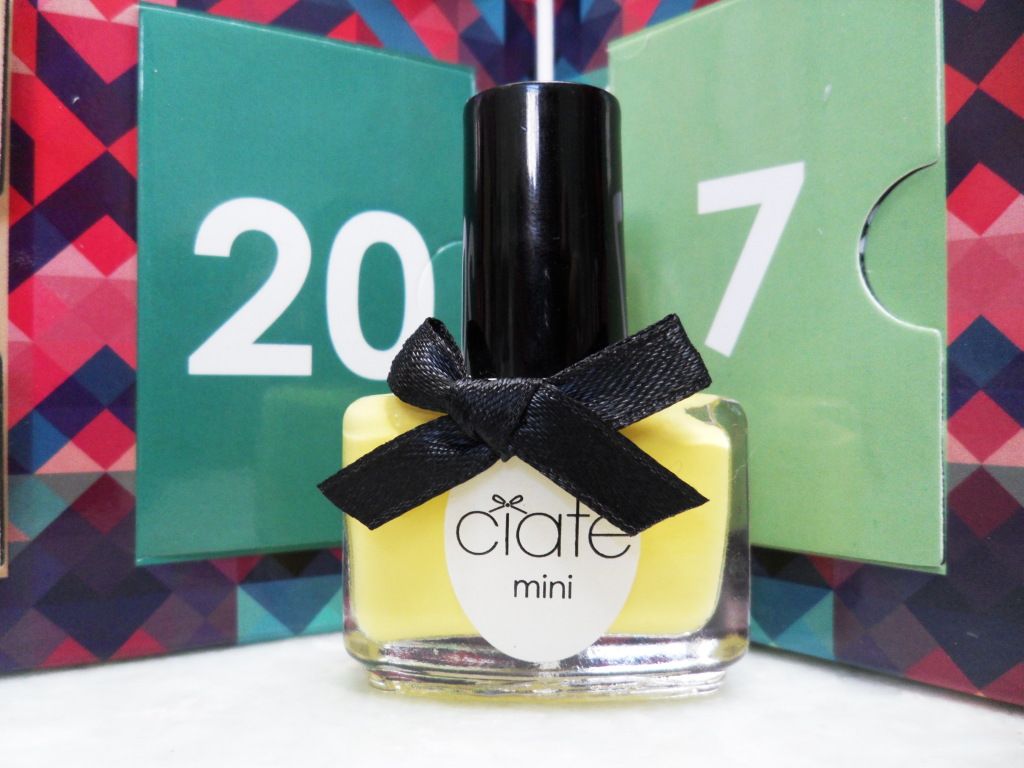 This is Big Yellow Taxi. And while this is a really nice spring pale yellow, it is definitely not the color of a NY taxi cab. Eh, you can't win them all. I have another light yellow in my collection, but I like this one way better. Its both pastel and bright making it the perfect yellow. On my left hand I wore 3 thin coats, and on my right I wore 2 thicker coats. This is my new go to light yellow! This color reminded me more of spring and bumble bees, than taxis.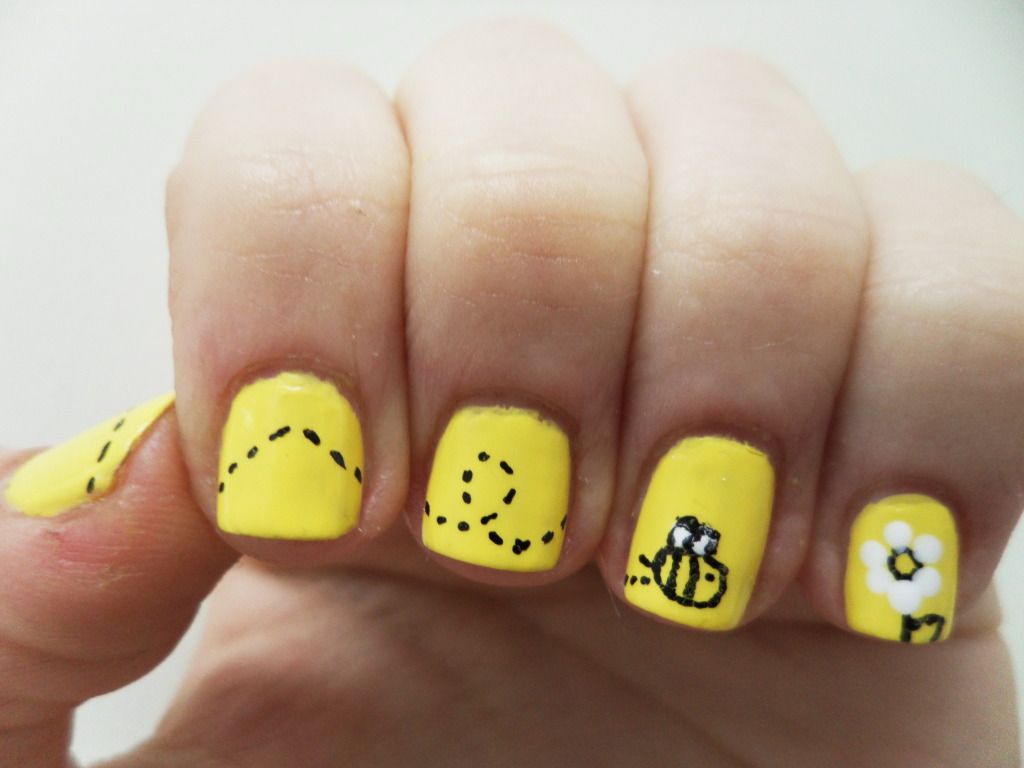 Here's what I used: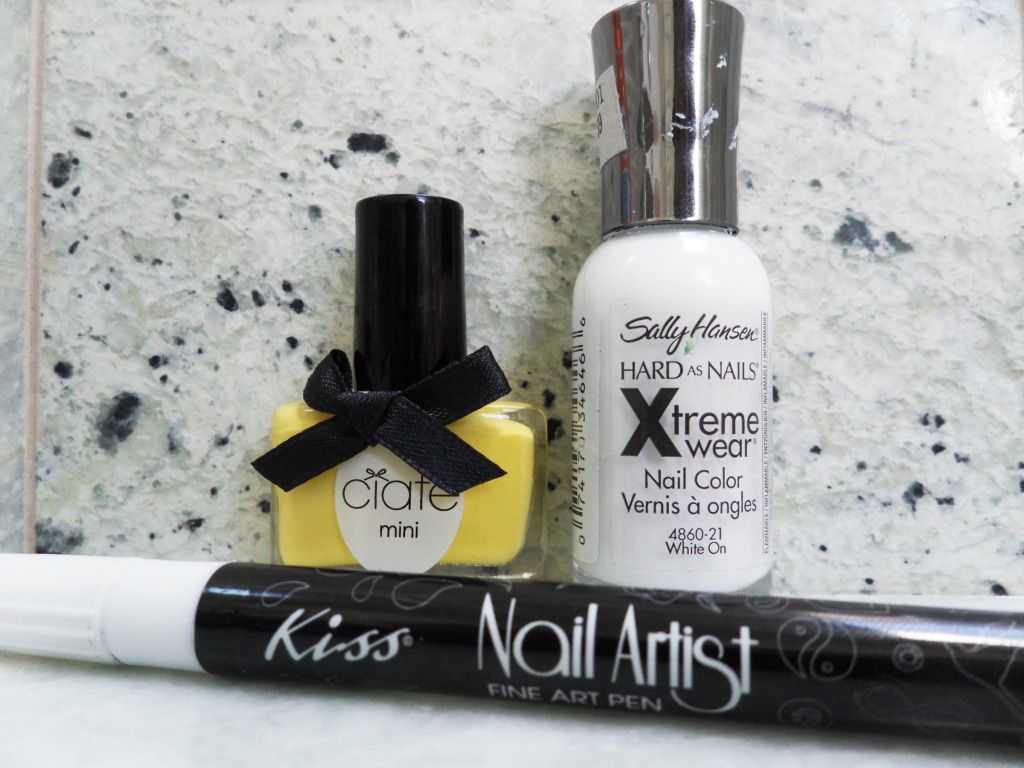 Ciate in Big Yellow Taxi
Sally Hansen Xtreme Wear in White on
Kiss Nail Artist Fine Art Pen - Black
Even though I'm not a yellow person, I really like this one. I think it pairs well with my skin tone, its a really beautiful color. I have fun using my nail art pen to make my cute little bee! I think this turned out super cute and really fun!
What do you think of Big Yellow Taxi and my bee manicure?
Claws up!
P.s. Don't think this spring mani means I'm hoping good old Punxatawney Phil tells us spring is coming soon. Spring is actually my least favorite season. Keep the winter coming!