Hey guys, sorry for the lack of posts this week. With Easter/Passover break I have been working 40+ hours the past 2 weeks. My poor nails look awful and I still have chipped remnants of my last mani still on them. But I did want to take the time to wish a very special someone a happy birthday!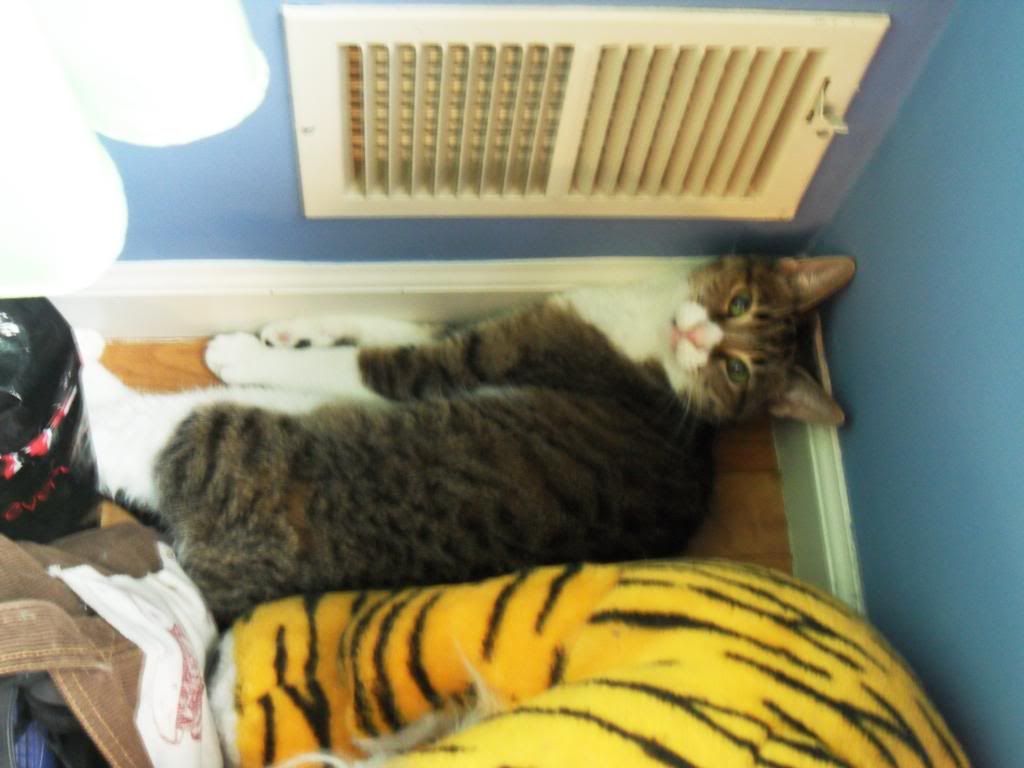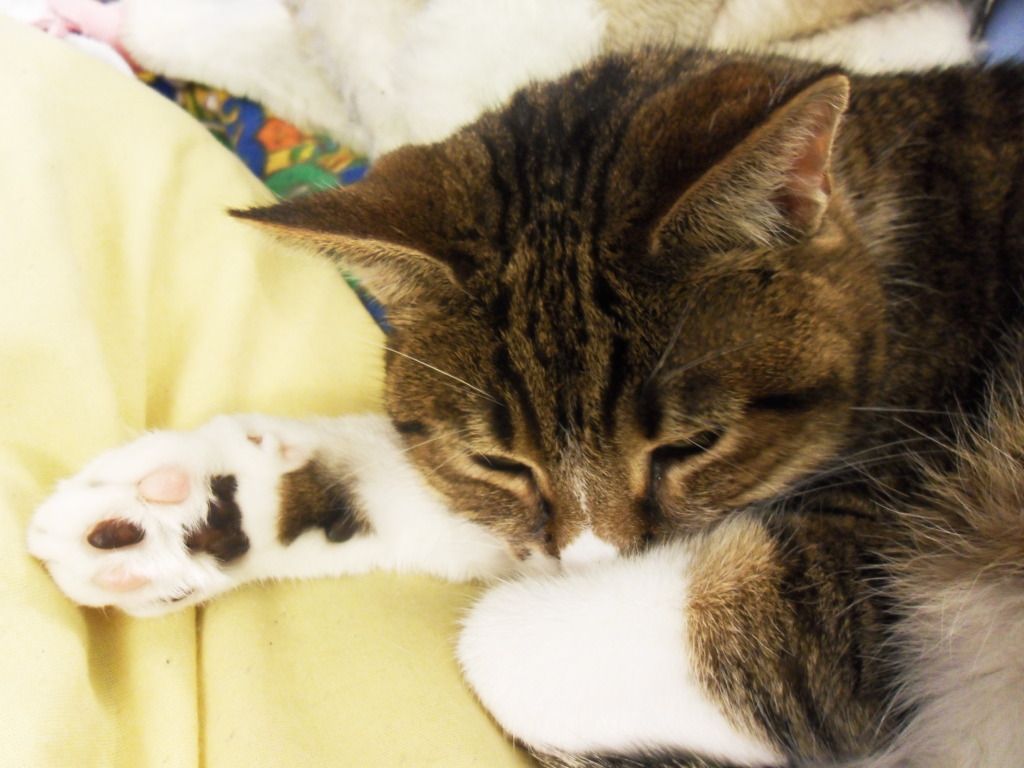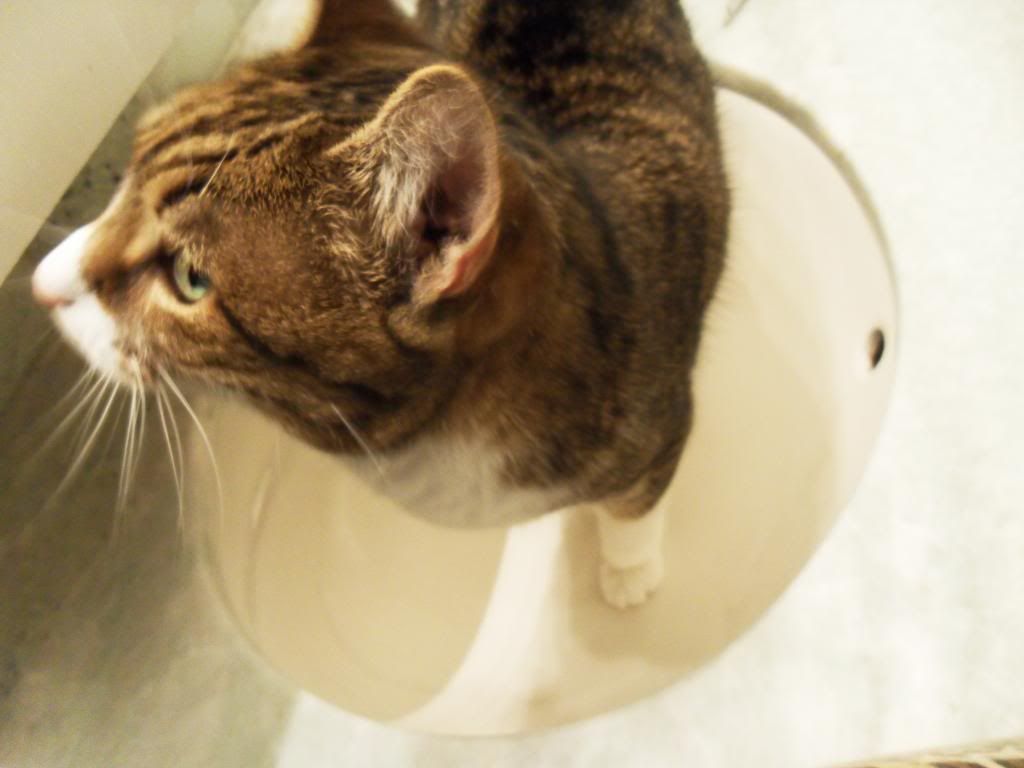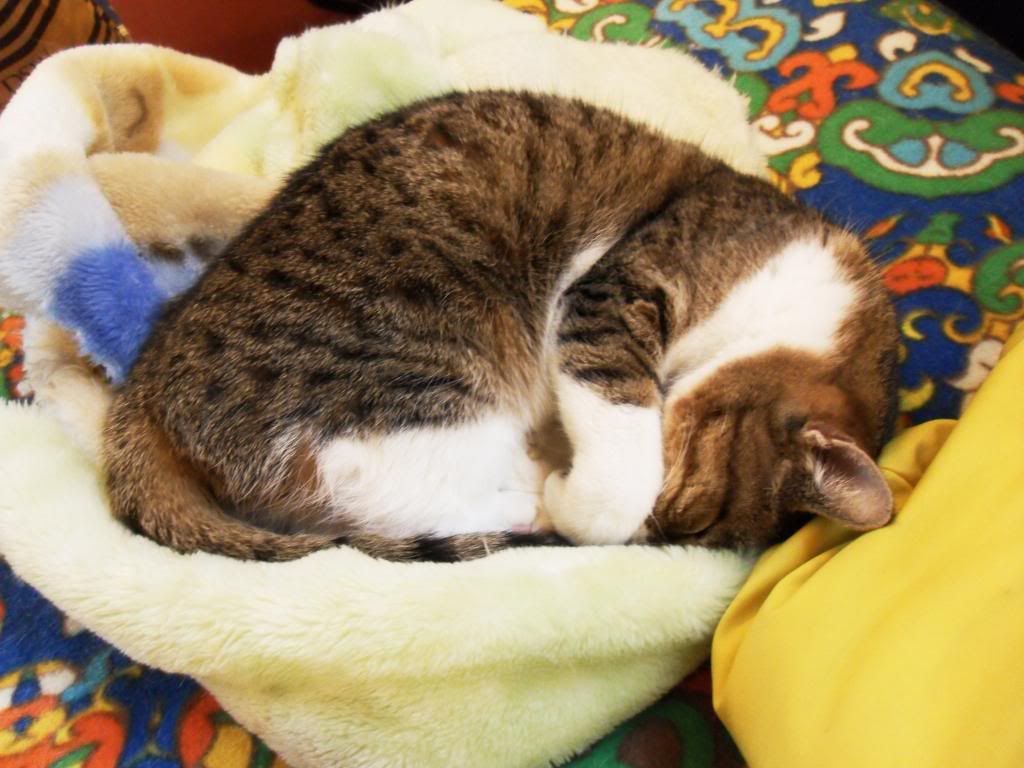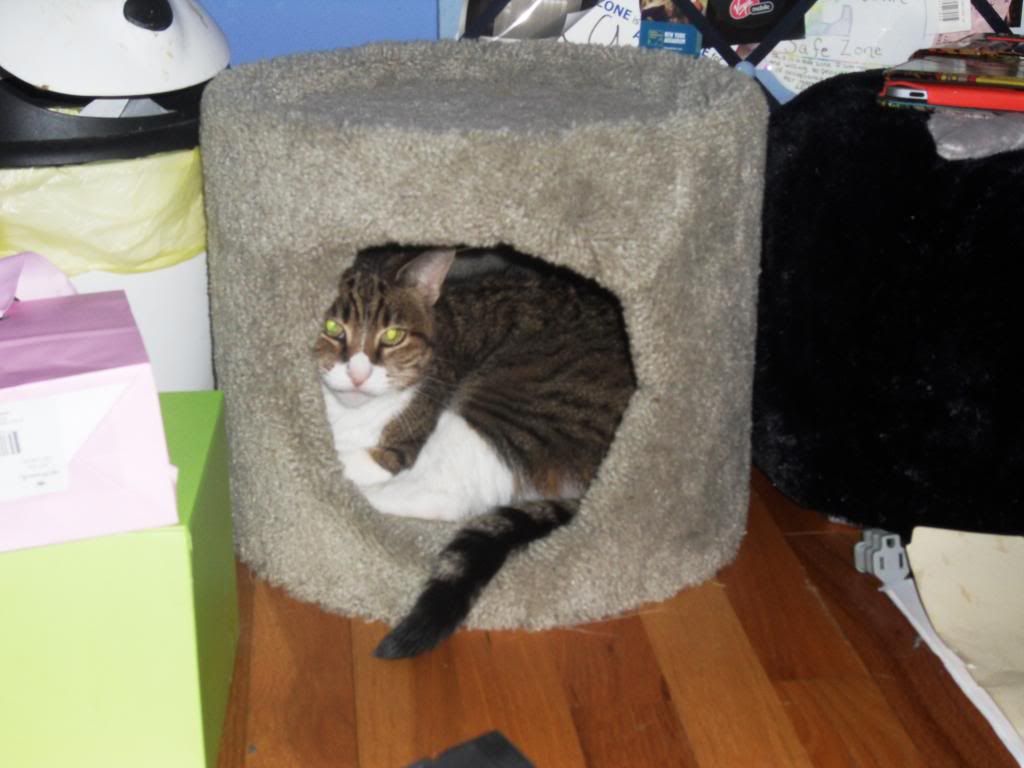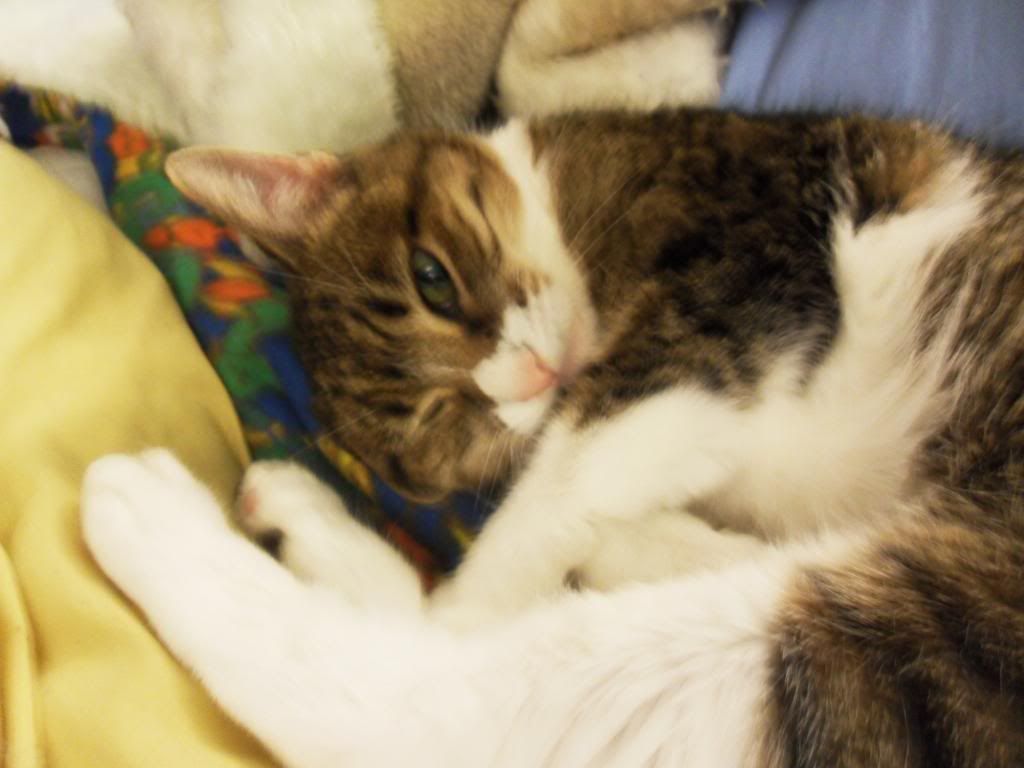 Happy 14th Birthday to my baby girl, Muffin! Muffin is not just my cat, but my best friend. She has been by my side through all of the hardest times of my life, and all the happiest, and even my own 14th birthday! I have not experienced any more love in my life than I have with Muffin. She has taught me what unconditional love is. So happy birthday to my booboo, I don't know where I would be without you!
Claws up!
P.S. I fully accept my title as "crazy cat lady"!