Don't forget to enter my Firmoo free glasses giveaway!!!
Hey everyone! Hope you guys are having a nice week. I recently found a Tamagotchi app for Android! Remember those little guys? You could feed them and play with them, and you had to clean up their poop or else they would die. I'm having so much fun playing with my little guy, it's a blast from the 90's past.
Anyway this post has nothing to do with Tamagotchis. It's actually day 24 of the Ciate Mini Mani Month! Yes that's right, the very last day. It took me 2 months, but I was finally able to showcase every polish. I'm sad to see it end, but excited to try more of the ideas I have to use these polishes.
This is Enchanted Rose, and not only is it the last polish in the box, but also the 3rd and final exclusive polish. Enchanted rose contains loads of little red glitters in a clear base. The glitters are dense but not dense enough to use on its own. The polish was a little thick, but still fine to work with. I was inspired by the name, and decided to try a rose manicure.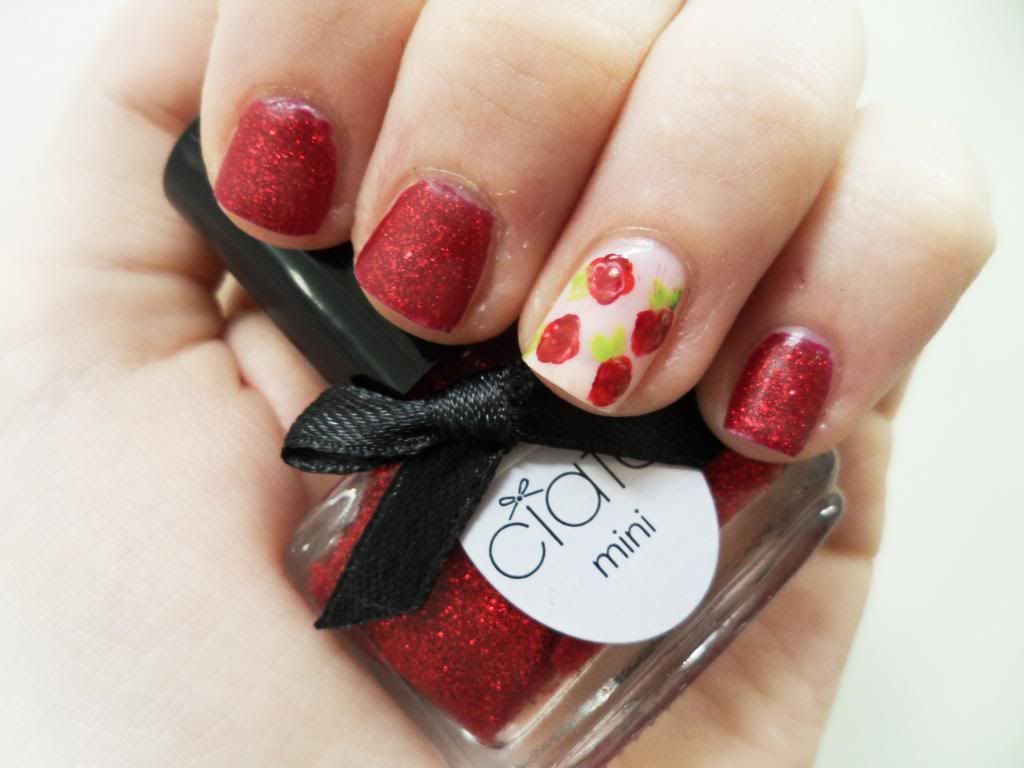 After applying Enchanted Rose, my little nails were screaming to me "Make us matte, make us matte!" And as their loving keeper, I give my nails what they ask for, and mattified this look.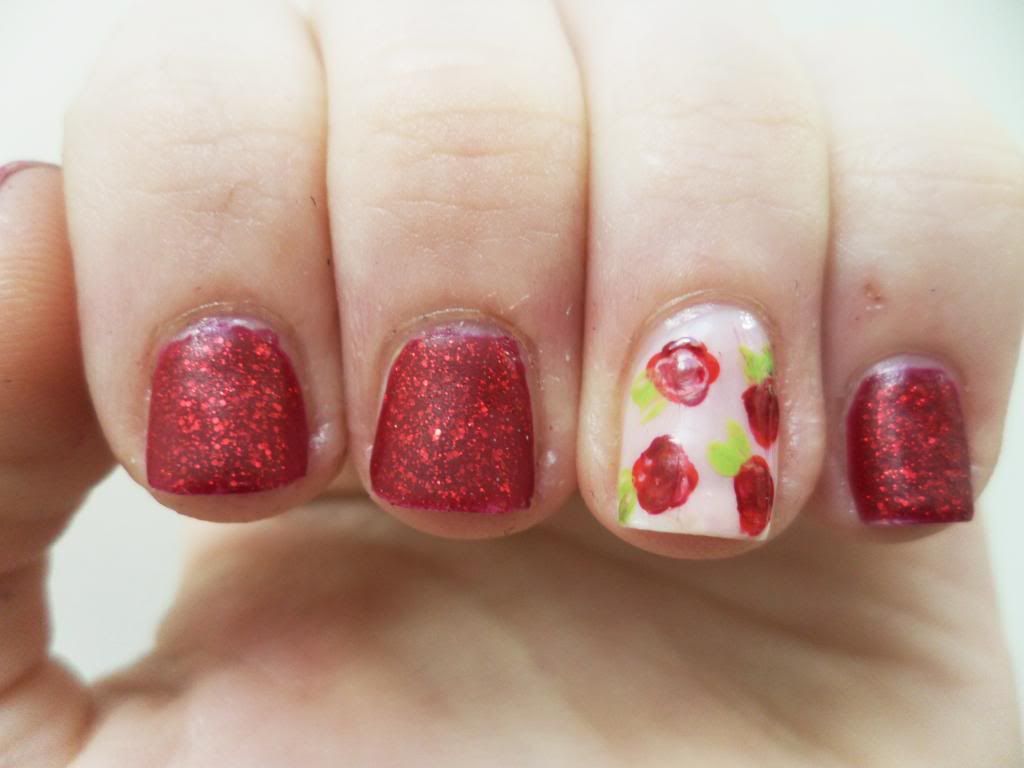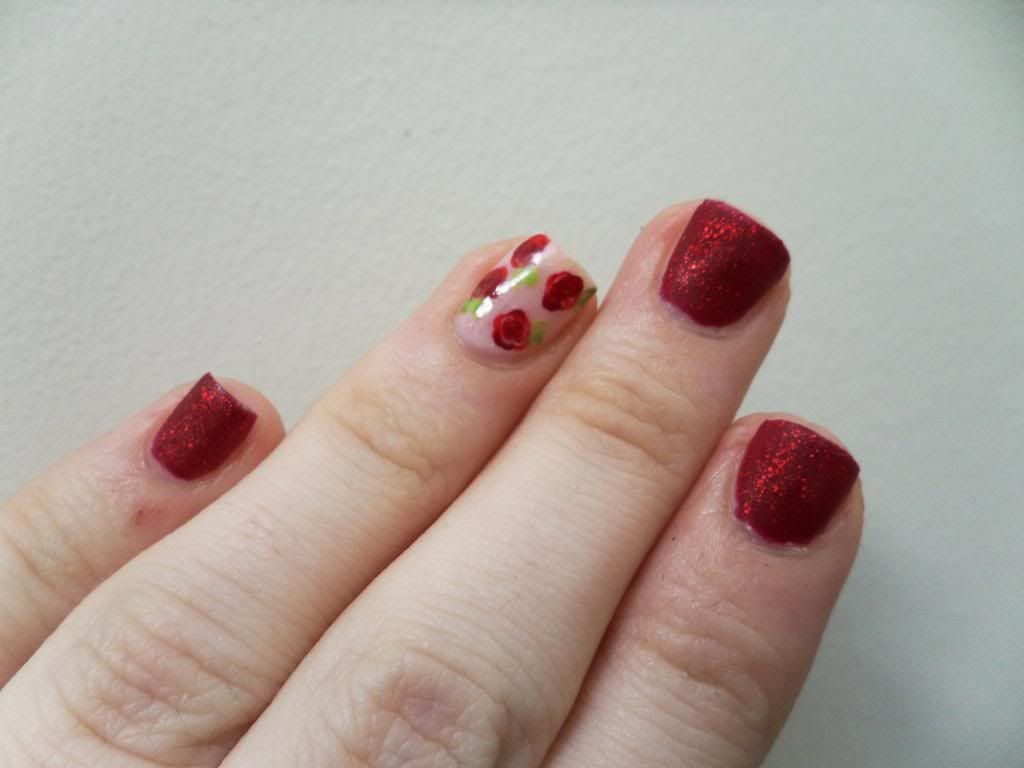 In honor of this being the last day of the Mani Month, I decided to only use Ciate Mini polishes in this look.
Here's the line up: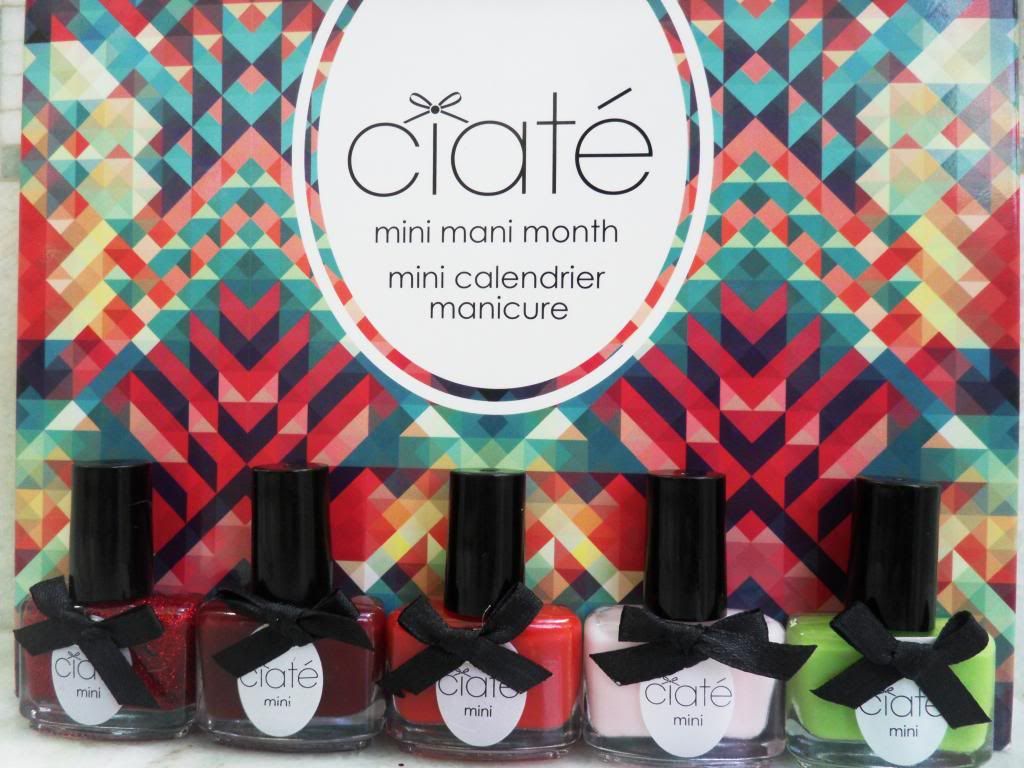 Ciate in Enchanted Rose
Ciate in Dangerous Affair
Ciate in Mistress
Ciate in Cutie Pie
Ciate in Mojito
Overall I think this came out really nice. I love how Enchanted Rose looks over Dangerous Affair, and I am super happy with how my roses came out, especially since it is the first time I have attempted them.
Here is a roundup of the Ciate Mini Mani Month!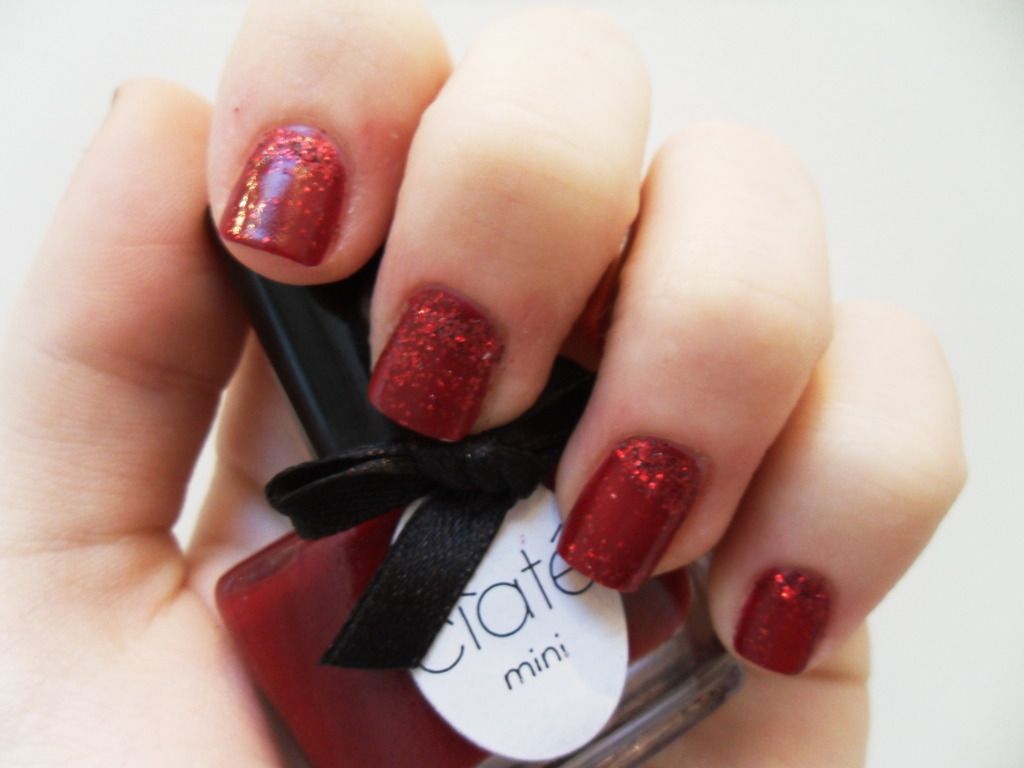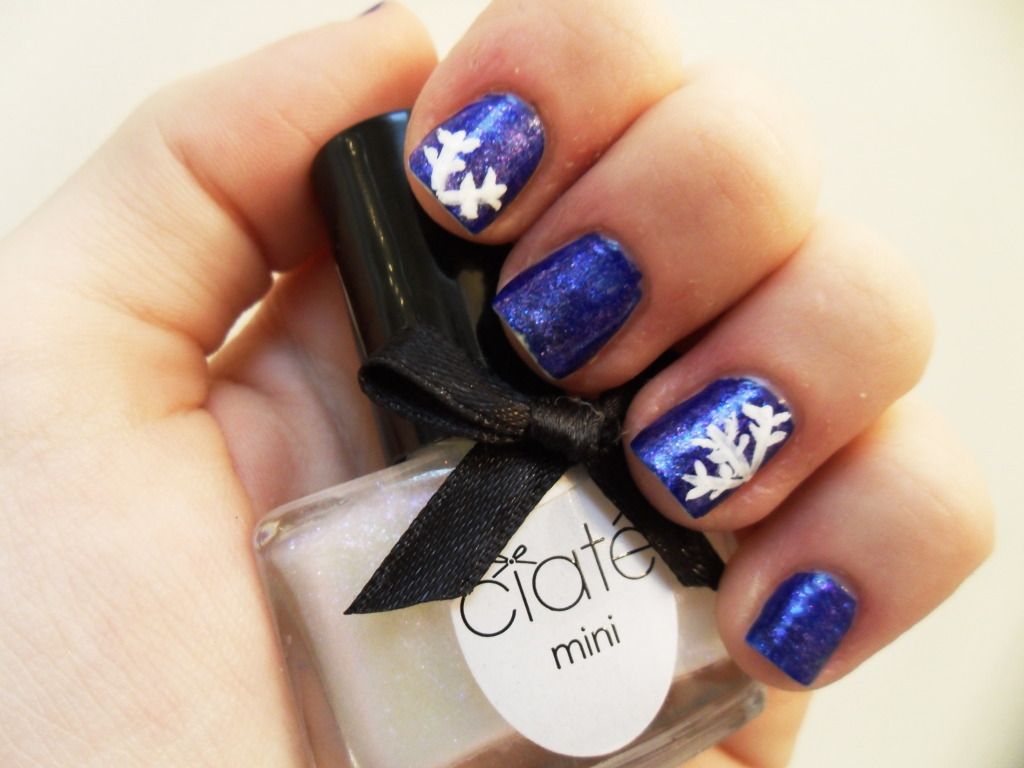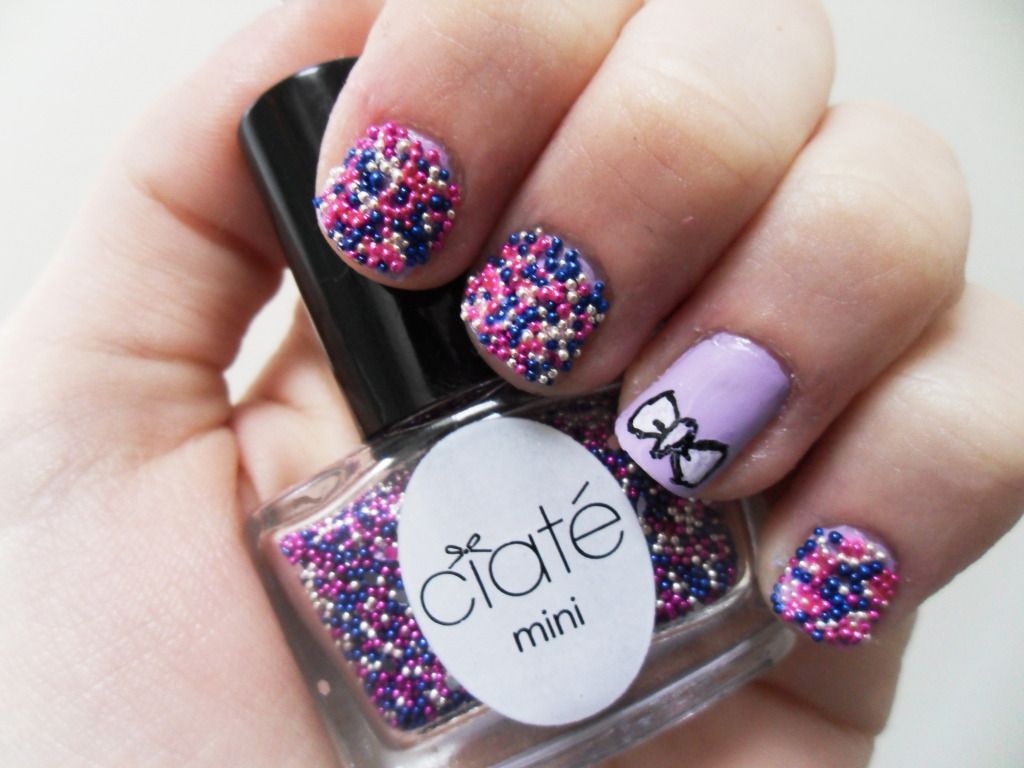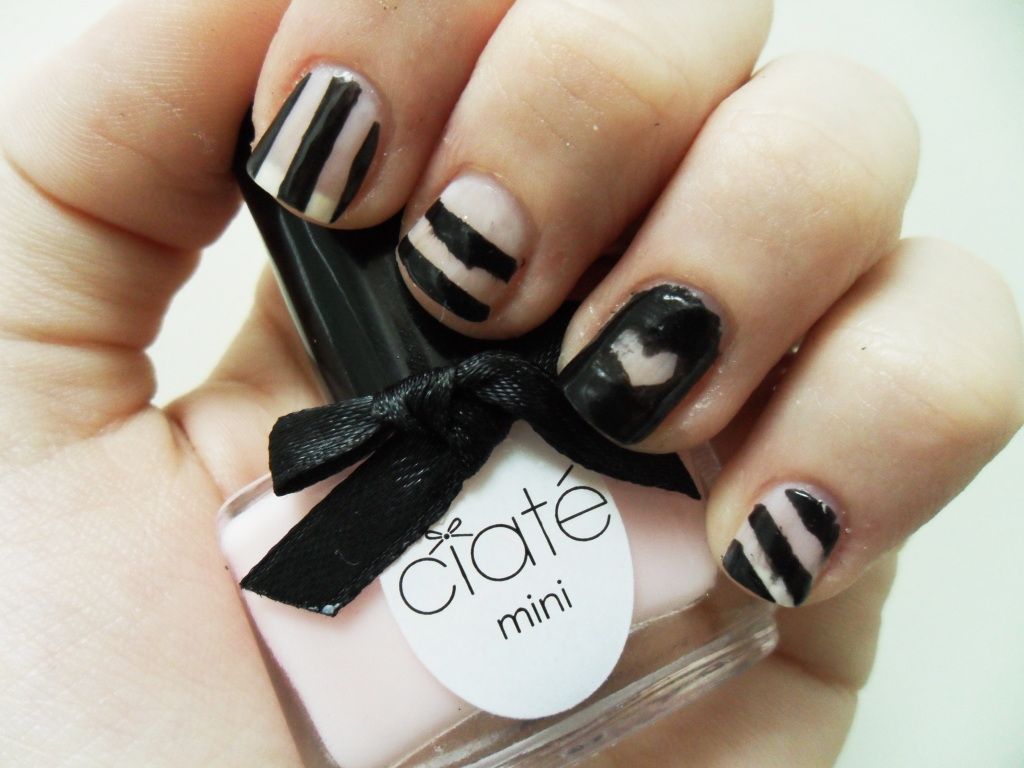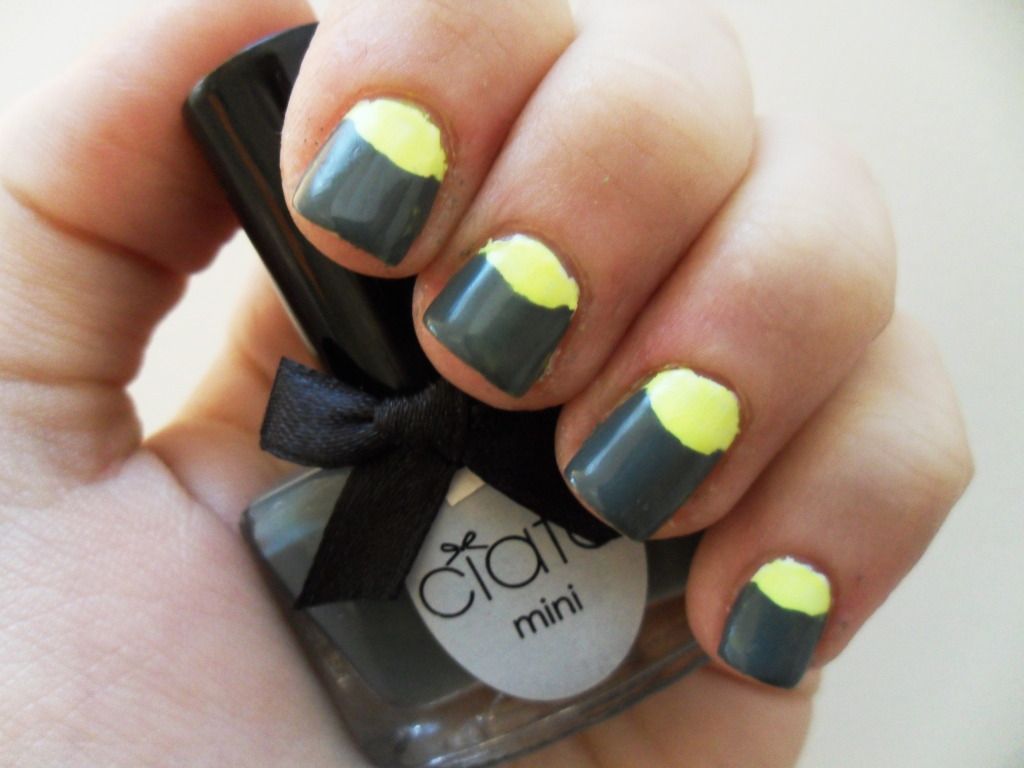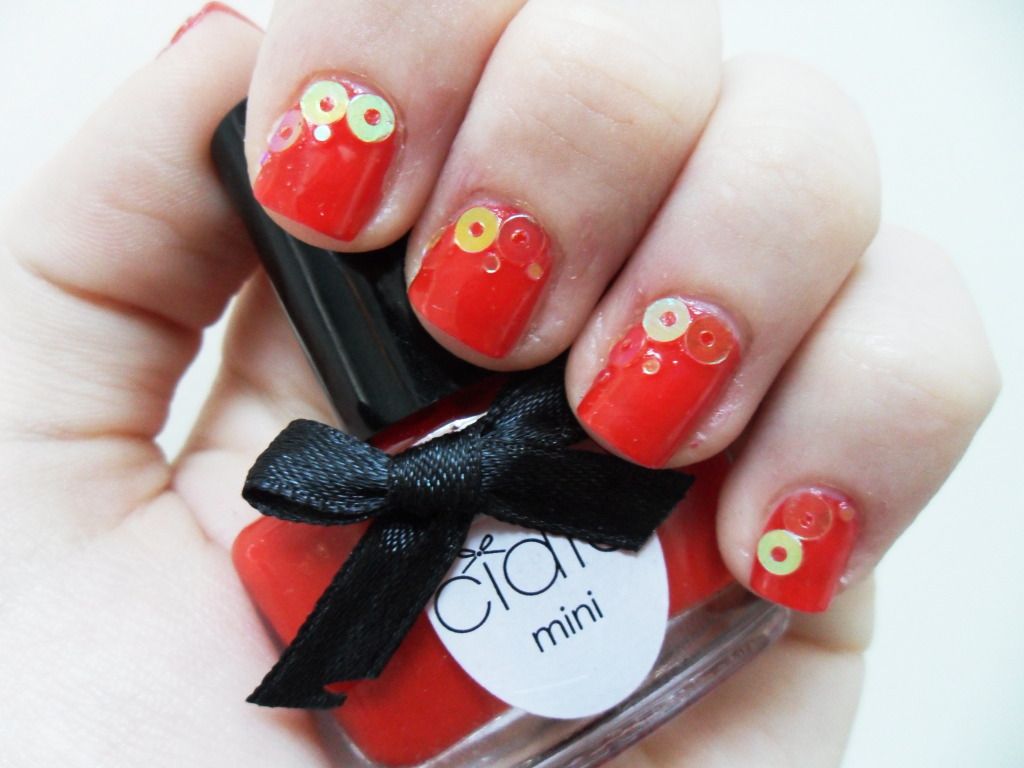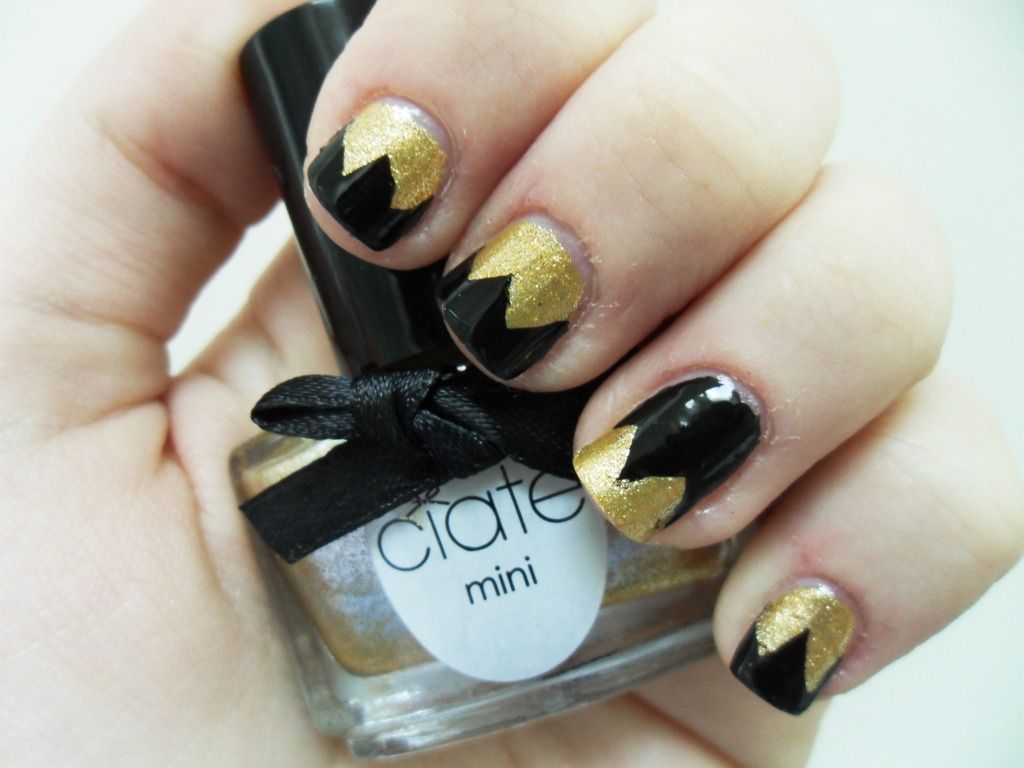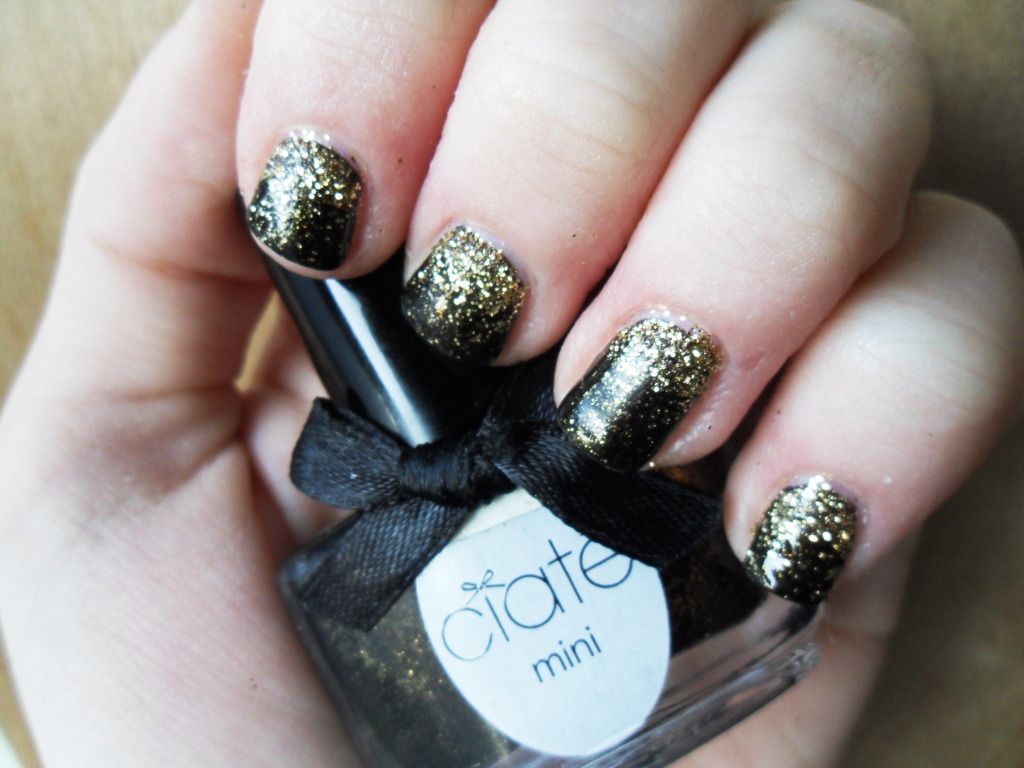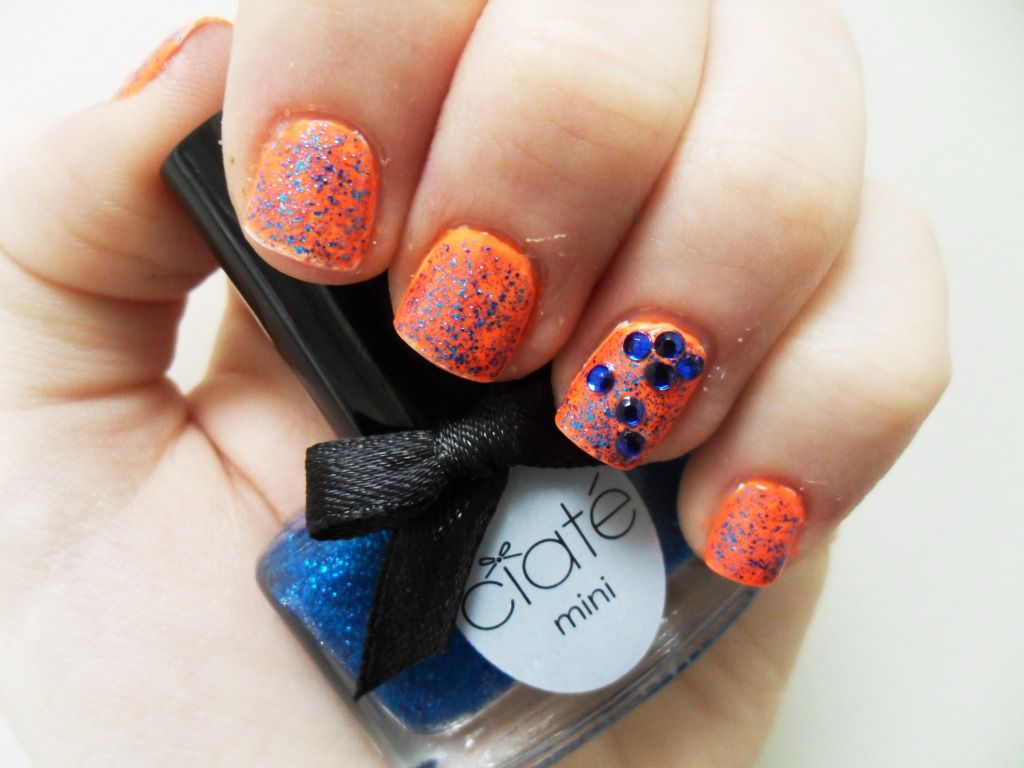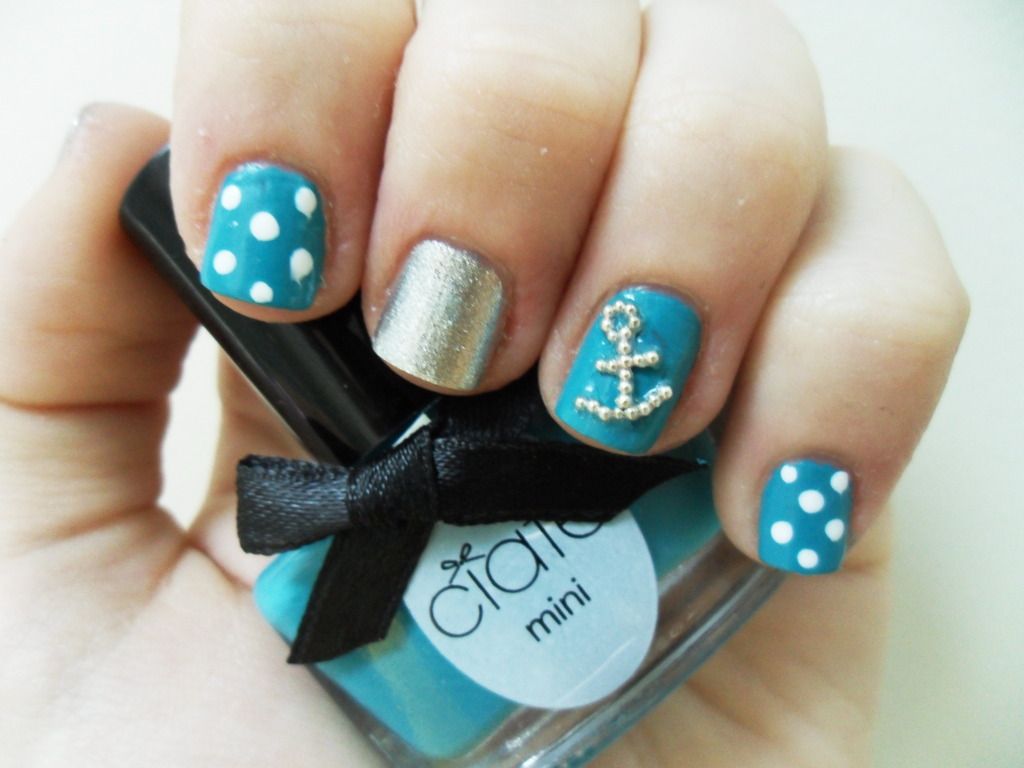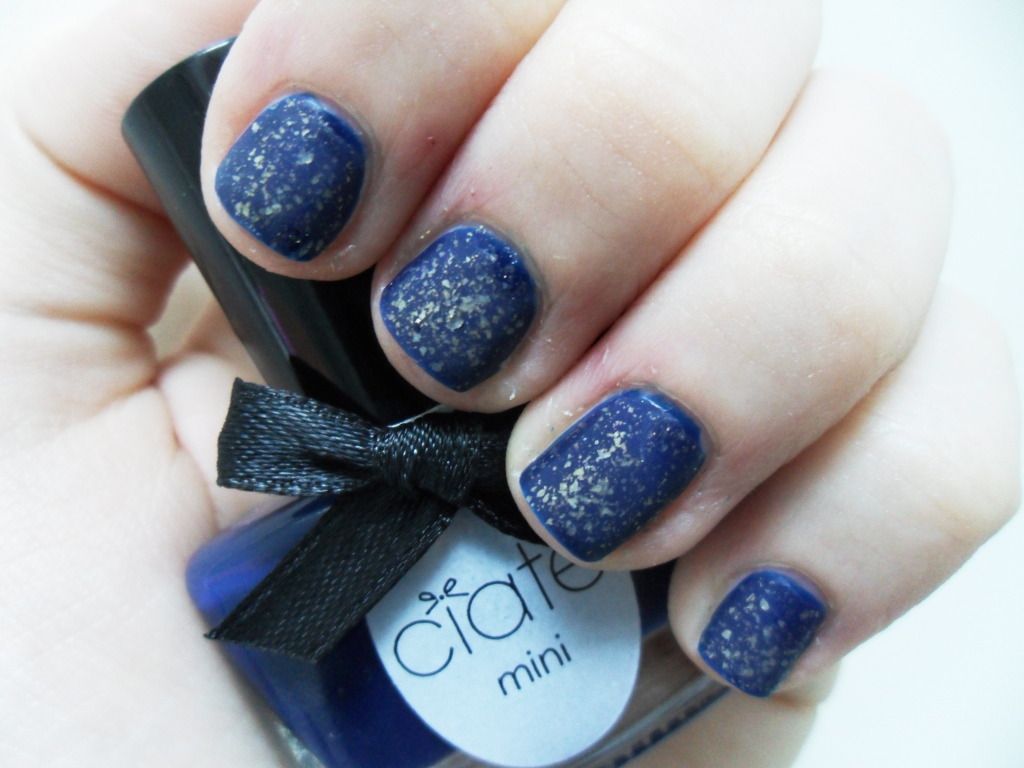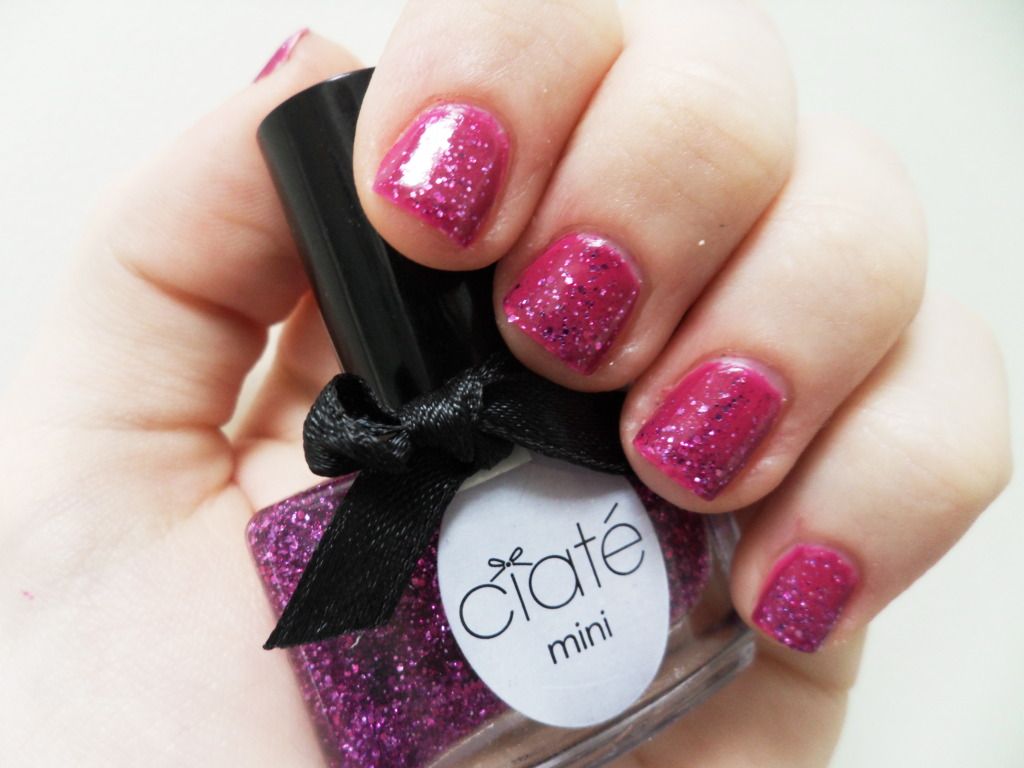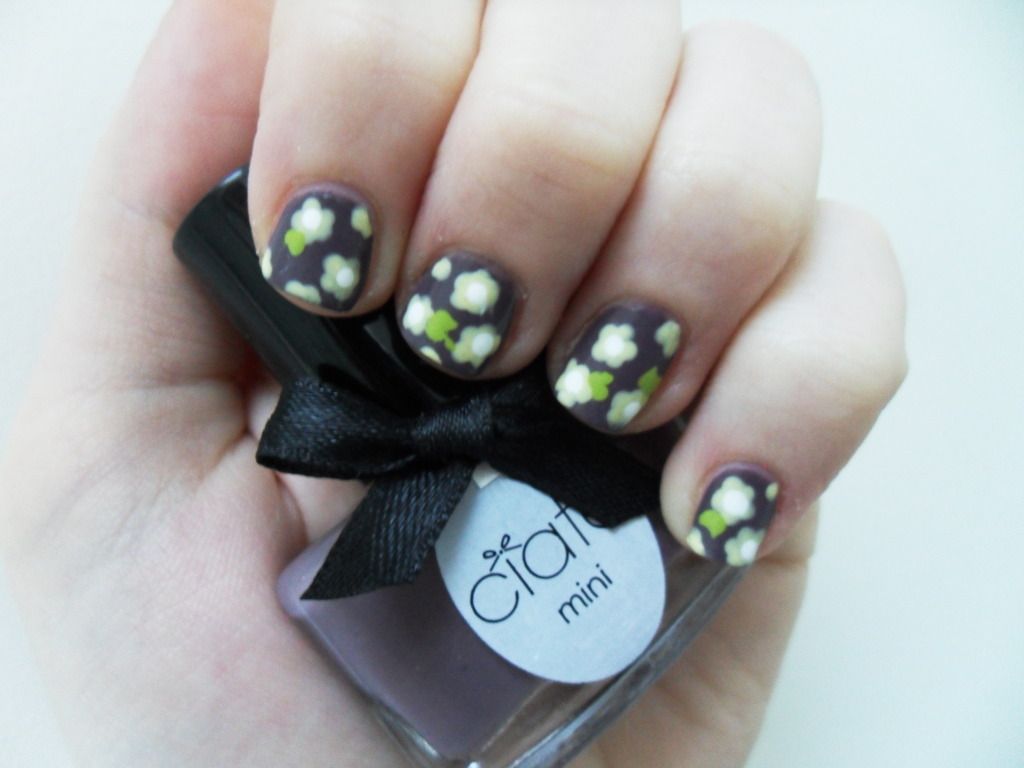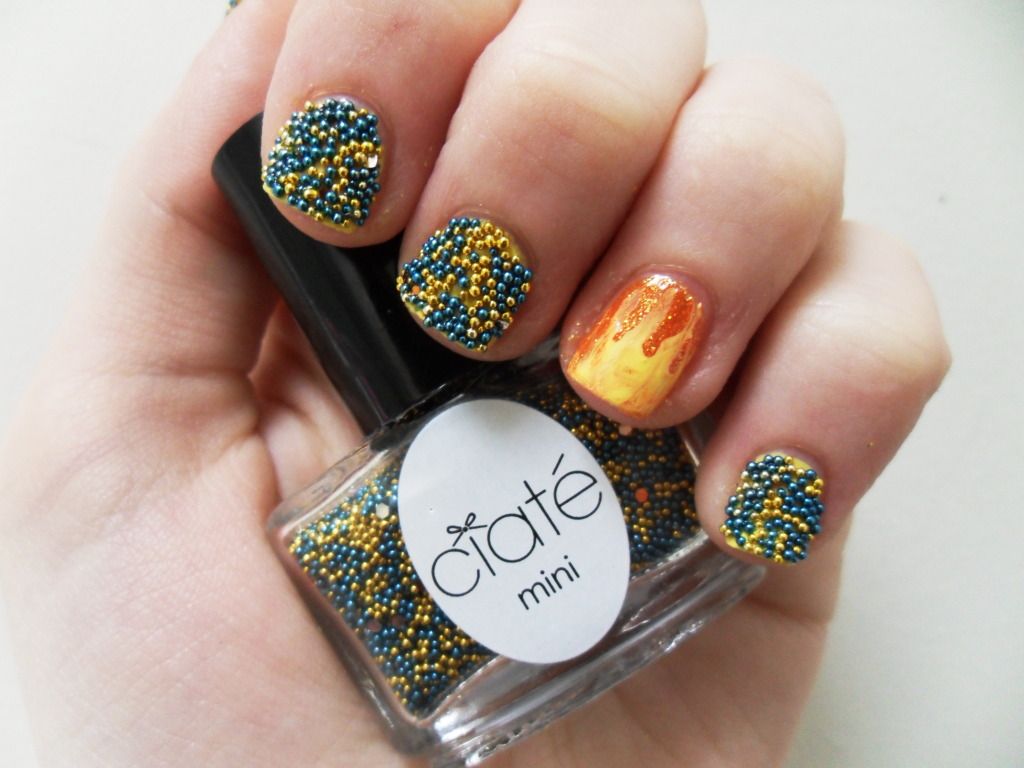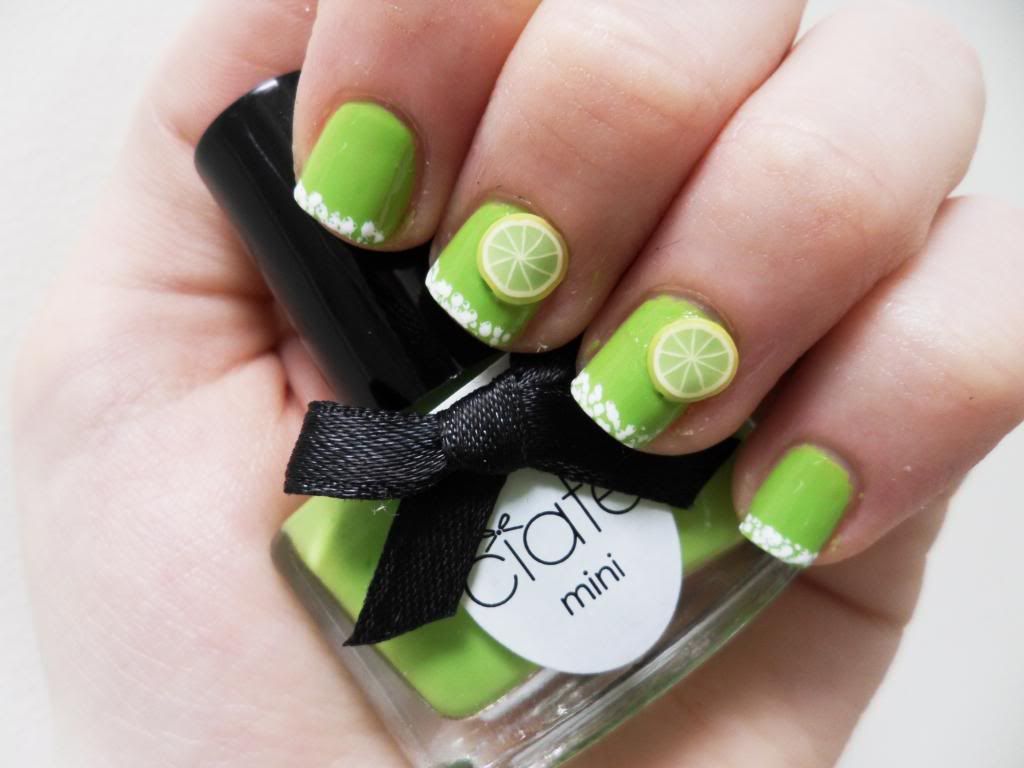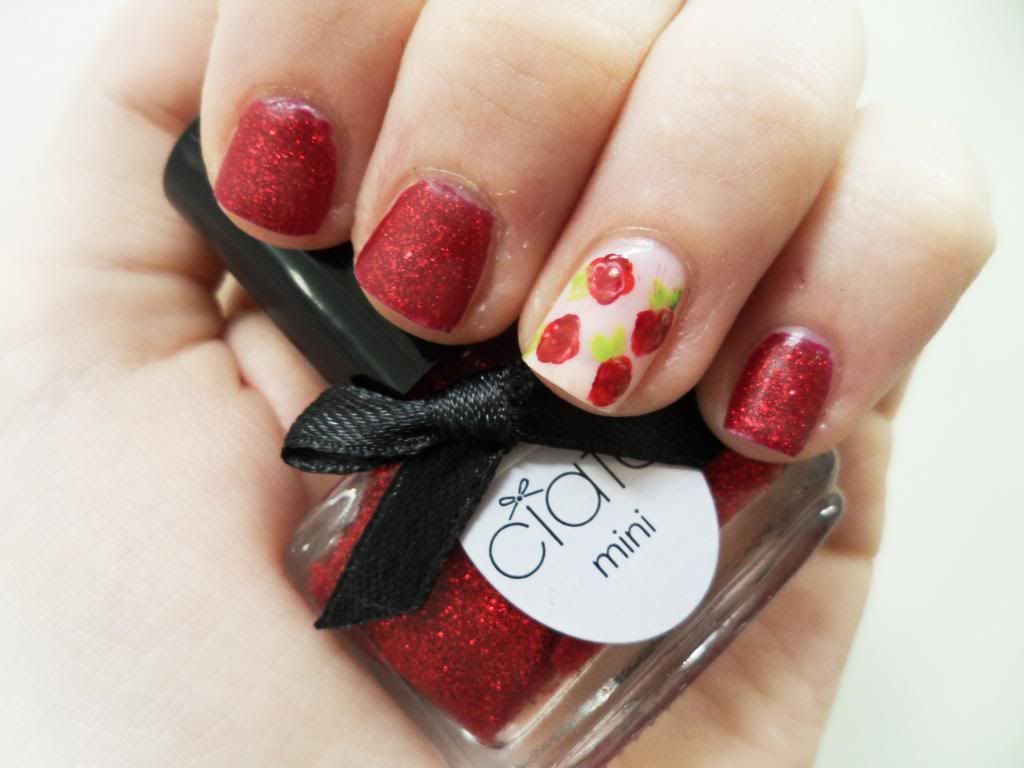 I hope you guys enjoyed the Ciate Mini Mani Month as much as I have! Get ready to see some of these little babies sneaking into some more manicures!
What do you think of this rose manicure? What was your favorite Ciate mini mani?
Claws up!