Ok ok, so they're not to the world, but they are new to me! I have been attempting nail art for a while, and lately I have been doing that with one little brush and one dotting tool. While some of the time it works, other times I had some pretty bad nail fails, and I would think "If I had some real brushes, this might have come out better." So I finally took the plunge and got myself a Bundle Monster nail art brush kit!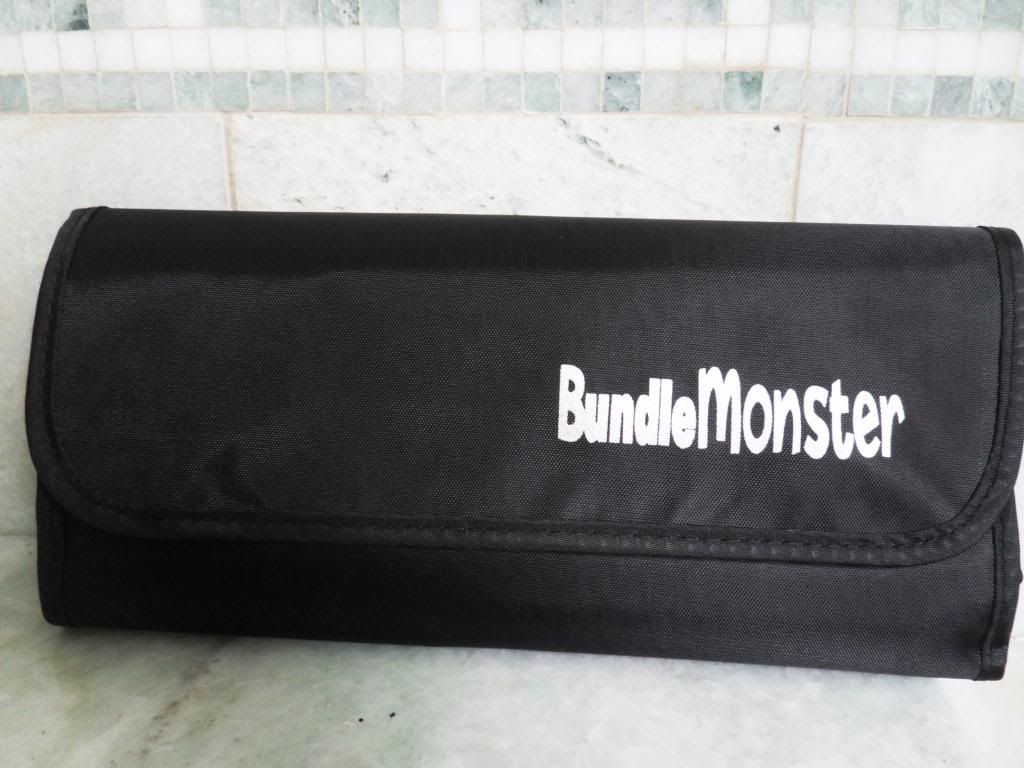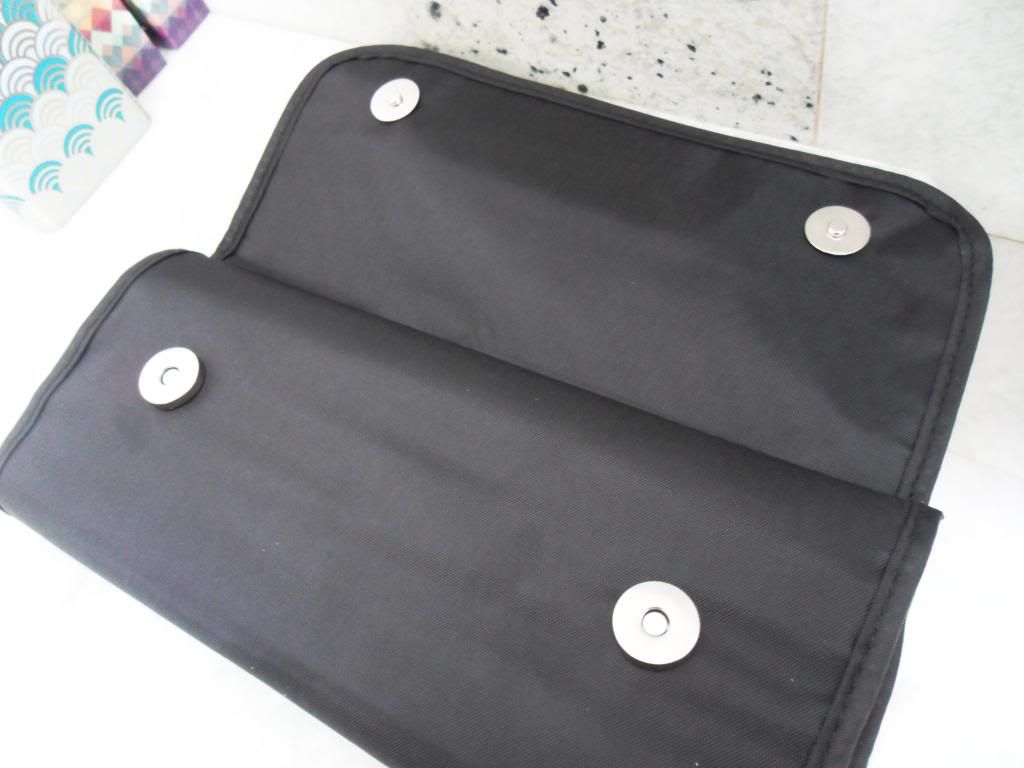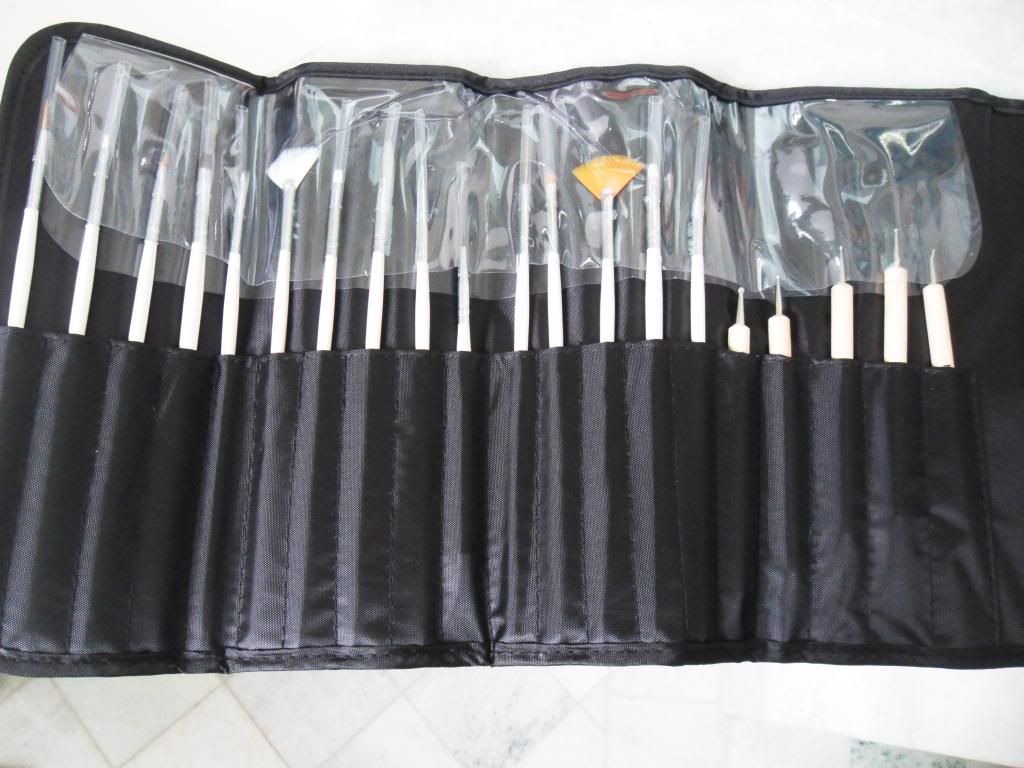 I have to say, I am obsessed with the case they come in! It is so easy to store them and carry them around. It makes me feel like a real artist having all my brushes together.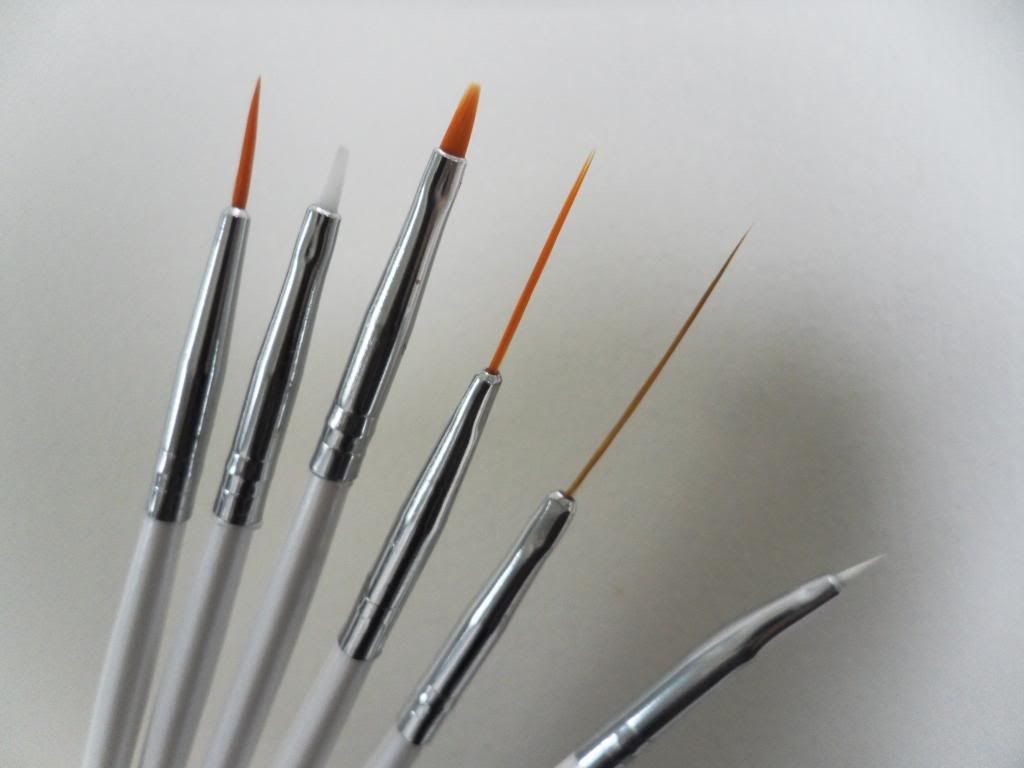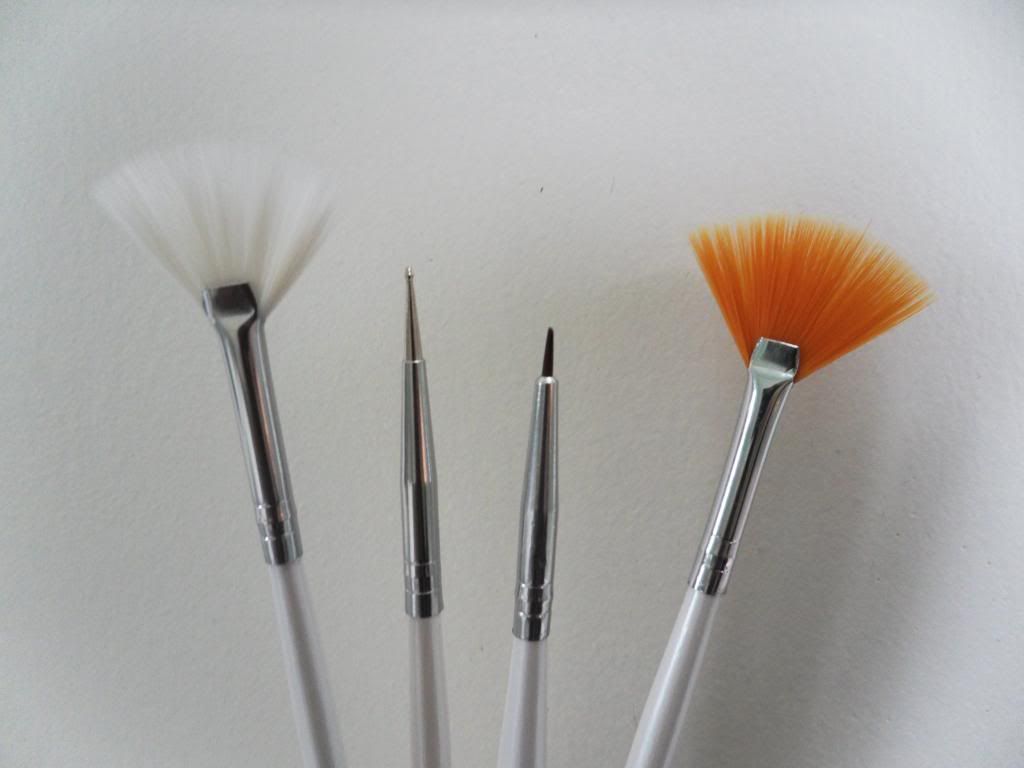 Pretty much every brush I would ever need for any kind of art! Of course this set comes with dotting tools of all different sizes too.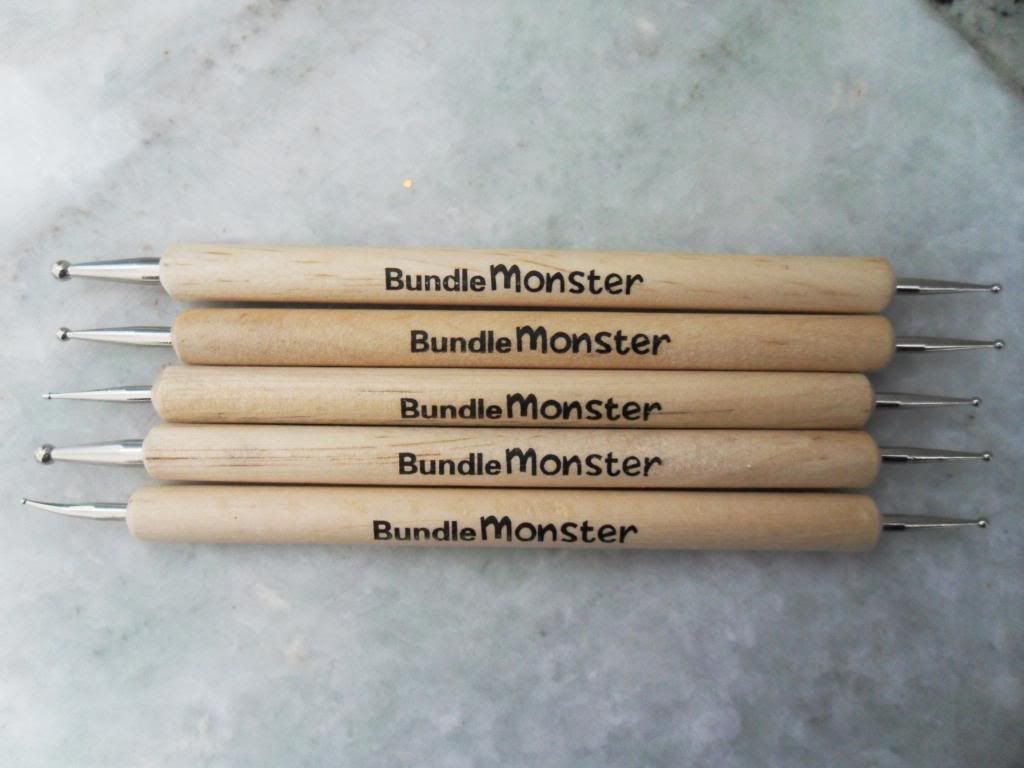 I am so excited to try these I don't even know where to start! So if you guy have any ideas, I'm open to any suggestions!
On another exciting note, I won
Simply Beauty's
secret giveaway!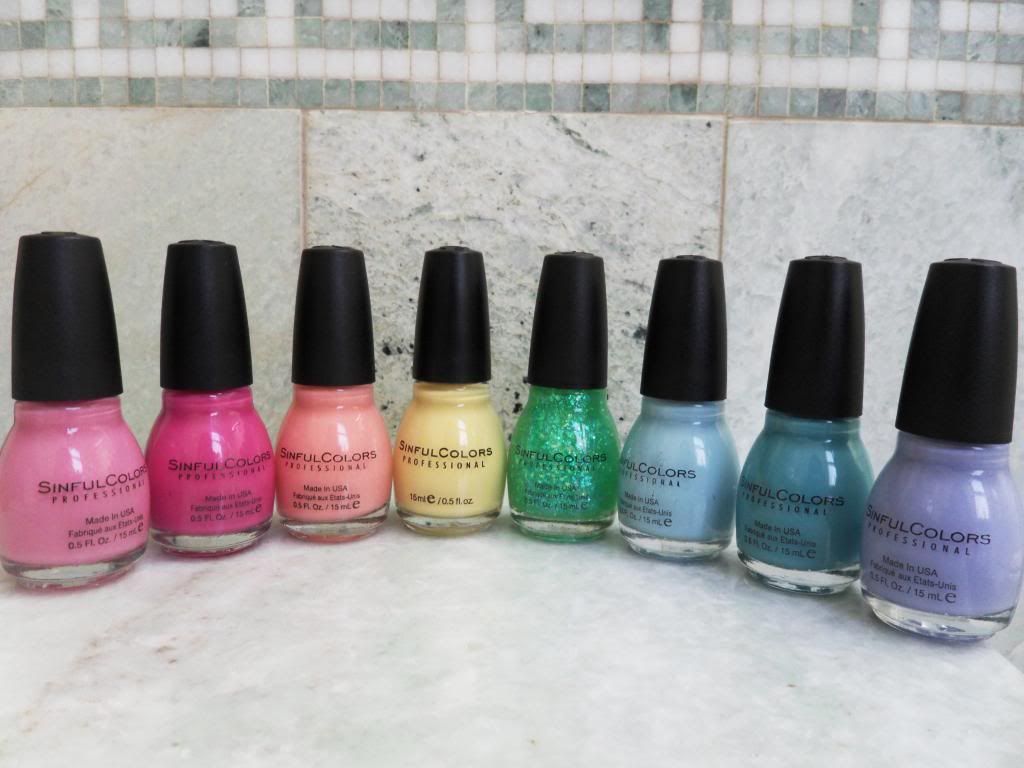 Thank you so much, I love all my new Sinful Colors, I can't wait to make some pretty pastel nail art!
What do you think of the Bundle Monster nail art brushes and dotting tools? What should I paint on my nails next??
Claws Up!
P.S. There is still time to enter my FREE Firmoo Glasses GIVEAWAY!!