Hey everyone today I have a quick post because I'm pretty tired. I also have some quickly done nails. I learned through experience that if you try to do nail art when you're tired it comes out all poopy. So for today I have some quick and dirty Julep layering.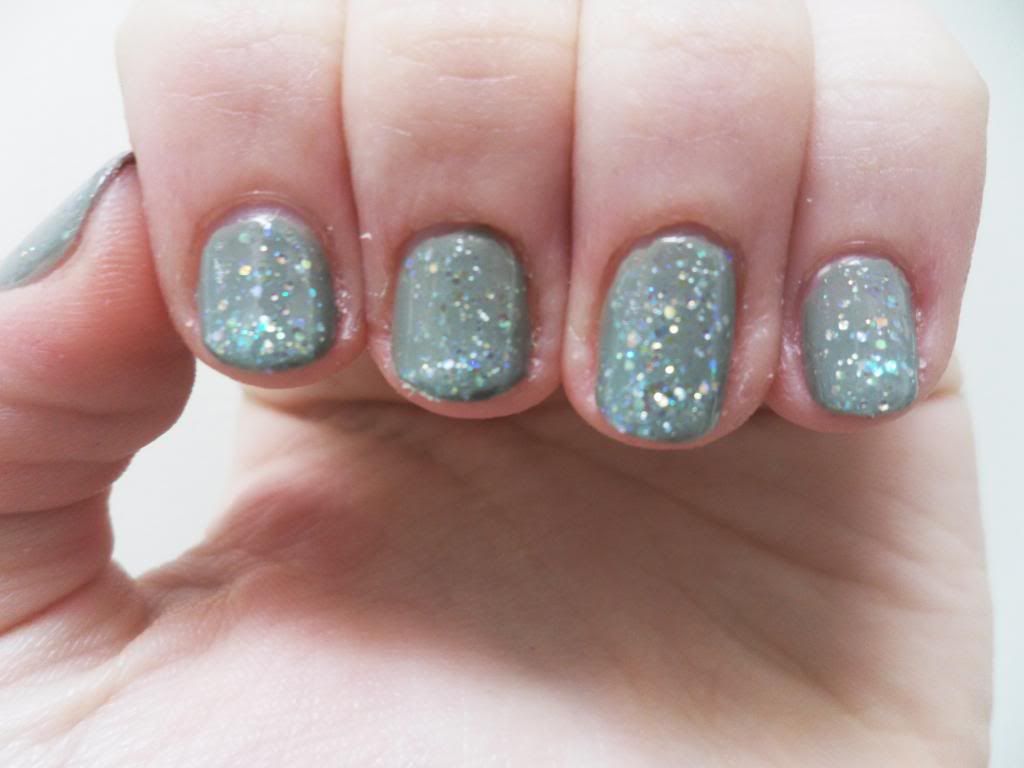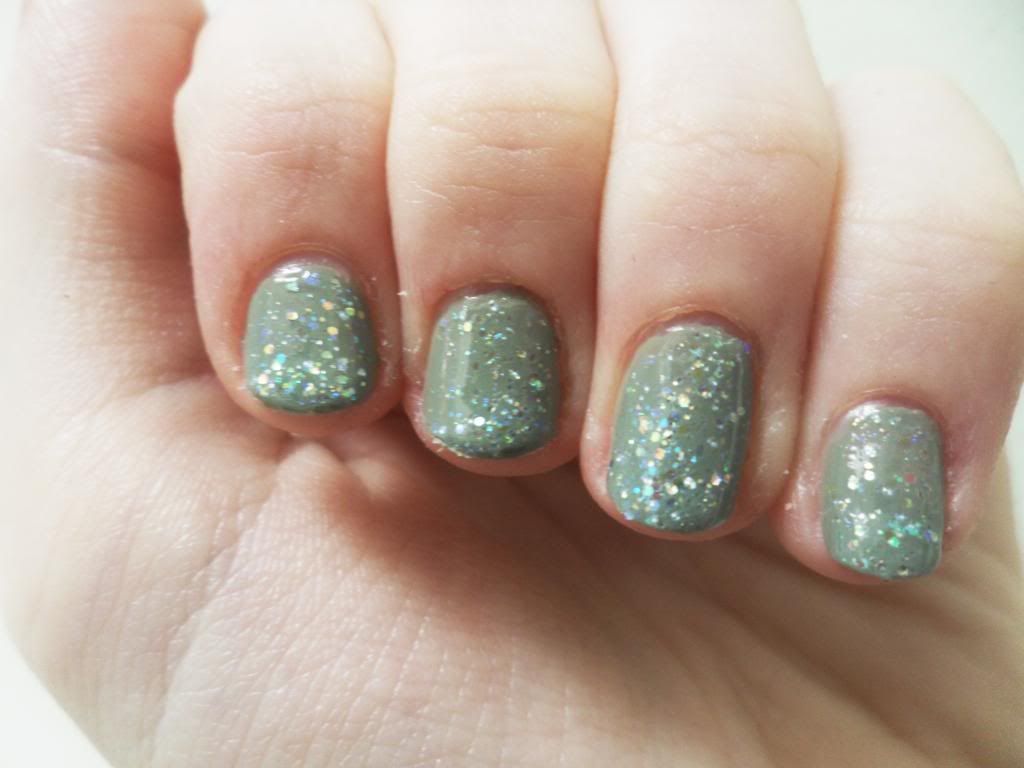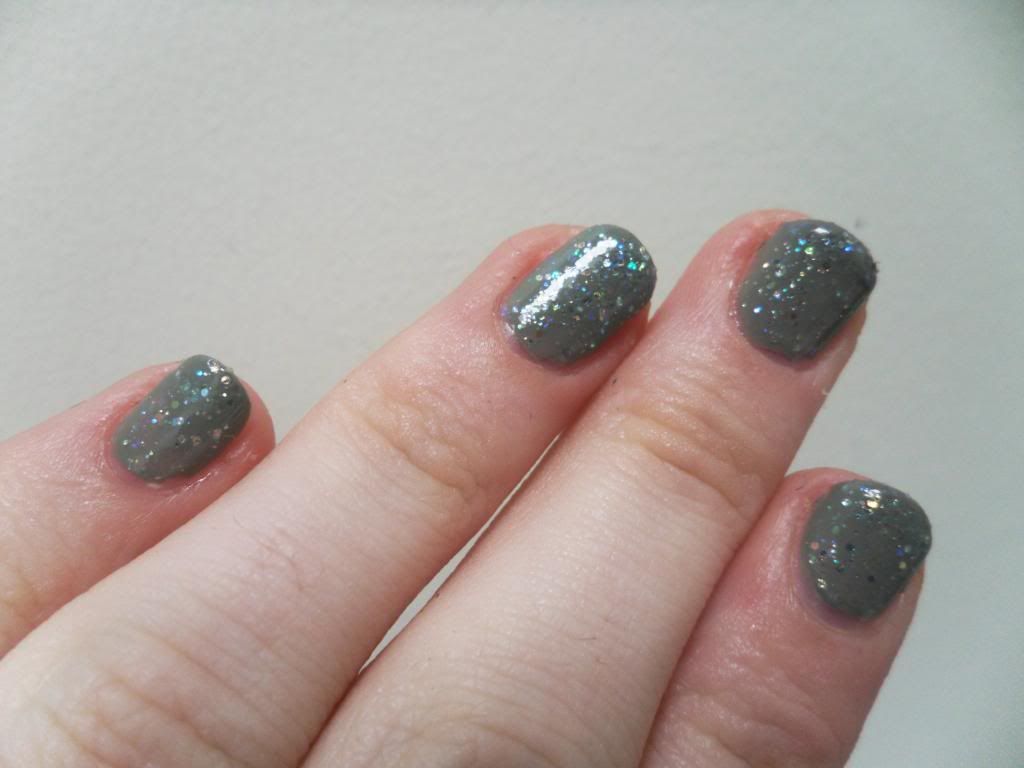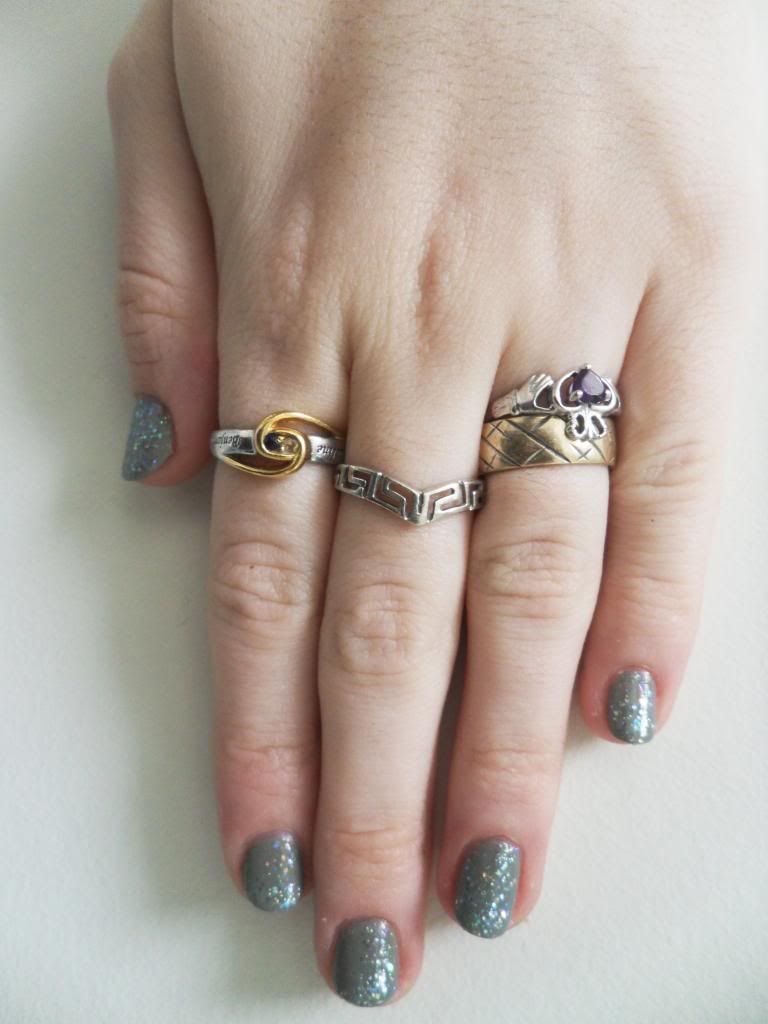 The Line Up: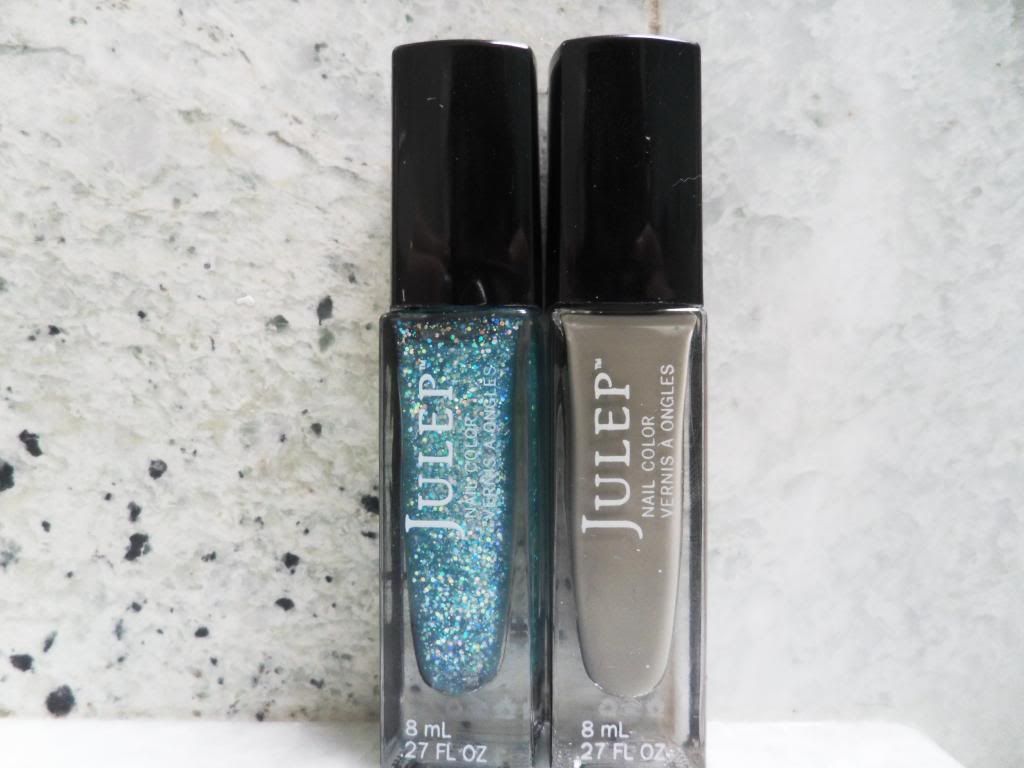 Julep Portia
Julep Lisa
I thought this layering was nice, but Portia might look better over something either lighter or darker. I;ll just have to keep experimenting in layering!
What do you think of this Julep layering?
Claws Up!