Hello everyone! I am finally here with another mani to show you! Recently the Zoya, Lovely collection came out, and I wasn't sure if it was the beautiful light nude color, or the fact that we share a name, but Jacqueline really caught my eye, and I was determined to own it! It just seemed like the perfect base for some delicate nail art. I feel like I always want to go to my bottle of white polish, while everyone else used colors like My Boyfriend Scales Walls, and other off-white colors.
On another note, my mom recently signed up to be a Julep Maven...that's right, my mom, not me. But the good thing about my mom signing up is that I get all the polishes in the box my mom doesn't like, SCORE! She asked if I wanted the most recent box, and since it was full of neons, of course I said yes. And there it was...Jackie, another gorgeous polish featuring my name! I knew I needed both polishes, and I knew I needed to wear them together.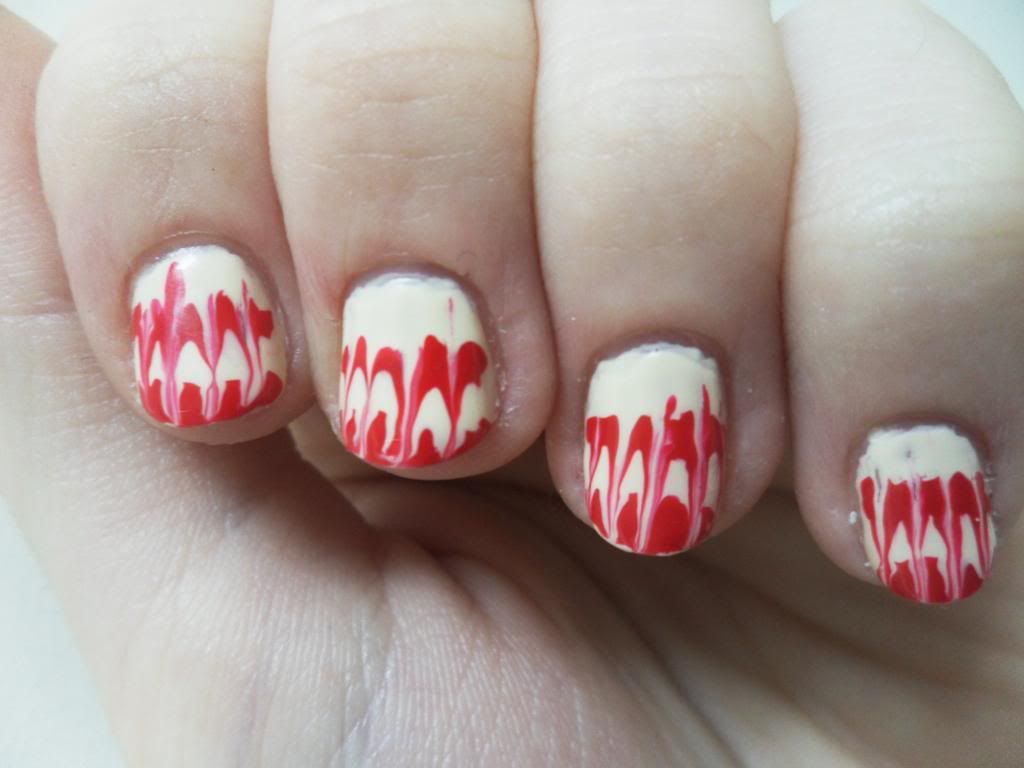 I wanted something to showcase both colors together, so I decided to try a needle drag mani for the first time. And I have to say...I love it! It's such a cool effect that's super easy to do!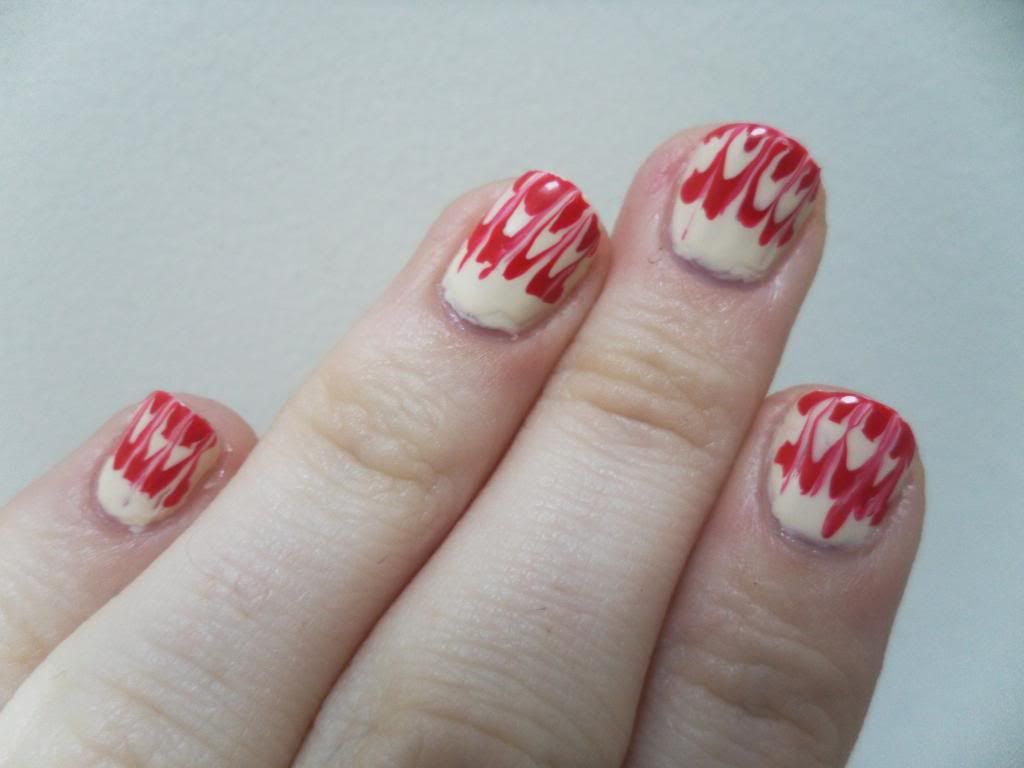 The Line Up: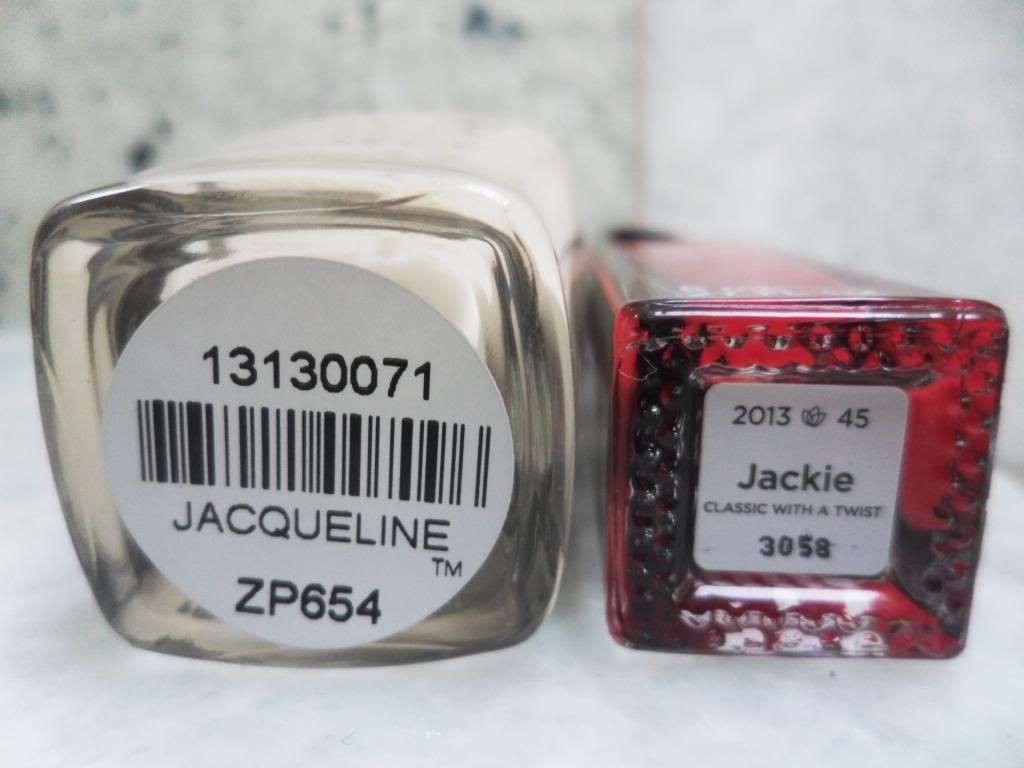 Haha-so cool!
I love how well these two colors go together, and the fun needle drag effect! I am already planning other fun colors to needle drag together, and nail art to use the two "Jacquie's" with.
Do you like the needle drag look? Do you ever rock any namesake polishes on your claws?
Claws up!