Hey everyone! I hope you all had a great Memorial day weekend and that the weather stayed nice for whatever your plans were. Yesterday was actually my 4 year anniversary with my boyfriend, but unfortunately due to our schedules, we could only see each other on Saturday. Since we only had a little bit of time together, Ben planned a surprise date for us and kept it a secret. When I drove into his driveway Saturday morning, he made me get right in his car, and off we were to a secret location.
We ended up going to the Philly zoo! We both really love zoos, and luckily the weather was relatively nice, so it was a really great way to spend our anniversary.
Ben took me into the building that nightmares are made of: the reptile house. I am terrified of snakes, and the Philly zoo has lots of them. I did manage to sneak a peek into a tank and found this turtle and lizard making a heart. I guess it was appropriate on our anniversary.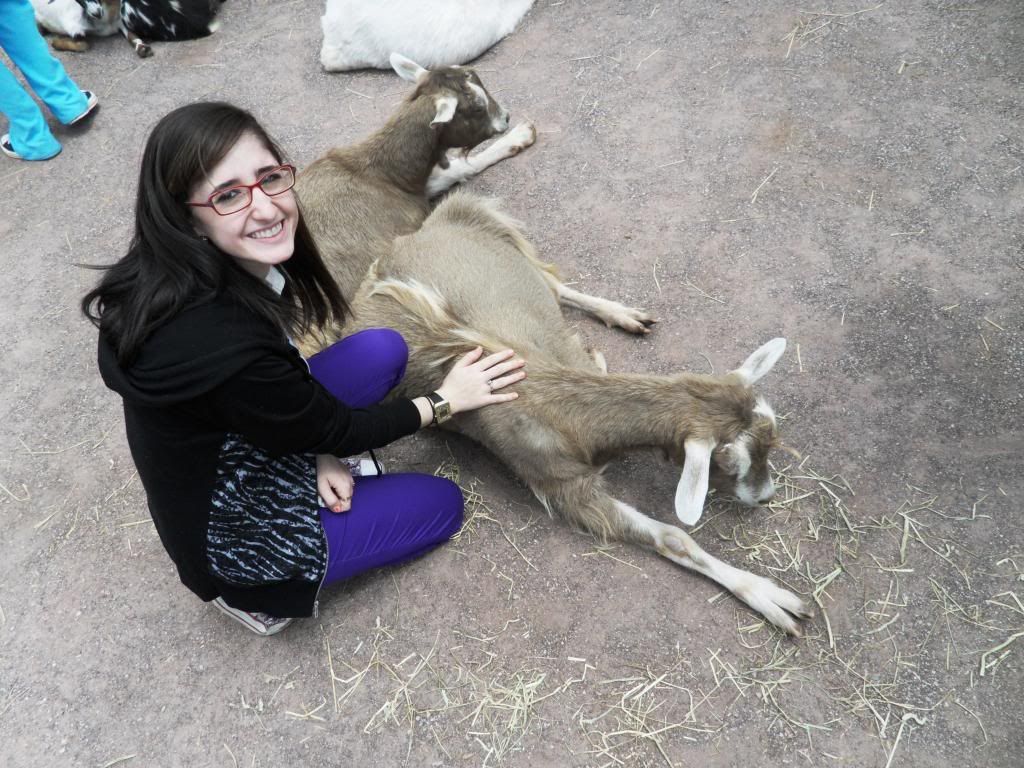 Since Ben made me go into the reptile house, I retaliated by making him go into the petting zoo! Who says t he children's zoo is just for kids? Well I guess the zoo does. But I am a kid at heart! I loved getting to pet the sheep and goats.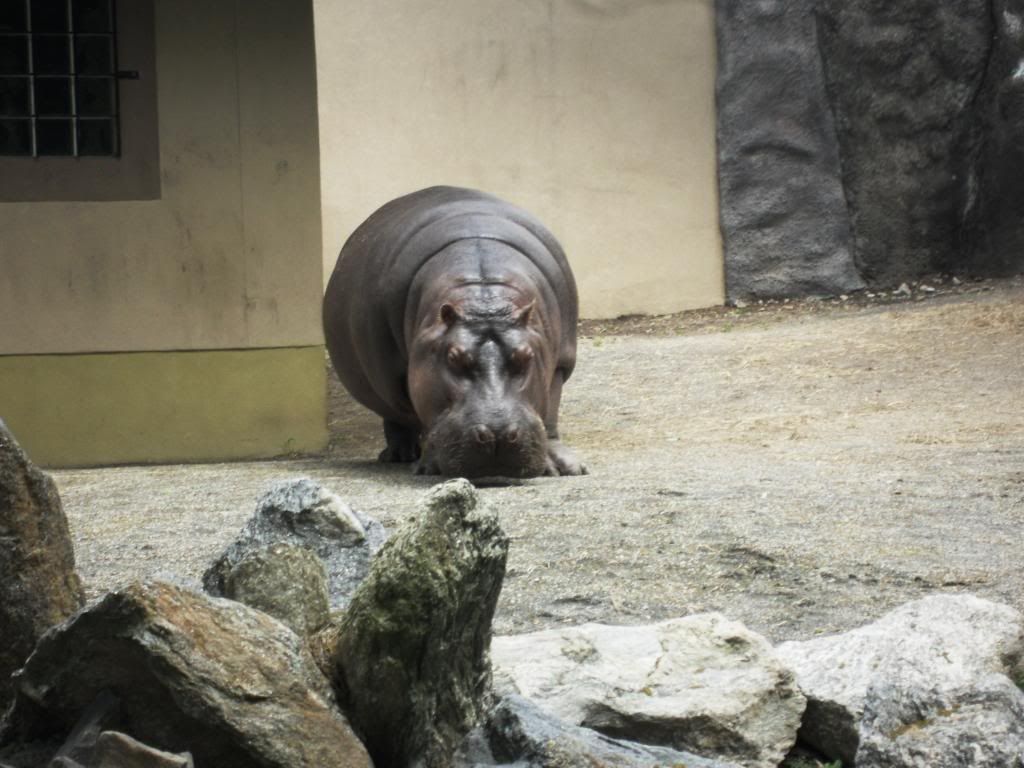 We spotted some hungry, hungry hippos.
The rhino and zebra were all getting along until the rhino stopped eating. Then the zebras high-tailed it out of there!
This bear was enjoying the nice day :)
After the zoo, we went back to Ben's place to change for dinner at one of my favorite places to eat, The Melting Pot. (For more on our dinner, you can check out
my other blog
on Wednesday).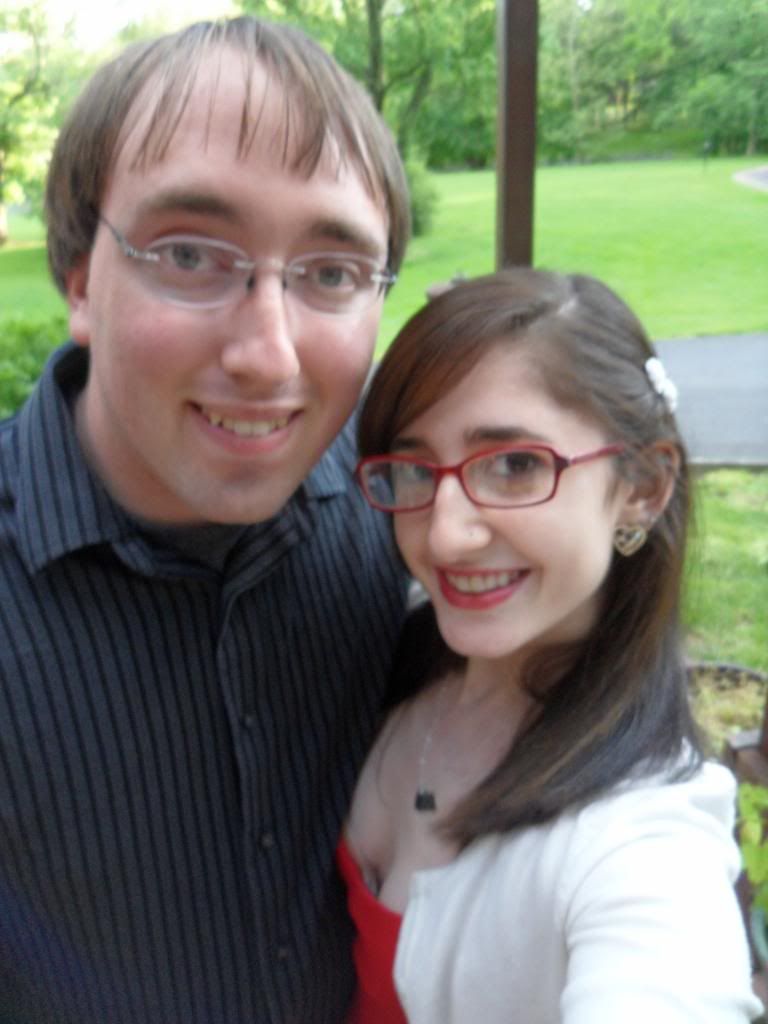 The day had its ups and downs, but there is no one else I would rather have spent it with than Ben. Thanks for the amazing day, and 4 years. Can't wait to see what this year brings!
How did you spend your Memorial day weekend?
Claws up!