Hey everyone! I got back last night from my trip to Pennsylvania to watch my boyfriend Ben, and his sister, graduate college! It was such a beautiful weekend and it was great getting to spend time with Ben and his family. I had a full day of travel yesterday and when I got hope I
really
needed a manicure but I was too tired to do anything too fancy. When it doubt I go to my favorites: neons and glitter!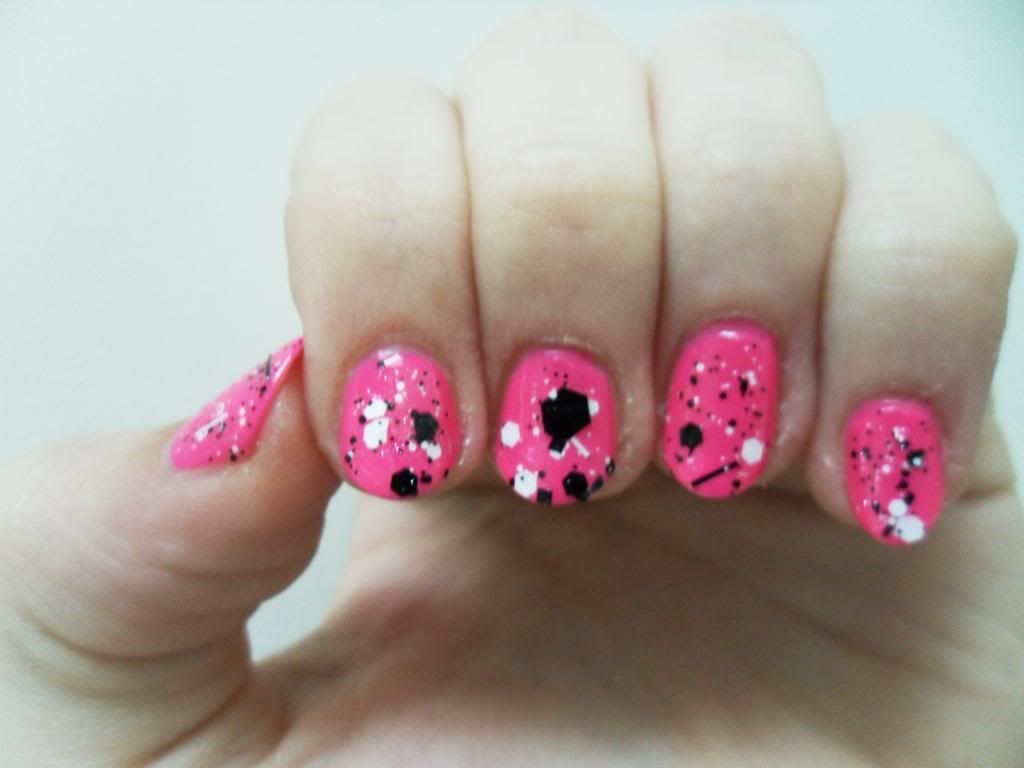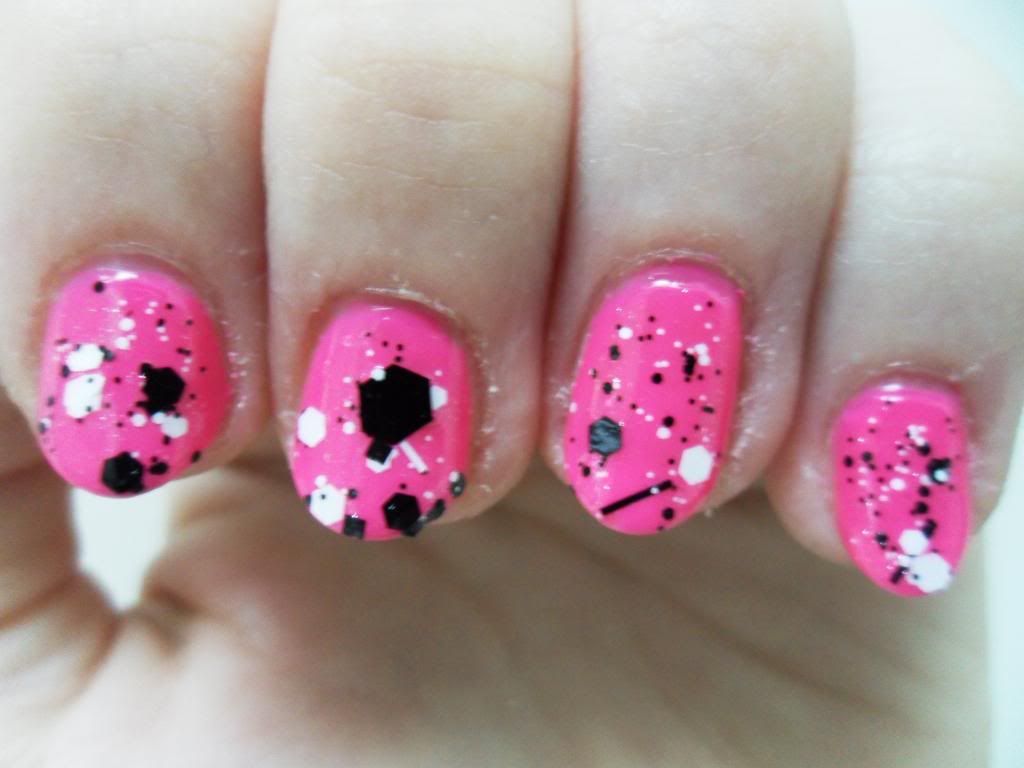 I love the combination of hot pink, black, and white. Its girly, but not over the top, and all the colors really stand out together! CTD is such an amazing glitter too, I can't stop looking at my hands, I don't want to take my polish off!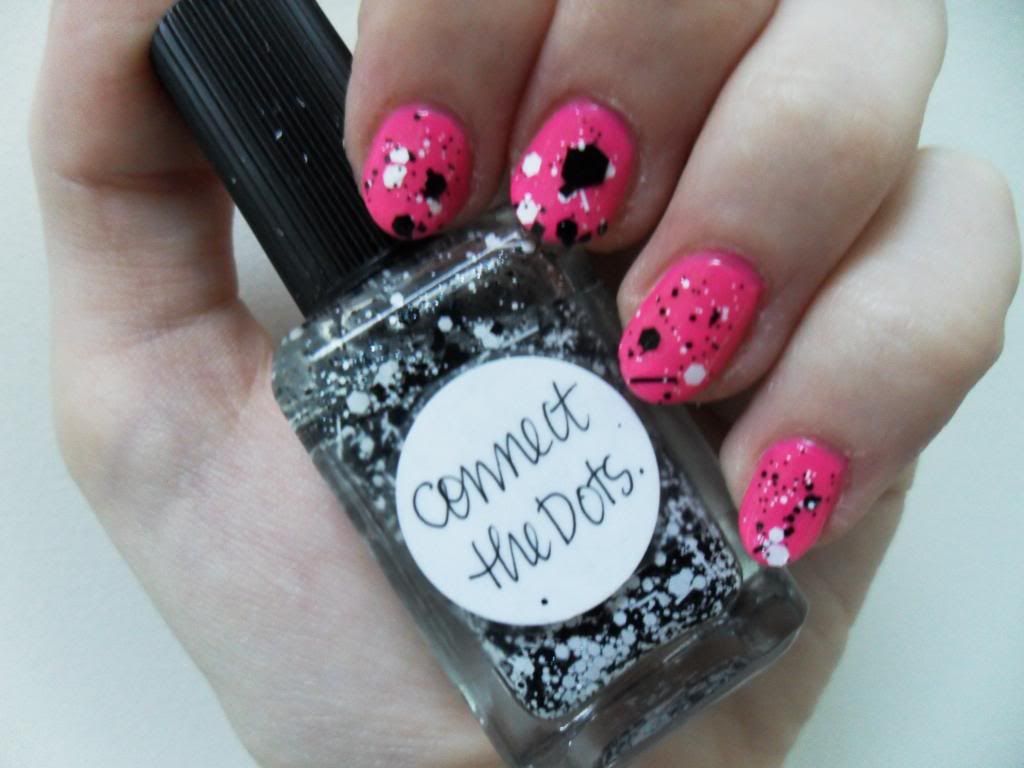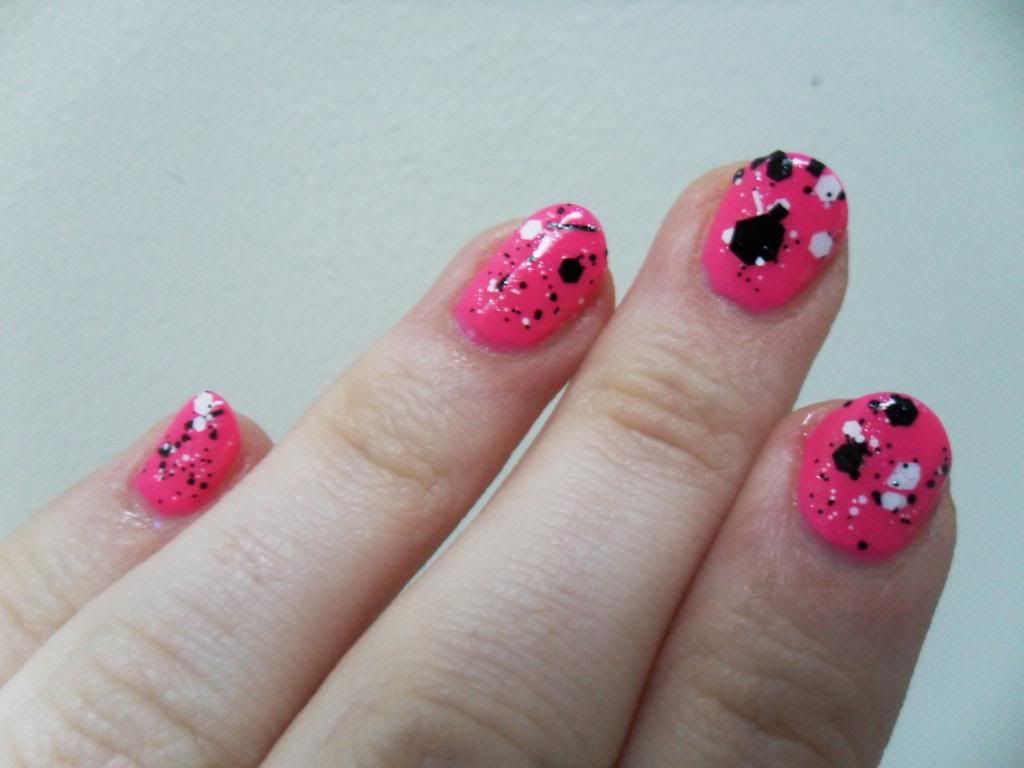 The Line Up
:
Julep in Avery
Lynderella in Connect the Dots
Sorry for the terrible photos today. To make up for it I'll post some of my weekend in PA!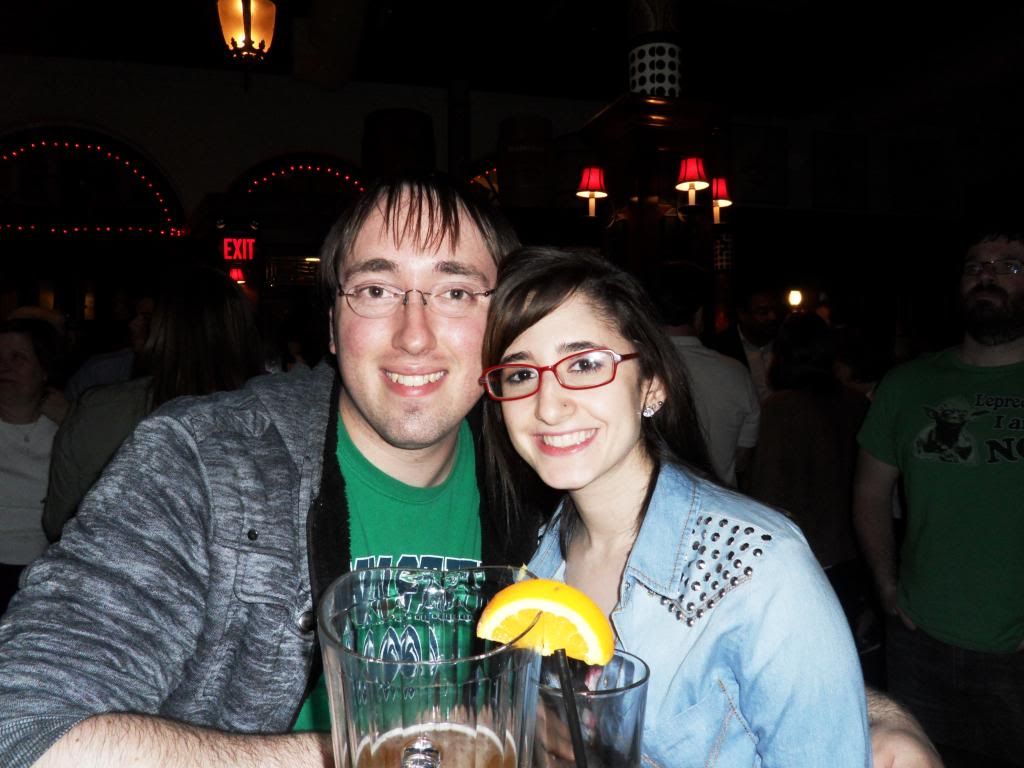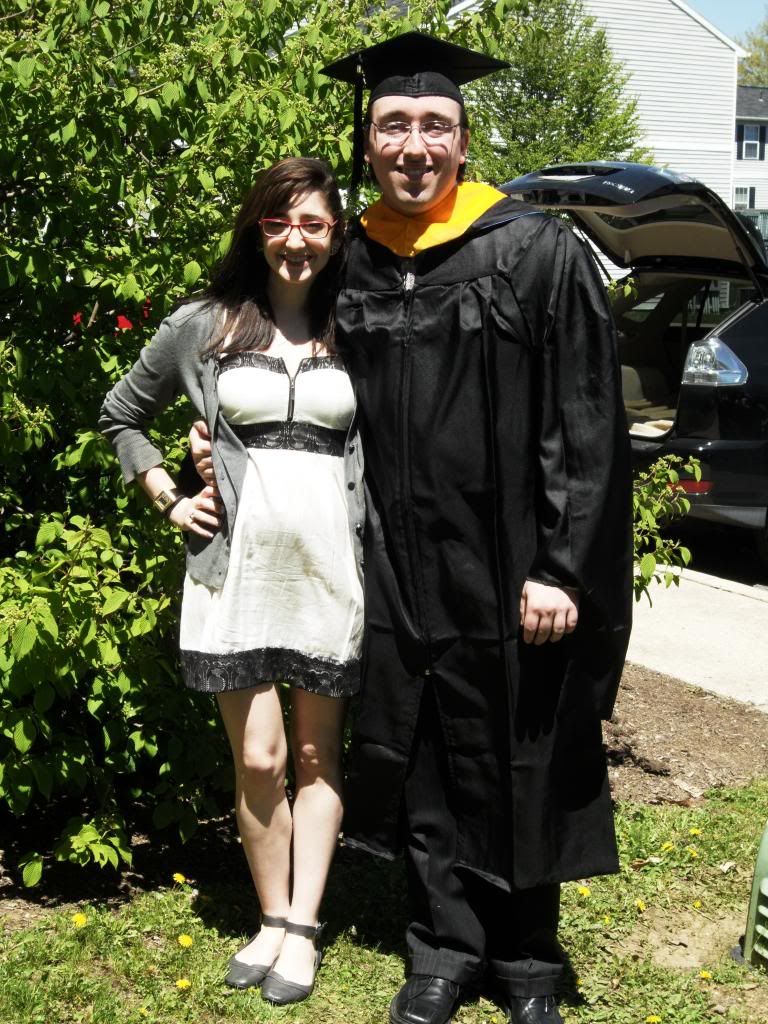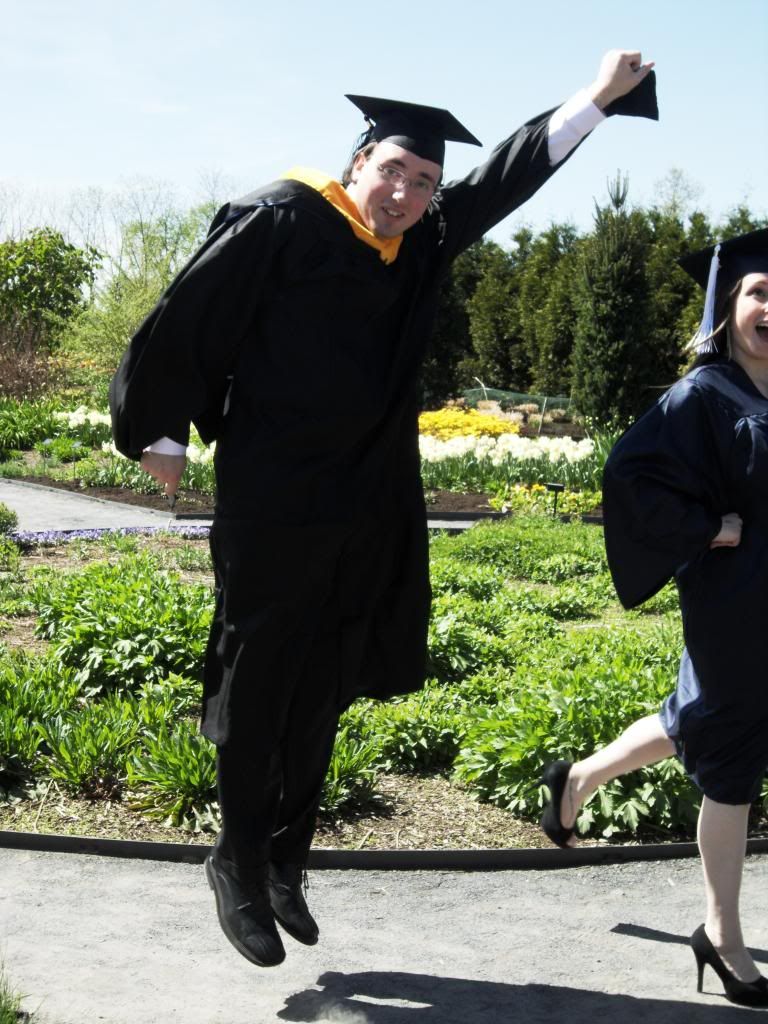 What do you think of this layering? What do you like to wear under CTD?
Claws up!