Hey everyone. As you guys know I am moving to Virginia at the end of the month. While I was cleaning and packing up I suffered some major breakage on a nail on my blog hand. I really am sad about having to cut all my nails down so I am kind of avoiding it. So my nails are all crazy looking which means I'll be holding off on nail posts until it grows back a little.
I wanted to take this time do to a post that I have been thinking about for a while. This is really just a way for me to express some of the feelings I have about moving.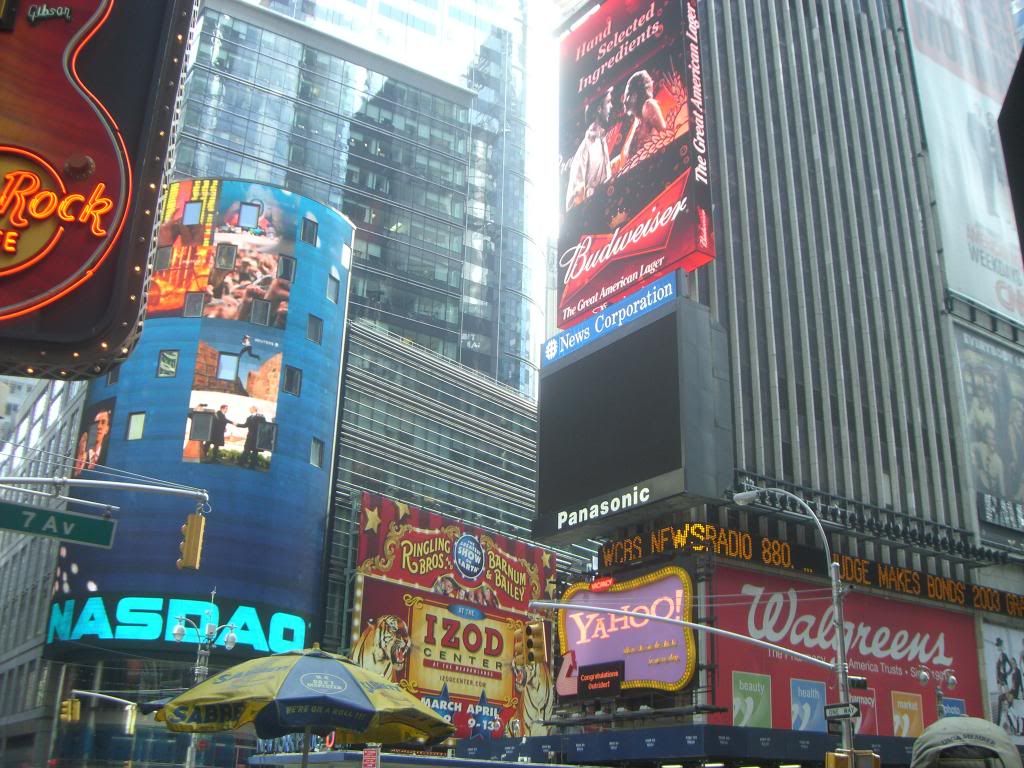 I am a New York girl through and through. I might not have grown up right in the city, but I love my home town in a NYC suburb. I love the area I grew up in and the kinds of people that surrounded me. I feel that most people were open minded to other people, cultures, music, fashion, and even dietary restrictions. I worry a lot that living in Virginia will not bring me the same happiness I feel living in New York. As a vegetarian I fear that I will not find some of the foods I have found in New York. I worry people will have a different mindset than I'm used to. I love the fast-paced city feeling and knowing that every person I see is different in some way. I went to college in a town where everyone was the same, which is one of the reasons that I wasn't happy in college.
Living so close to the best city in the world is such an amazing privilege that until now, I have taken for granted. ANYTHING that you could ever want to do, just a quick train ride into the city and its there for you. When Lady Gaga opened up a workshop for a limited amount of time, of course it was in New York. Lots of other little monsters around the country, and even the world, were all too far away to go. I was so fortunate enough to only be 40 minutes away! It makes me sad to be so far away from my favorite place in the world. The place filled with opportunities. Being so close to NYC meant the world was at my fingertips, and once I move I am going to lose that. I so wish that I would have made more of an effort to get everything out of the city that was there for me while I still lived here.
I was so lucky to live in New York and I love being a New York girl from the pizza to the fashion. No offence to those that live in Virginia, but coming from the place I love the most, to Virginia, makes me feel like a downgrade in location. Don't get me wrong, I am so happy to be getting ready to live the next stage in my life, and to start a future with my boyfriend after 4 years of living in a long distance relationship. I just wish it was in a state that I was more excited to be living in, in a place that was closer to New York.
I will have to see what the future holds. I hope more than anything that one day I will be reunited with New York and it will become my home once again. You can take the girl out of New York, but you will never take NEW YAWK out of the girl!
Have you ever had a major move? Do you love your hometown/state as much as I do?
Claws up!