Hey everyone! I hope you all had a nice weekend. This weekend my dad came to visit me in my new apartment in Virginia for the first time since I moved. It was nice seeing my dad, I miss him already.
Today I am guest posting on the lovely blog,
Nail Treasures
. I hope you all go over there and check it out :)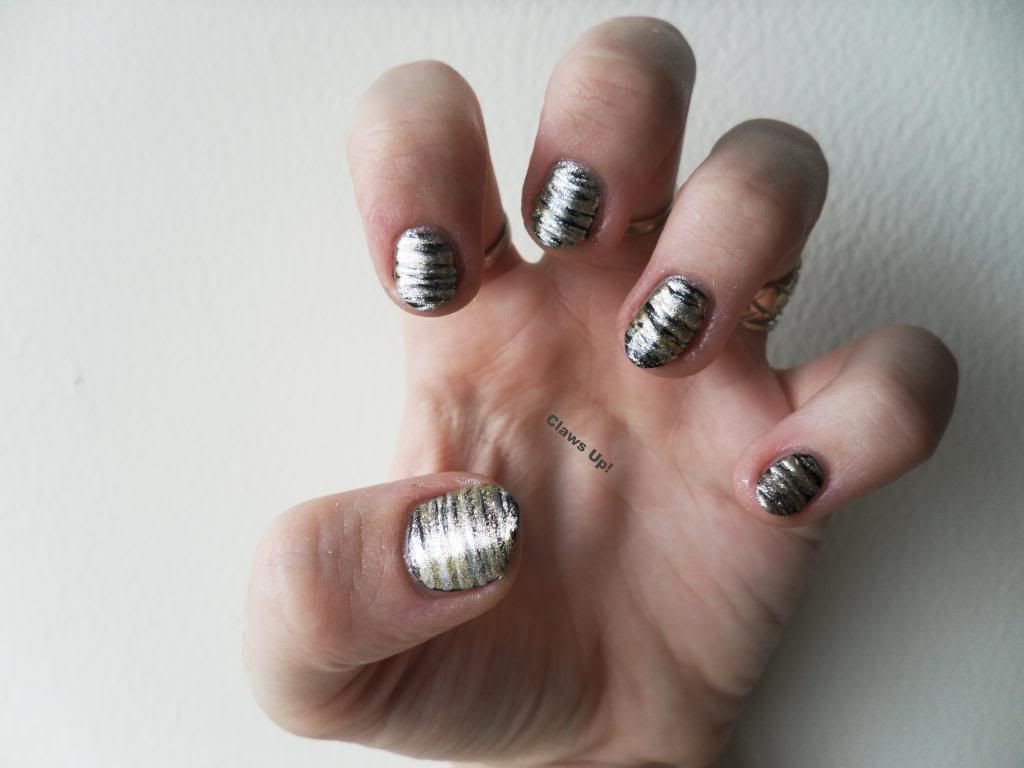 Claws Up!